Coronavirus
The Feds were going to cut us off May 30. With cases spiking again, they extended funding through June.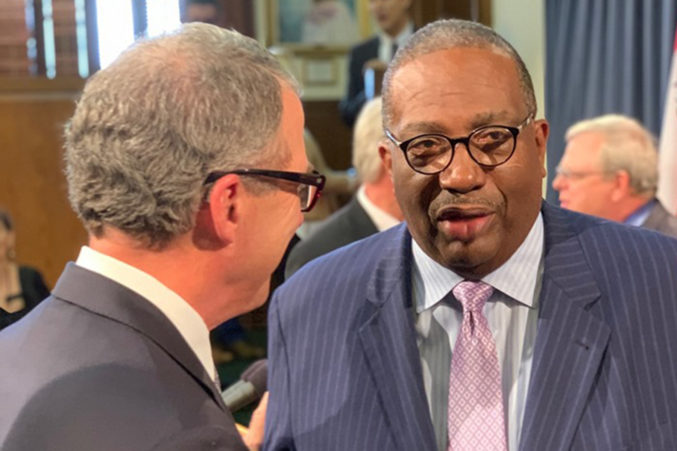 Politics & Government
The staple of Dallas politics will try to become the first Texas Democrat to win a spot in the Senate since 1988.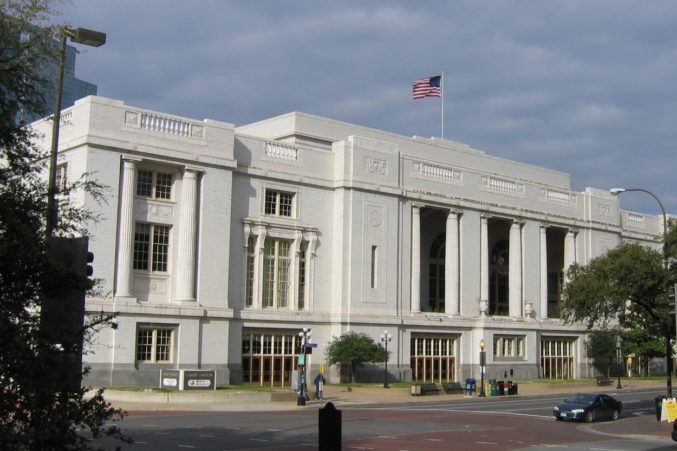 Advertising
Time again to run the numbers on who's up and who's down.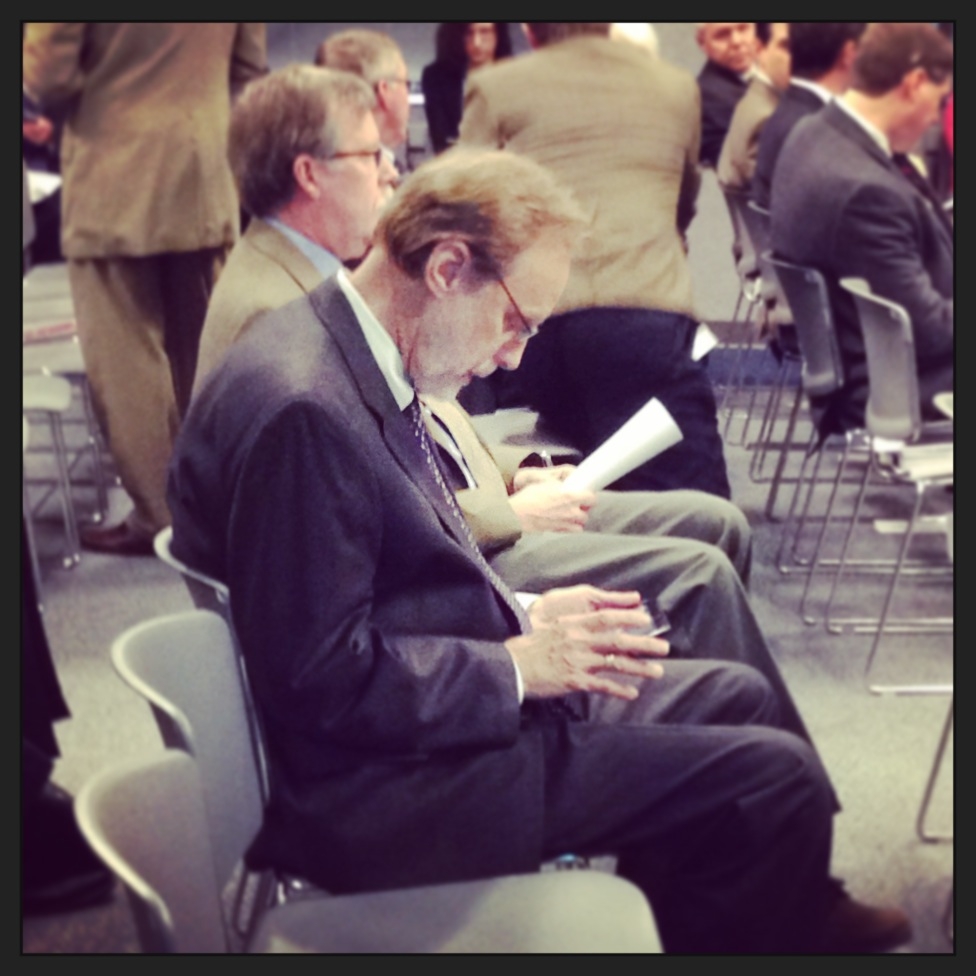 Crime
It is time to give Jim Schutze (aka
Charles Schultz
) his propers. In Sunday's
DMN
, Steve Thompson wrote a
story
about the John Wiley Price indictment and the story it tells about the commissioner's meddling with the inland port. Schutze wrote that story in
2008
. Oh, maybe not that
exact
story. Though Schutze did mention the Perot family and how they might benefit from a stalled inland port, he didn't ever use the word "Hillwood." But, really, he had it. He said Price was running a shakedown, and he said it with the help of Congresswoman Eddie Bernice Johnson. She deserves credit, too. "I see all of these different deals that he's trying to do over the years, shaking people down and all that kind of stuff," she told Schutze. Go back and read it. It's worth your time. Something else interesting about that Schutze story: he mentions that State Senator Royce West played a role in Price's scheme. Why is that interesting? Because it is. Just something to think about.