Politics
A local business leader and academic weigh in on similarities and differences between the candidates' plans, and their impacts.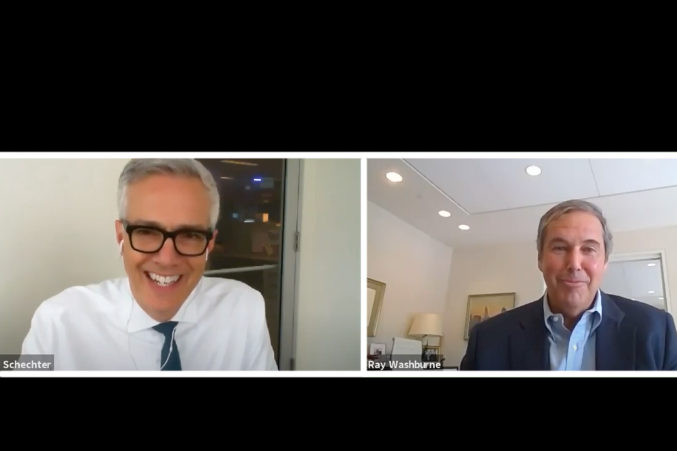 Business
Mi Cocina's Ray Washburne says capacity limits and business interruption insurance will be key factors.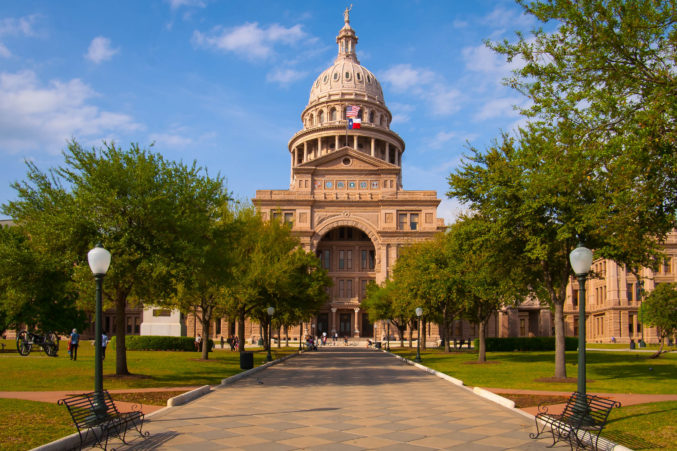 Business
Anchia and 55 of his Texas House colleagues say the tariffs would have "particularly harmful implications for the state of Texas."
Sports
This wouldn't have been necessary if Gordon Keith had done his job this morning on The Ticket.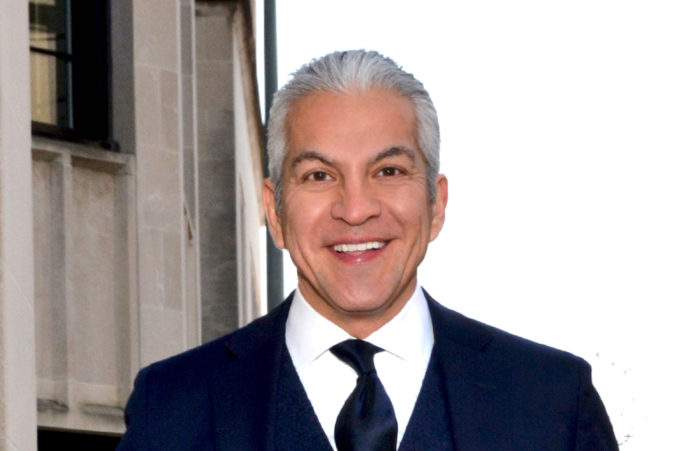 Business
Javier Palomarez of the U.S. Hispanic Chamber of Commerce made his decision after President Trump announced the end of the DACA program.
News
Trump, tasers, and locker-room convos.
Business
Feud between Mavs owner and Donald Trump has been going on for years.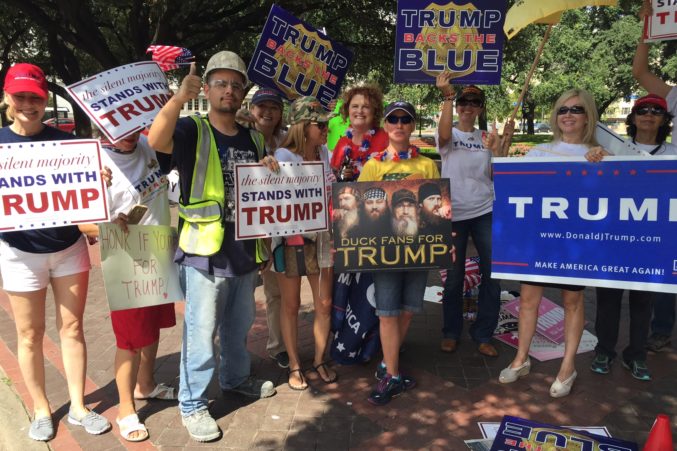 Media
Anti-Trump, pro-Clinton editorials cause some—but how many?—to cancel their subscriptions.