Media
Katrice Hardy, the new executive editor of the Dallas Morning News, doesn't want you to think of her as a "first."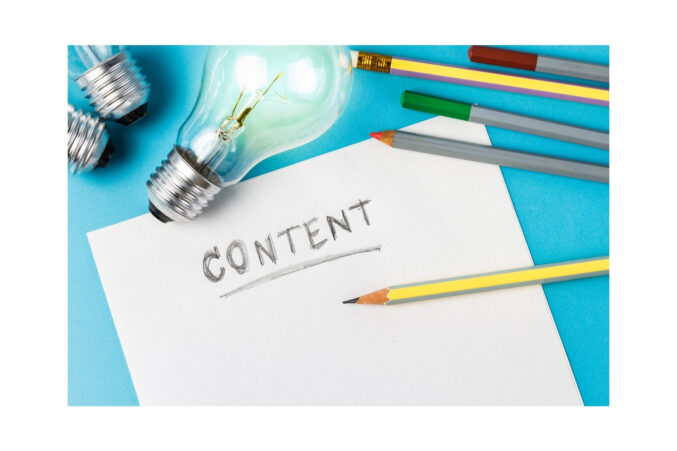 Media
Is that an insolent question? I apologize.
Local News
About three of every four newsroom staffers supported the union effort.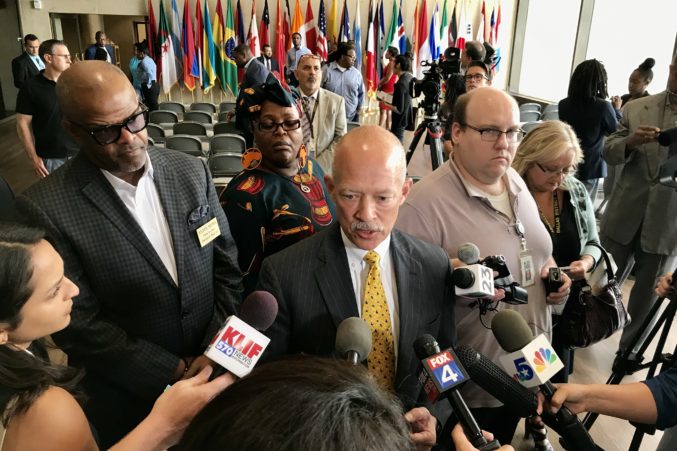 Crime
How the DMN editorial board conflated all these issues needs greater scrutiny.
Business
The transportation company is already far behind its Dallas projections.
Education
The former DMN editor discusses a 51-percent enrollment spike.
Media
Reaction to the disappearance of key beats and declining arts coverage.
Media
The names have started to trickle out. Arts and culture coverage appears to be hit hard.