Interior Design
Refresh your space with new wallpapers and paint from Dallas locals, plus more news in the home decor world.
Antiques
For five longtime Slocum Street–area antiques dealers, history runs deep—and not just in the wares they sell.
Conversation With
The industry leader shares why he caters to entrepreneurs, banking trends to watch, and more—over a vanilla almond milk latte at Ascension.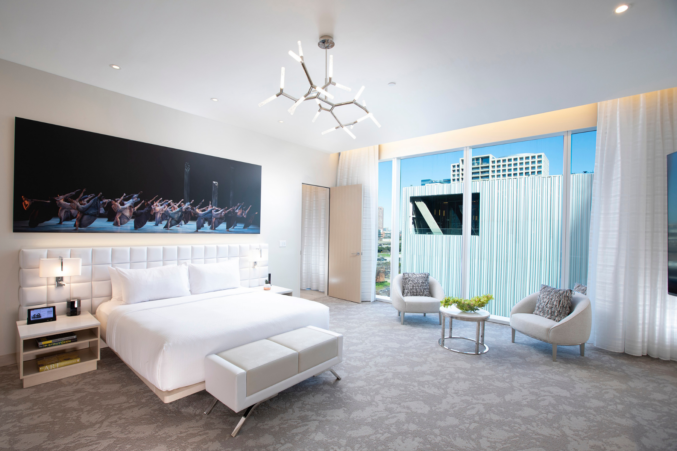 Travel
Surrounded by Arts District venues, Hall Arts Hotel is modern and luxurious, with many thoughtful and whimsical touches.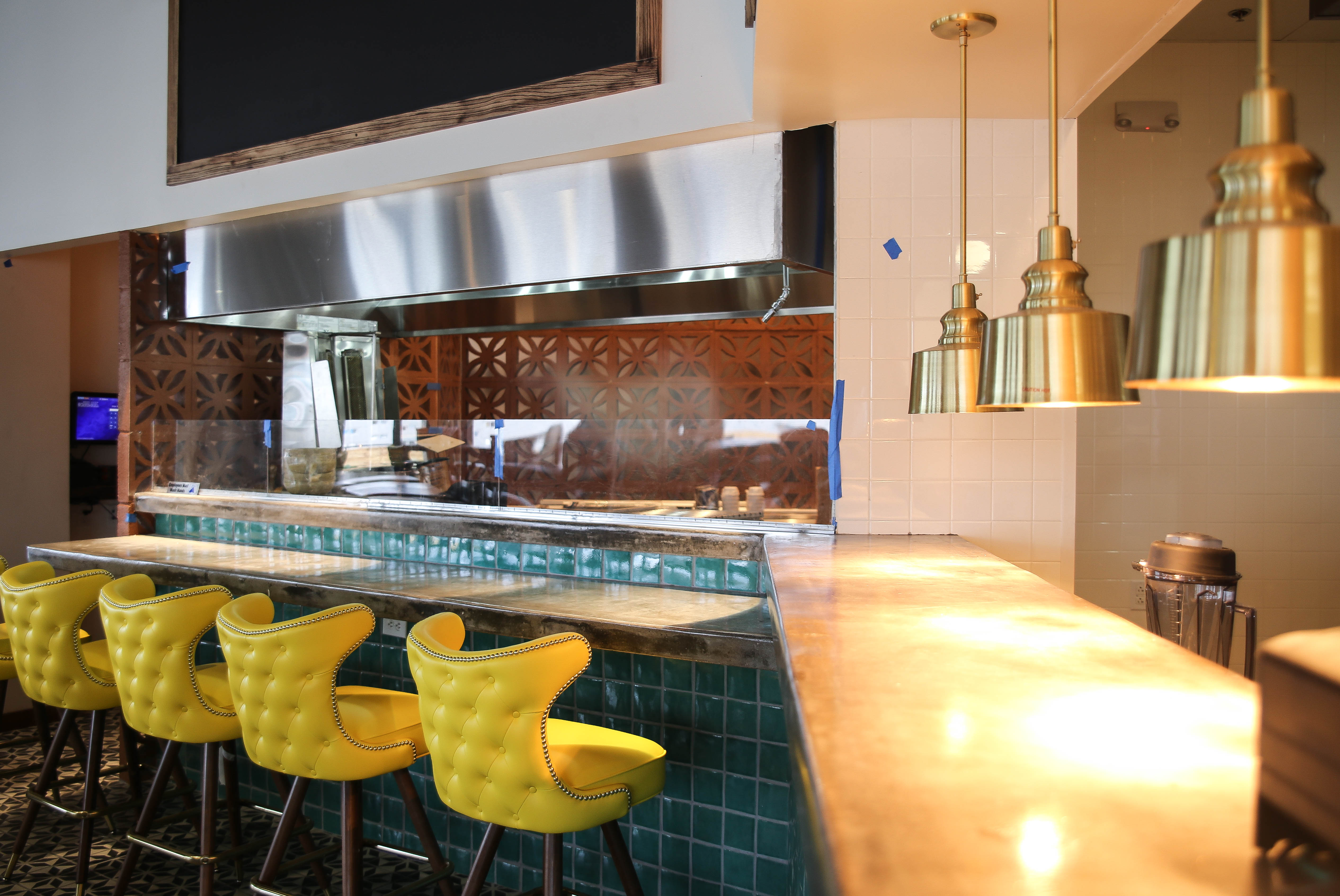 Design District
The gourmet Mexican restaurant from Oak and Pakpao owners, Tiffanee and Richard Ellman, opens next week.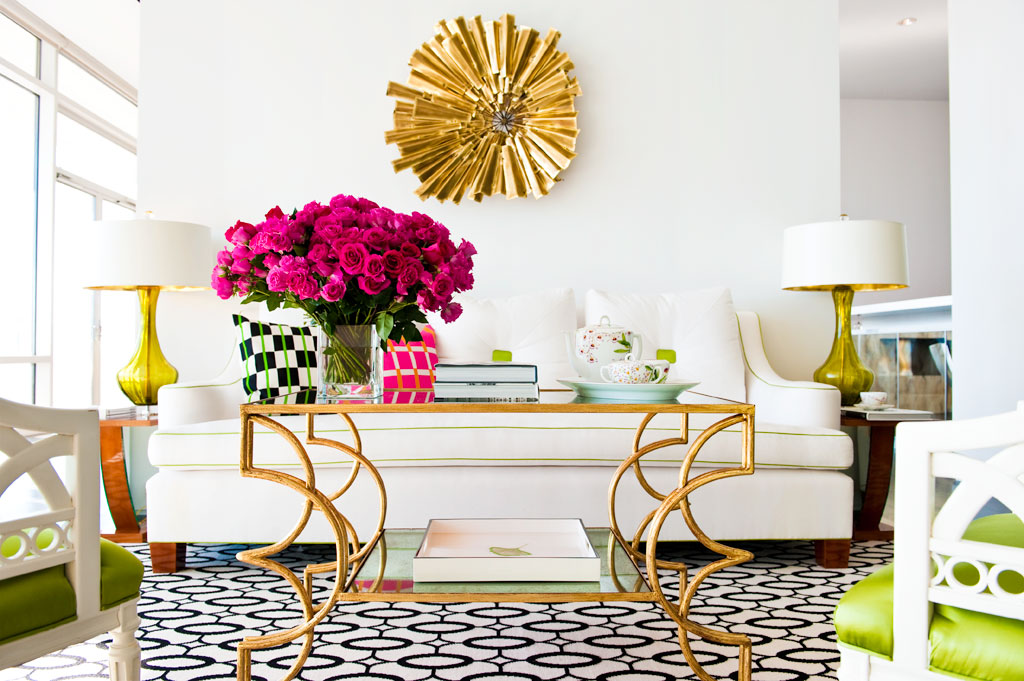 Design District
This is the kind of March Madness we can really get behind.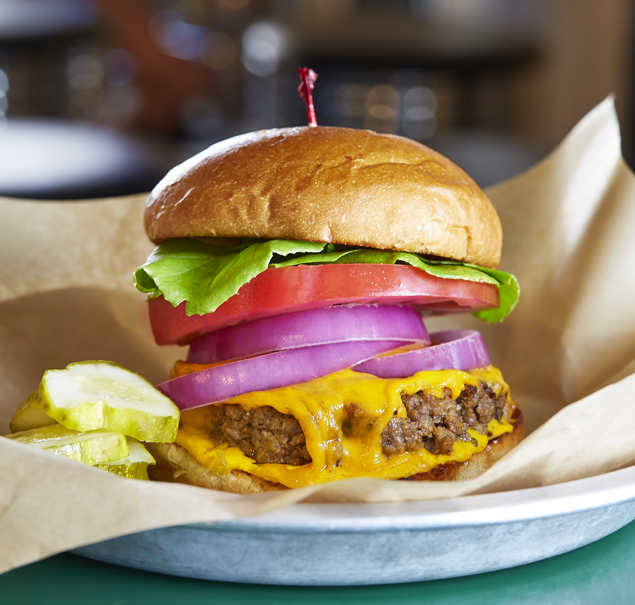 Design District
This popular Fort Worth "no nonsense" beer and burger joint will not open on Wednesday.
Design District
Dunhill Partners takes on the Dallas Design District. Beyonce everything for everyone!
Coffee
The new location's menu is similar and offers the same coffee options.