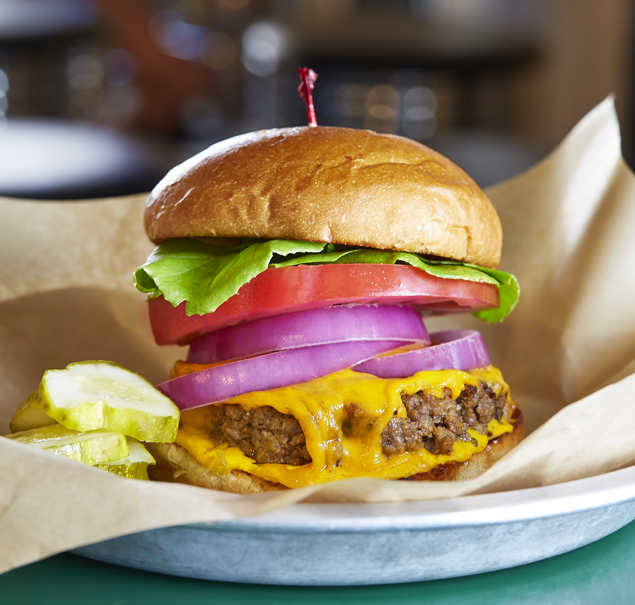 Rodeo Goat Will Not Open in Dallas Design District Tomorrow
This popular Fort Worth "no nonsense" beer and burger joint will not open on Wednesday.
Last week Nancy reported that Rodeo Goat Ice House was opening in the Design District on Wednesday, January 14. While the restaurant has undergone all of its inspections, they still have a few more things to complete before they can get their Certificate of Occupancy.
According to co-owner Keith Schlabs, they should be open on Thursday night, Friday at the latest.
Update: Rodeo Goat opens today (January 15) at 11 a.m.