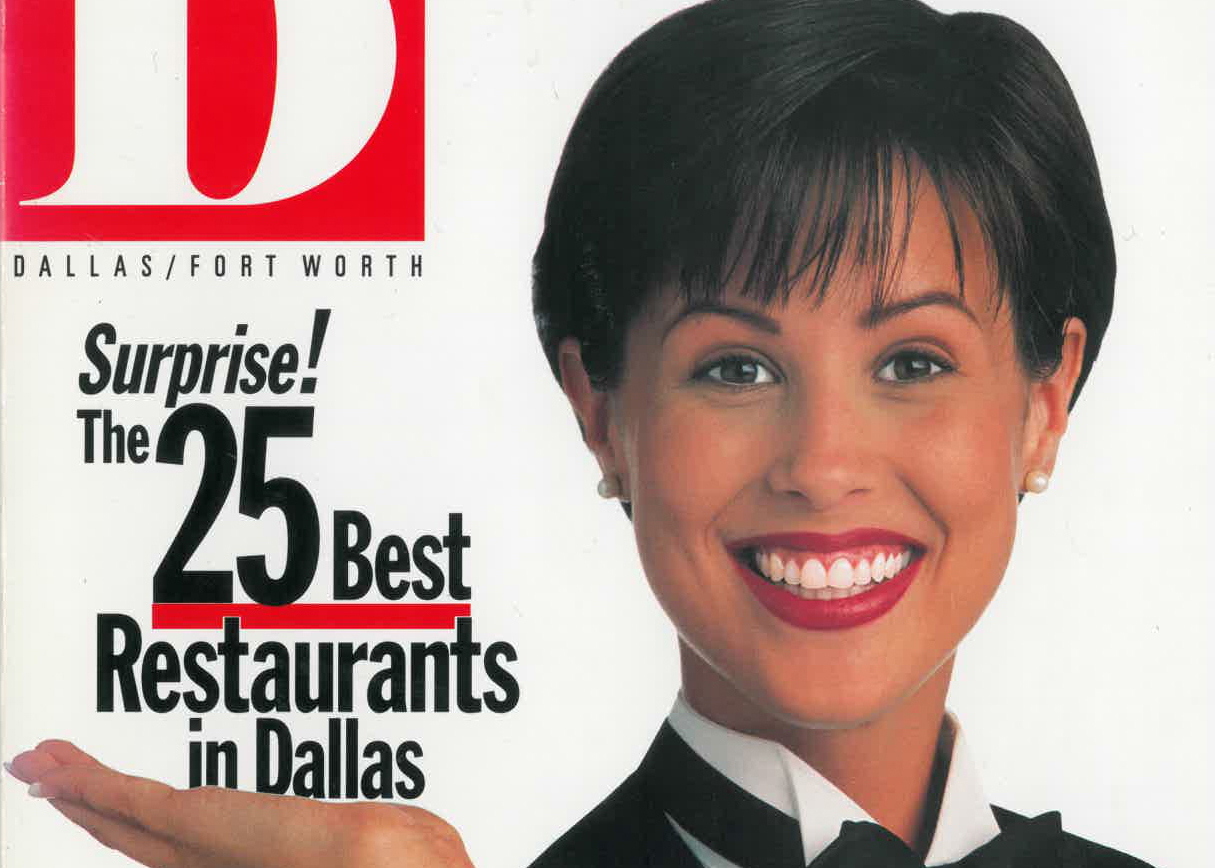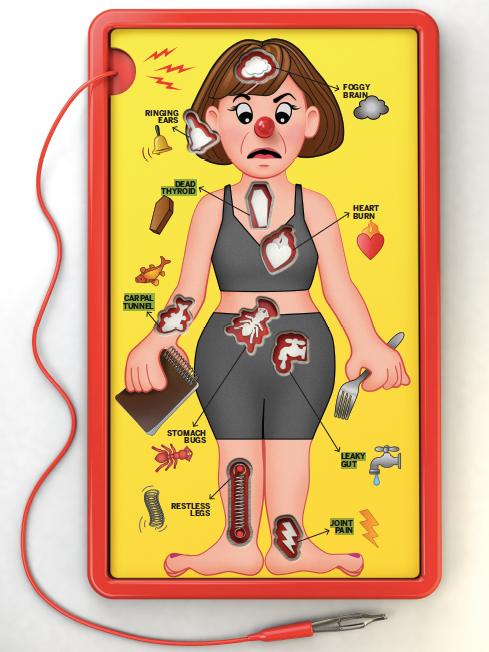 Health Food
Last week I told you I was stepping down as D Magazine's lead dining critic because of a treatable medical condition. Today the story of my health crisis is online. It's not pretty, but it's honest.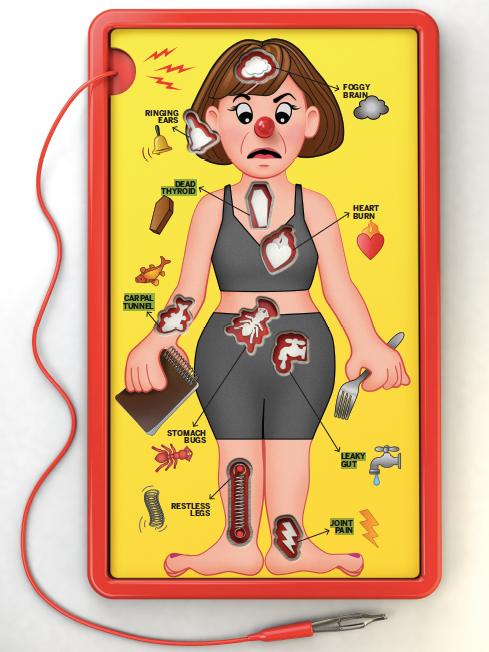 Food Writing
Today I step down as the lead dining critic at D Magazine. Before the rumor mill mangles the truth, I will give you the short version.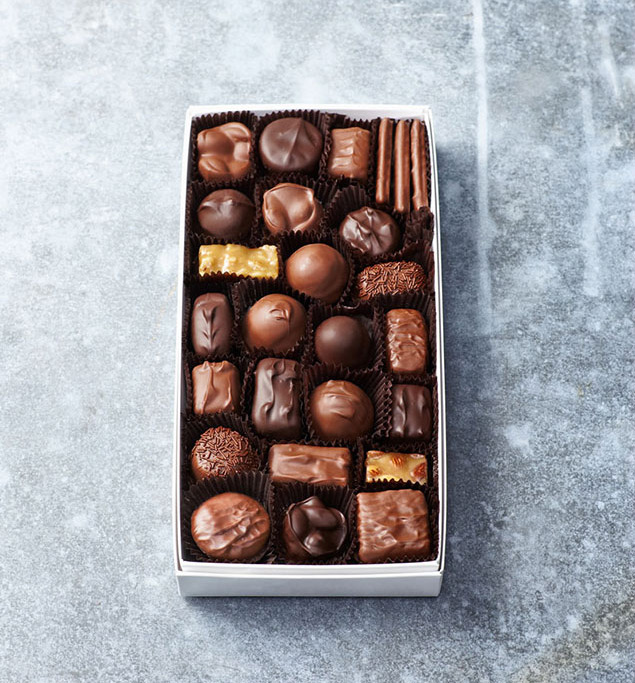 Chocolate
Our December giveaways are just getting started.