CRE Opinion
And read other thoughts from the CEO of Cawley Partners on work-from-home, flight-to-quality, and the future of more highly amenitized buildings.
Commercial Real Estate
Tim Headington and Bill Cawley were inducted into the Hall of Fame; David Gleeson received the Michael F. McAuley Lifetime Achievement Award.
Real Estate Briefs
Plus: Newmark acquires retail advisory company Open Realty; Hoque Global announces phase one of Newpark Dallas District; and more.
Commercial Real Estate
Plus: ClubCorp sells Prestonwood Country Club, CityPlace's first high-rise has a new owner, and Ellen's moves into Casa Linda Plaza,
Commercial Real Estate
At last night's big event at Gilley's, D CEO honored the region's biggest deals and most notable projects—and the people who made them happen.
Commercial Real Estate
Projects include: 3401 & 3501 Olympus Blvd, HQ53, Reata Pharmaceuticals, The Offices Two at Frisco Station, and Victory Commons One.
Commercial Real Estate
More than 100 market leaders have signed on to share their perspectives on industry trends, economic reports, and various sectors and submarkets.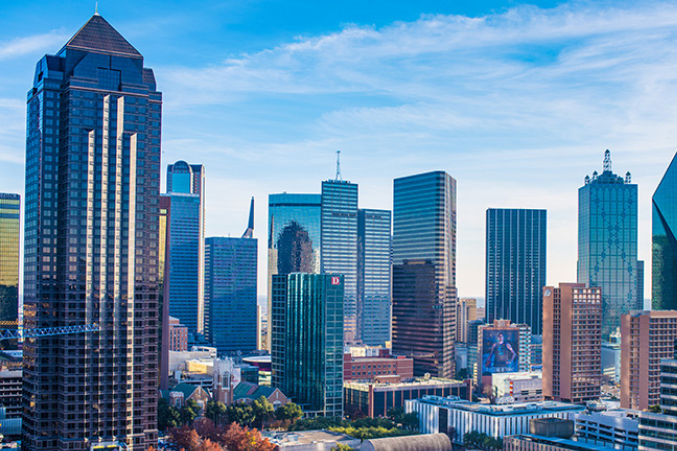 CRE Opinion
The real estate investor and developer expects the Dallas market to begin to recover this summer and be "very active" by the end of the year.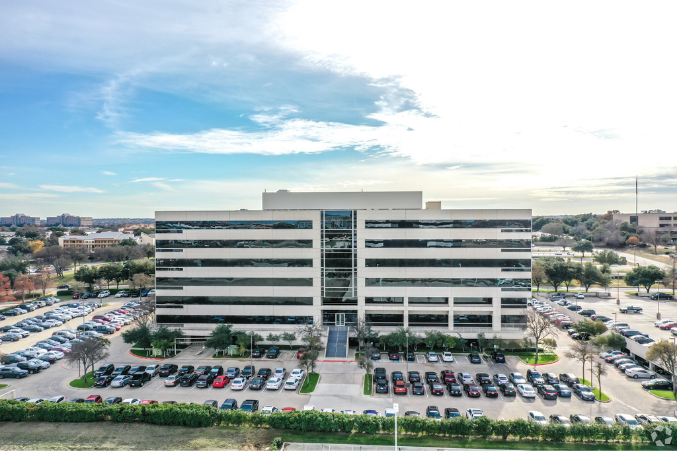 Commercial Real Estate
Plus, Dallas County purchases industrial site in the South Stemmons submarket, Locke Supply leases former supermarket space, and more.