Business Briefs
Plus: Stillwater Capital unveils The Link, a mixed-use district near PGA Frisco; Ryan bolsters market share with new acquisition; and more.
Dallas 500
Ryan Chairman and CEO talks about client concerns, taking risks, and more.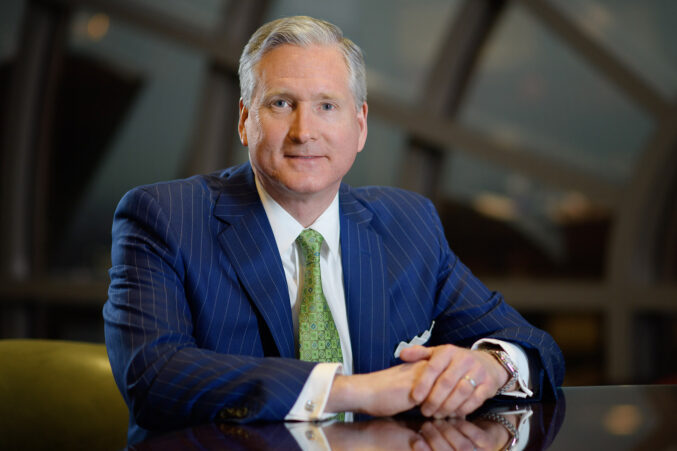 Business
After a hardscrabble upbringing, the Ryan LLC CEO built a fortune by saving companies big bucks on their taxes. Here's how he battled his way to the top.

Business
Sean Weaver is a young guy who until not long ago worked for the Dallas firm Ryan, which handles corporate tax matters. Weaver worked out of a Fairfax, Virginia, office, where he ran a $20 million scam that got him in trouble. Here's the
FBI's press release
from last week. Late last night, Ryan chairman and CEO Brint Ryan sent out his own
release
explaining what happened and assuring everyone that Weaver acted alone and that Ryan (the firm and the man) cooperated with authorities to bust the guy. That's just solid damage control, right there. Kudos to Ryan (the firm and the man). I especially like that he ends his note thusly: "I sincerely thank you for your business and your continued trust and confidence in Ryan. If you have any questions at all, please call me at 972.725.0481." I called the number, just to see if it actually rang Ryan's office (the man). It does. Fran answered the phone. I asked my question: "How many folks have called with questions?" Fran's answer: "You're the first one."