Blue Cross Blue Shield Of Texas
D CEO Awards Finalists
The program recognizes industry leaders and organizations for their industry achievements and impact on the North Texas economy.
D CEO Awards Programs
D CEO and Communities Foundation of Texas honored DFW nonprofits and the companies that support them at The Factory in Deep Ellum.
Insurance & Benefits
Our quarterly series will be diving deep into health insurance with the region's top leaders.
Advice
Leaders at Page, Ryan, and Blue Cross Blue Shield of Texas discuss how taking a chance has impacted their career.
Coronavirus
The first nine months of 2020 resulted in profit margin growth of 159 percent for the HMO industry across the state.
News
The organizations are adding a chief medical officer and chief nursing officer, respectively.
Insurance & Benefits
At the State of Reform conference for North Texas, leaders discuss how they improve health via social determinants.
Healthcare
Parkland is most wired, Methodist doc wins DFWHC award, UTSW wins diversity recognition, Blue Cross relief funding, and more.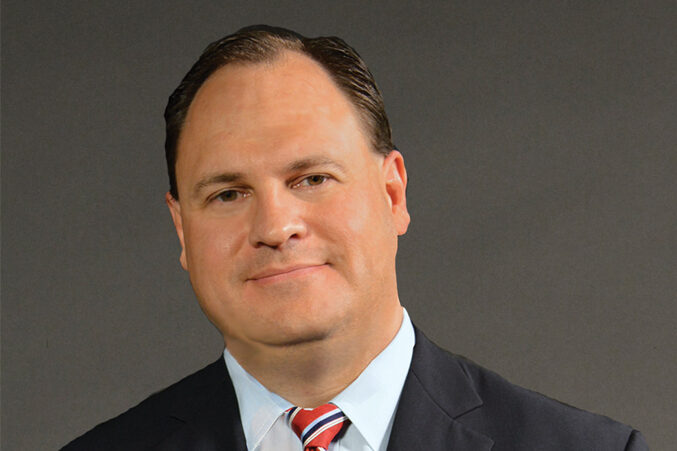 Insurance & Benefits
BCBSTX's parent company said it was taking a "different leadership approach" in Texas.