Blue Cross Blue Shield of Texas has named Dr. Mark Chassay its new chief medical officer. Chassay previously served University of North Texas Health Science Center at Fort Worth, where he led the university's clinical practice group, which included 12 clinics. He was also senior vice provost for clinical affairs and healthcare partnerships at the University of North Texas HSC Health, where he developed two COVID-19 testing sites in underserved communities. Chassay was also the state's Health and Human Services Commission deputy executive commissioner for health policy and clinical services from 2012-2014.
Chassay has also volunteered for the United States Olympic Committee, working five international multi-sport events as Chief Medical Officer three times.
"Dr. Chassay has a proven record as strong leader who builds and cultivates relationships both within organizations where he has worked as well as in the communities where he has lived," said BCBSTX President James Springfield via release. "He's an innovative and strategic thinker who understands how to build relationships. He joins Blue Cross at an important time in our history as we seek to build bridges of collaboration with healthcare providers and create models of care delivery to better serve our members."
---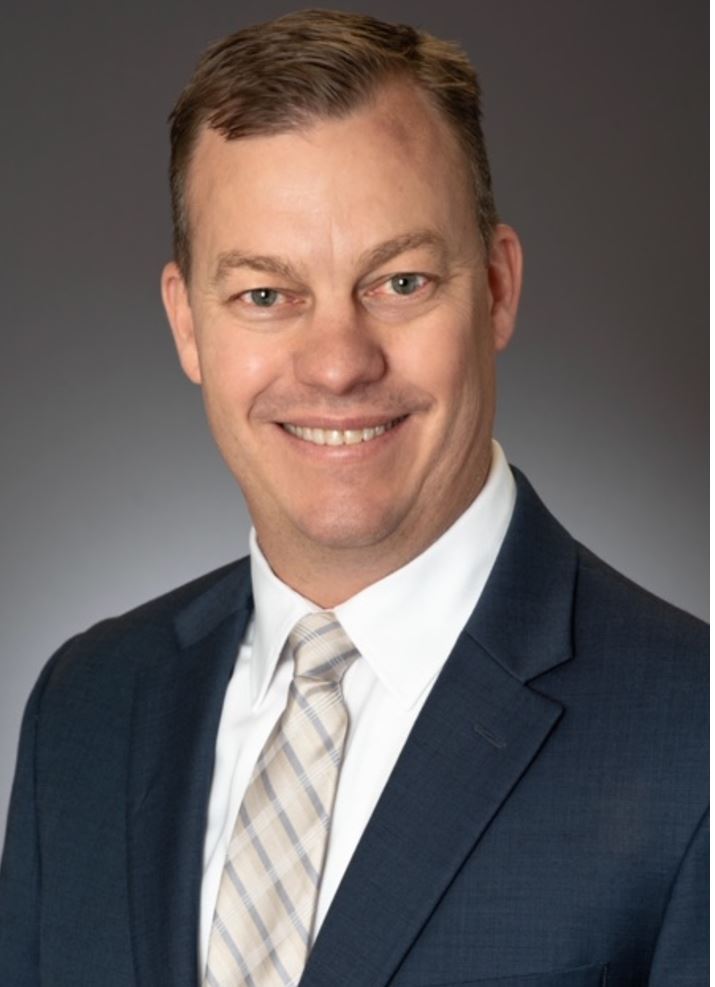 Kevin Inderhees will be the new chief nursing officer At Medical City North Hills. He has been in the healthcare field for more than 15 years, and joined the organization at Medical City Fort Worth as a nursing manager in 2010. Most recently, he was Medical City Fort Worth's associate chief nursing officer. Medical City North Hills is a 164-bed acute care hospital in North Richland Hills, outside of Fort Worth.
"Providing high quality, safe and compassionate care is our priority at Medical City North Hills," says Mark Deno, CEO of Medical City North Hills via release. "Kevin's strong foundation on the front lines of nursing care and his operational leadership experience will help support our hospital as the destination of choice for healthcare excellence in North Richland Hills and the surrounding community."
Get the D CEO Healthcare Newsletter
Stay informed with a detailed weekly report on DFW's evolving healthcare industry.