Business Briefs
Plus: Harwood announces new market concept; Slate Hill claims minority stake in XO Wealth Management; and more.
Innovation Awards
Presented by D CEO and Dallas Innovates, honorees in this year's program include David C. Williams of AT&T, Tricia D'Cruz of Catalyze Dallas, Celanese Corp, Hedera and Swirlds, and more.
Innovation Awards
The 2023 program recognizes 68 companies and trailblazers paving the way for the future of innovation in North Texas.
Dallas 500
The founder and CEO of Colossal talks about the future of de-extinction, leaving his former company Hypergiant, discovering a lost civilization, and more.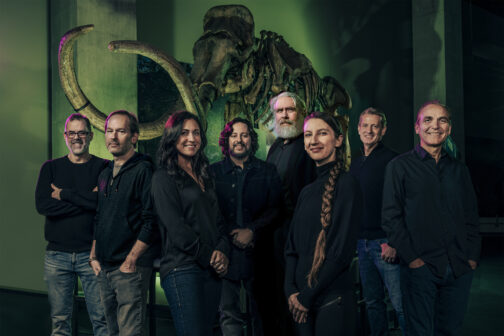 Business Briefs
Plus: David Pillsbury shares the latest on the ClubCorp Classic; Santander Consumer USA inks two partnerships; Envy Gaming works to promote gender equity in gaming; and more.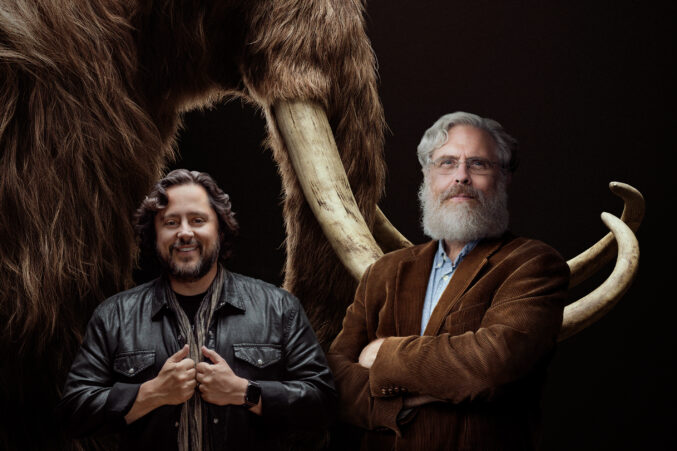 Innovation
Colossal's Ben Lamm says the company is developing a Dallas lab to help create an artificial womb.
Business
The three Dallas entrepreneurs weigh in on what they wish they had known earlier in their careers.
Business
In the third installment of our series, business leaders share what they're reading, watching, and learning—plus pics of their home offices.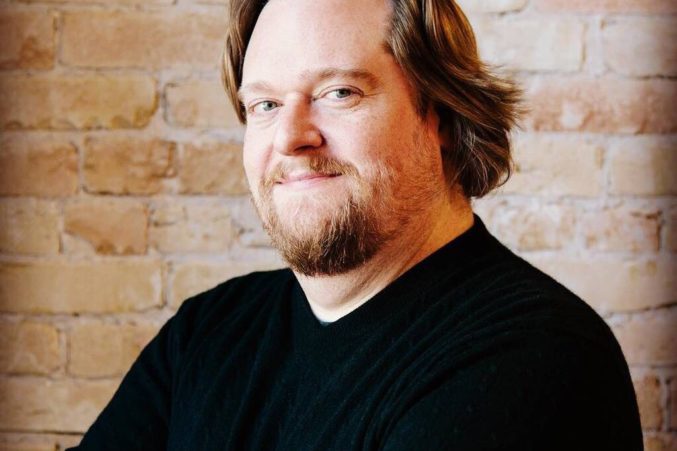 Business
Dallas entrepreneur Ben Lamm continues to draw talent from his previous successes for his latest startup.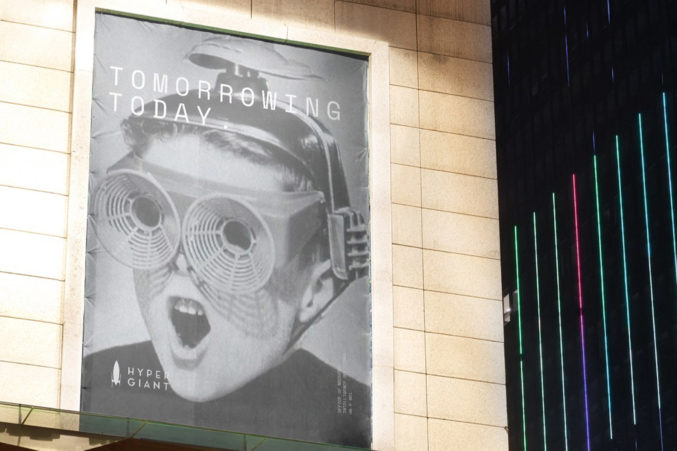 Tech & Startups
The Dallas entrepreneur's latest venture is an artificial intelligence company called Hypergiant.