AT&T Performing Arts Center
Personnel Moves
The region welcomed many new business leaders who will help guide the future of North Texas as one of the largest and most impactful business hubs in the nation.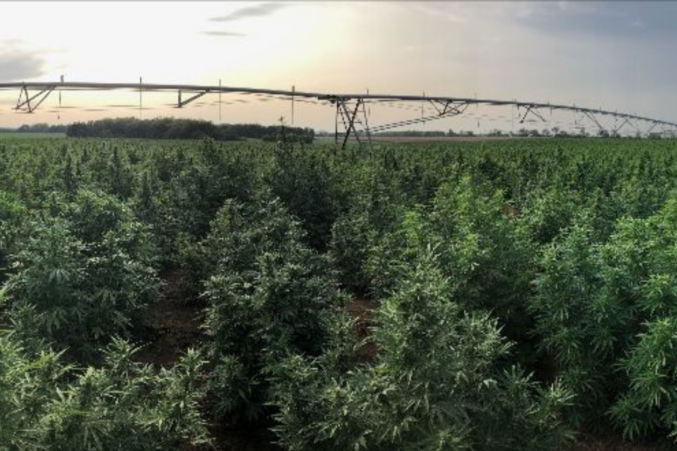 Business Briefs
Plus, SaaS company OneDay closes $19 million series B funding round, PanFed Credit expands into DFW, and more.
Business
Plus new appointments and promotions at Golden Chick, AT&T Performing Arts Center, The Retail Connection, and more.
Business
For busy business and philanthropic leader Matrice Ellis-Kirk, style is driven by simplicity and practicality.
Arts District
The Performing Arts Center opened a decade ago. And the neighborhood is now edging toward realization.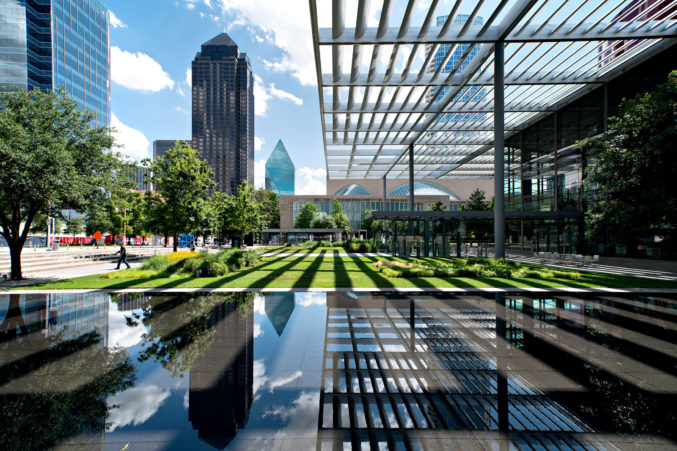 Arts District
A post about my Monday stroll through the dead district spurred a few emails.
Arts & Entertainment
As we celebrate Dallas Arts Month, here are three suggestions that would truly advance the ball.