Arts & Entertainment
Ahead of placemaking, flash mobs, and Dallas' current art-party culture, Erik brought a sense of surprise and creative generosity to circles of influence.
Arts & Entertainment
What began as an outlet for a small group of artists became a well-loved community space in Dallas. The legacy of Beefhaus, considered.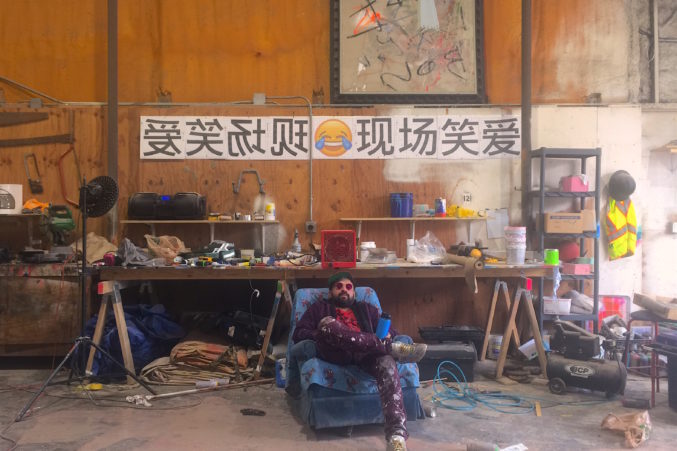 Visual Arts
"I like to do public art, but not with the government," he says.
By Charlotte Marina Ioffe
Downtown
Downtown is home to statues and sculptures and other aesthetic points of interest. You just have to know where to look. Here's your guide to an alfresco gallery experience.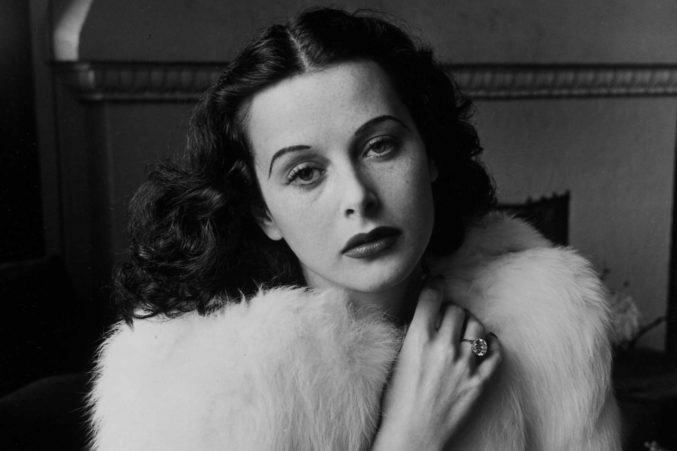 Music
Art from the earliest humans, paintings built for smartphone minds, live music on three floors at once curated by North Texas' favorite radio station.
Visual Arts
The Montgomery Museum of Fine Arts didn't think a police report was necessary when Irby Pace's work went missing. His Dallas gallerist disagrees.
Arts & Entertainment
Learn drums from a player St. Vincent trusts. Finish stalled projects. Or simply manage stress.
Arts & Entertainment
Three painters show a range of projections made possible by the natural world.
By Charlotte Marina Ioffe
Arts & Entertainment
North Texas' favorite DIY, all-ages venue re-opens; a classic Japanese film gets a live re-score.