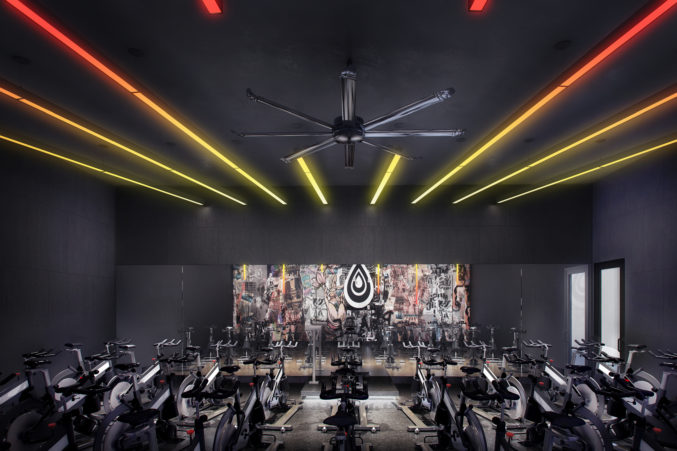 A Look at New Fitness Studios Coming to Dallas in 2019
Workout like A-Rod and enjoy Instagrammable boxing.
Last year, we looked forward to being introduced to VersaClimbers and the now Best of Big D winner ClassStudios Dallas. Here's a look ahead at some fresh ways to stay fit in 2019.
SHADOWBOX
Considering the amount of boutique boxing studios out there (i.e. Rumble, Hit House, Overthrow), Dallas' fitness scene has been a bit underserved. (Vital does have a very good boxing class, but scheduling can be tough.) Thankfully, New York-based Shadowbox is arriving next year (date still TBD). Based off the photos alone, the studio offers a polished spin on boxing's often grungy vibe, and a dimly lit space to throw a punch. 
TruFusion | Spring 2019
A franchise of the Vegas-based studio, founded by Dallas native Martin Hinton and co-signed by A-Rod, is scheduled to open by NorthPark Center this spring. TruFusion is essentially five studios in one, offering 65 classes focused on yoga, cycling, barre, Pilates, TRX, and boxing, along with mashups of all of the above. (A-Rod is apparently a fan of the Down N' Dirty bootcamp option). Judging by the Vegas and J-Lo adjacent-ness of it all, we're expecting TruFusion to be both clubby and high end as hell.
City Surf Lakewood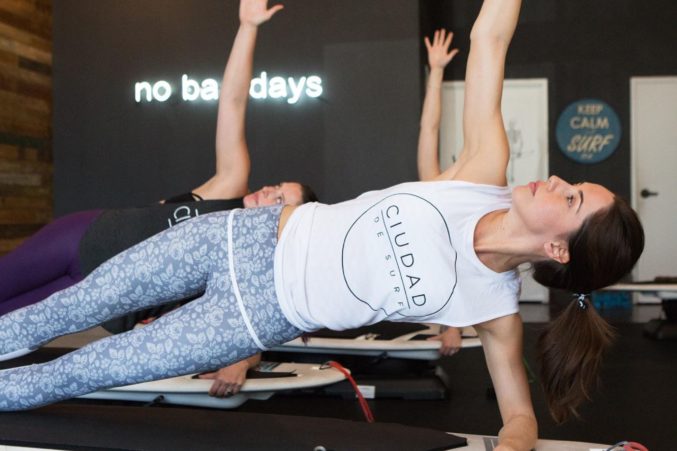 The surf-inspired workout is still going strong, and expanding to new cities. But the Dallas-based studio is blessing its hometown with a few more boards and rowers in Lakewood come January.
F45 Training
The Aussie workout, which first debuted in Dallas on Main Street this spring, continues its Dallas takeover with two new studios — in Old East Dallas (next to LDU) and Bishop Arts — both scheduled to open in January.