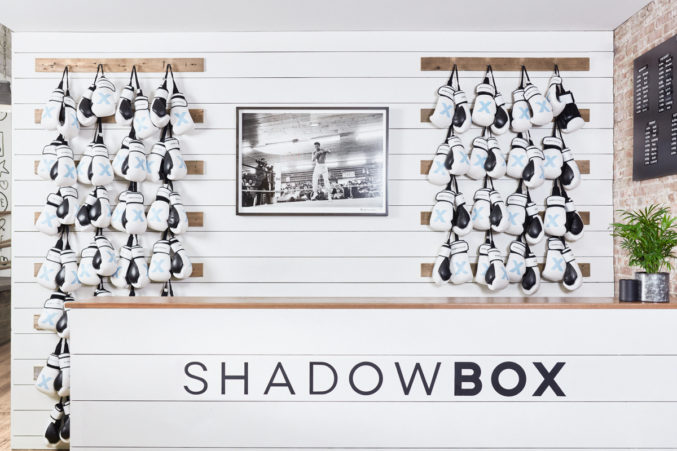 Buzzy Boutique Boxing Studio Shadowbox is Coming to Dallas
The expansion from New York City includes Austin, Chicago, and Dallas.
I've taken just one boxing class in my life. It was at Vital Fitness Studio, was crazy hard, and I liked it. Trouble is, the class only takes place once a day, five days a week. Really, apart from ubiquitous Title Boxing Club, Dallas has been a bit underserved in the boxing department. So Shadowbox, once theorized to be the SoulCycle of boxing, will be a welcome sight when it arrives sometime next year.
The upcoming expansion of the boutique boxing studio, which opened its first location in New York's Flatiron District in May 2015, will include Chicago, Austin, and Dallas—the first non-coastal cities to score a Shadowbox. "There is a unique demand in Dallas for fitness classes that focus on both physical and mental wellness, and Shadowbox is positioned to meet this demand," says Shadowbox founder Daniel Glazer.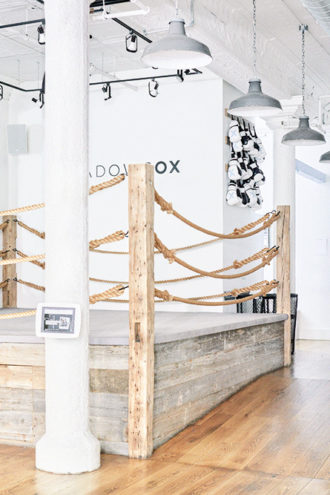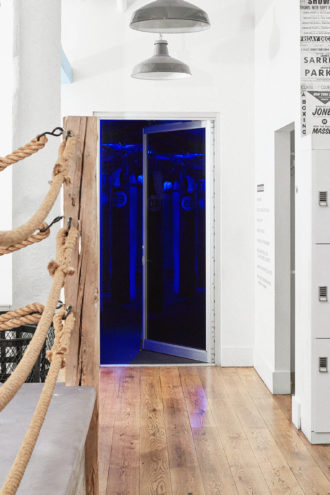 Judging from the photos, Shadowbox studios offer a polished spin on boxing's typically grungy vibe. The first New York City studio's lobby features light hardwood flooring, white walls, air planters, beachy pendants, and a photo op-ready black-and-white mural (because boutique fitness). Inside the main studio, numbered 150-pound bags line the dark, blue-tinted room, where the focus is on fitness, not sparring. Though, per the press release, each new studio will be designed to "reflect and express each city's aesthetic and will include state-of-the-art sound systems."
No word on where or when in 2019 Shadowbox Dallas will open, but while we wait, we can all practice styling our "boxer braids" for the inevitable post-workout group pic.
SaveSave