This is not the episode of EarBurner we expected to be delivering you this week. We met at the Old Monk a day earlier than we normally do — recording on a Wednesday instead of a Thursday — in order to accommodate a special guest. Unfortunately, as it turns out, we were two weeks early for the session. Let's not bother to point fingers as to who was responsible for this mishap, though I'm sure Zac will be happy to tell you.
Instead let's celebrate the opportunity this unexpected circumstance afforded us to have D Magazine executive editor Kathy Wise sit down at Table No. 1 at the Old Monk to explain why the Dallas Cowboys' new star acquisition, Ezekiel Elliott, holds a special place in her heart even if she doesn't give a damn about football.
Before giving the episode a listen, a few notes:
1. If you missed the premiere episode of EarBurner spinoff BraBurner, you can find it in the D Magazine podcast feed on iTunes, Stitcher, or just give it a listen here.
2. The last episode of EarBurner was unleashed upon the world on July 1.
3. An apartment complex in East Dallas is renaming itself "the Zeke."
4. Kathy wrote about Ezekiel Elliott for the August issue of D Magazine.
5. The tree species Aesculus glabra is commonly known as Ohio buckeye,American buckeye, or fetid buckeye. The foliage and fruits contain tannic acid, and are poisonous to cattle and humans.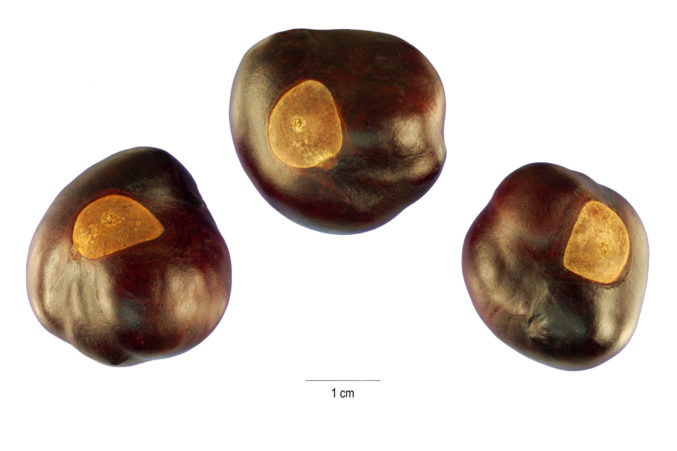 6. In her first FrontBurner post, Kathy told the story of how she first met Tim Rogers.
7. Ezekiel Elliott never played in the Rose Bowl. Ohio State last played in the Rose Bowl in 2009.
Now on to the show. Remember to subscribe via iTunes, Stitcher, or your favorite podcatcher.
[d-embed][/d-embed]
Get the D Brief Newsletter
Dallas' most important news stories of the week, delivered to your inbox each Sunday.