Football
There's data and everything. Even if Dallas happens to be good at this particular thing.
Football
For years, the question was whether Dallas was giving the explosive running back enough work. This year, it will be whether it will give him too much.
Football
A draft class that loaded up on prospects at boring positions somehow didn't address Dallas' hole at left guard.
Football
Dallas put a premium on athleticism and a group of players that outside consensus believed the team could have nabbed later. Will it work?
Football
Meet running back Deuce Vaughn, who not only the most fun player Dallas drafted but the best story, too.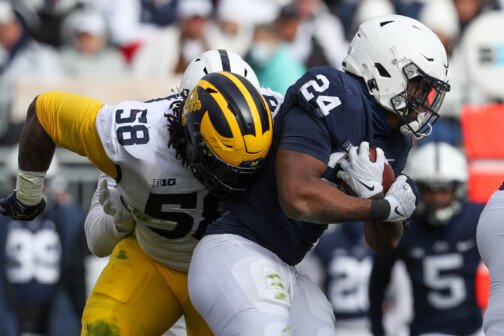 Football
The Cowboys made Smith their only defensive tackle drafted in the first round since 1991. Here's why.
Football
Dallas should have no shortage of options available at a position that's becoming increasingly important around the NFL.
Football
Plus: a pivotal Game 5 for the Stars, and Jacob deGrom takes on the Yankees.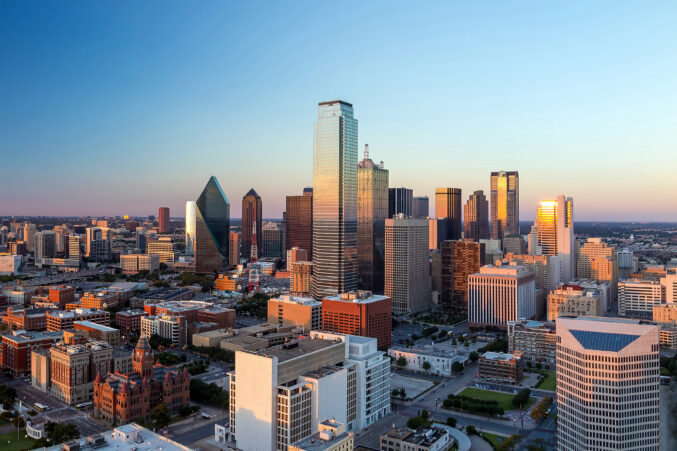 Business Briefs
Plus: LTK Invests $2 Billion into Creators and Influencers; Wells Fargo Breaks Ground on Regional Campus in Las Colinas; and more.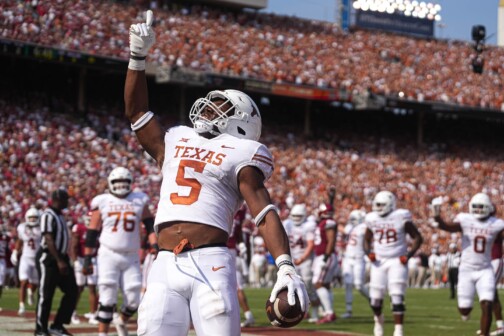 Football
Yes, the Texas running back is special. And, yes, he'd be a lot of fun. It would also be the worst thing the Cowboys could do if they're interested in maximizing their championship window.