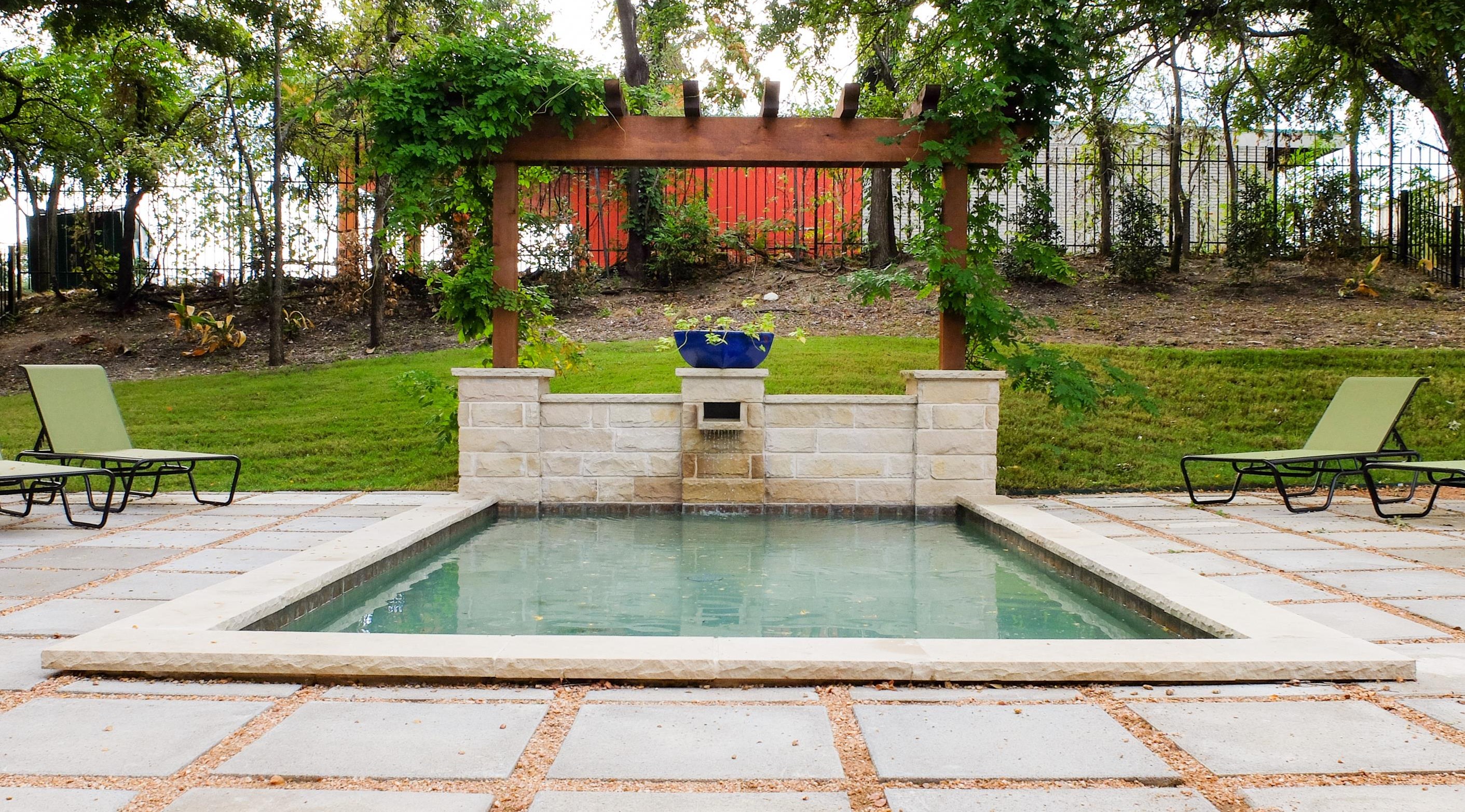 Zeke Elliott, the Dallas Cowboys' best new hope, has been planning for a lucrative future since last summer, when his father advised him to apply for five trademarks. He covered the obvious bases, "Zeke" and "Eze" on merch. He also figured "Hero in a half shirt" and "In crop top we trust" would be no-brainers on t-shirts. And then there was my personal outside-the-box favorite, "Zeke's Crop Top Bar and Grill." (When I asked him what he would serve at his eponymous restaurant, he said, obvi, he'd probably go with bar classics like burgers and chicken wings.)
But what he couldn't possibly have anticipated was that the new owners of The Grove, an apartment community near White Rock Lake, would be so inspired by the first-round draft pick, before he even took the field, that they would rename their complex "The Zeke."
The owners, Dallas-based S2, have also recently purchased River Oaks Apartments in Arlington. I'm assuming they are considering a rename for this property as well. "The Witten" sounds a little too Highland Park. "The Dak" may be too Uptown. "The Garrett" might be just right.
Get the D Brief Newsletter
Dallas' most important news stories of the week, delivered to your inbox each Sunday.