D Home November-December 2011
Cover Story
The perfect presents—large and small—for your co-worker, significant other, best friend, and more.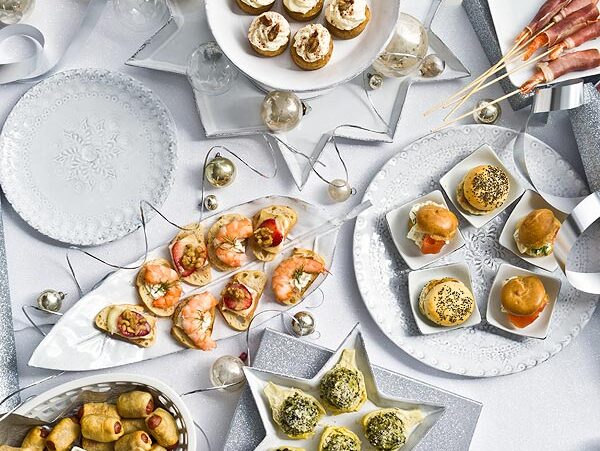 Publications
Never mind the drinks. Your holiday party guests will eat—and eat—and be jolly.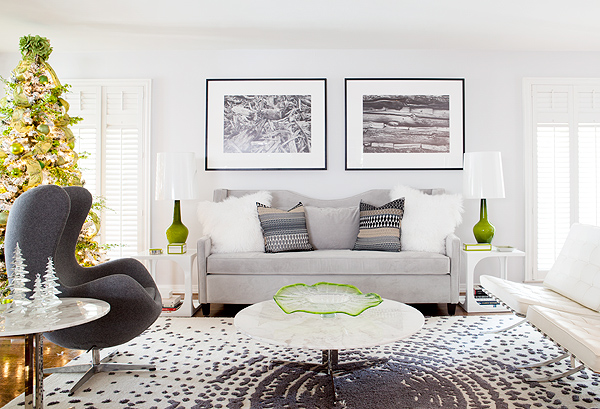 Publications
The lifestyle brand's owners Gable and Ed Shaikh celebrate the season in style in their Oak Cliff Midcentury Modern.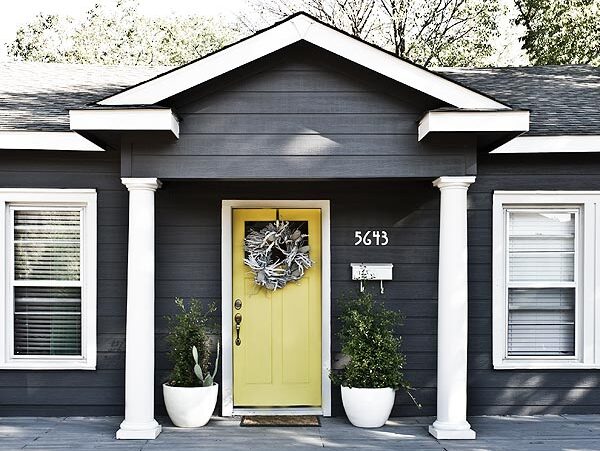 Publications
For two floral designers and their daughter, Christmas means decorating their 1920s home.
---