D CEO September 2018
Cover Story
Now sitting atop their own successful business ventures, three formerly undocumented immigrants are committed to spreading the wealth.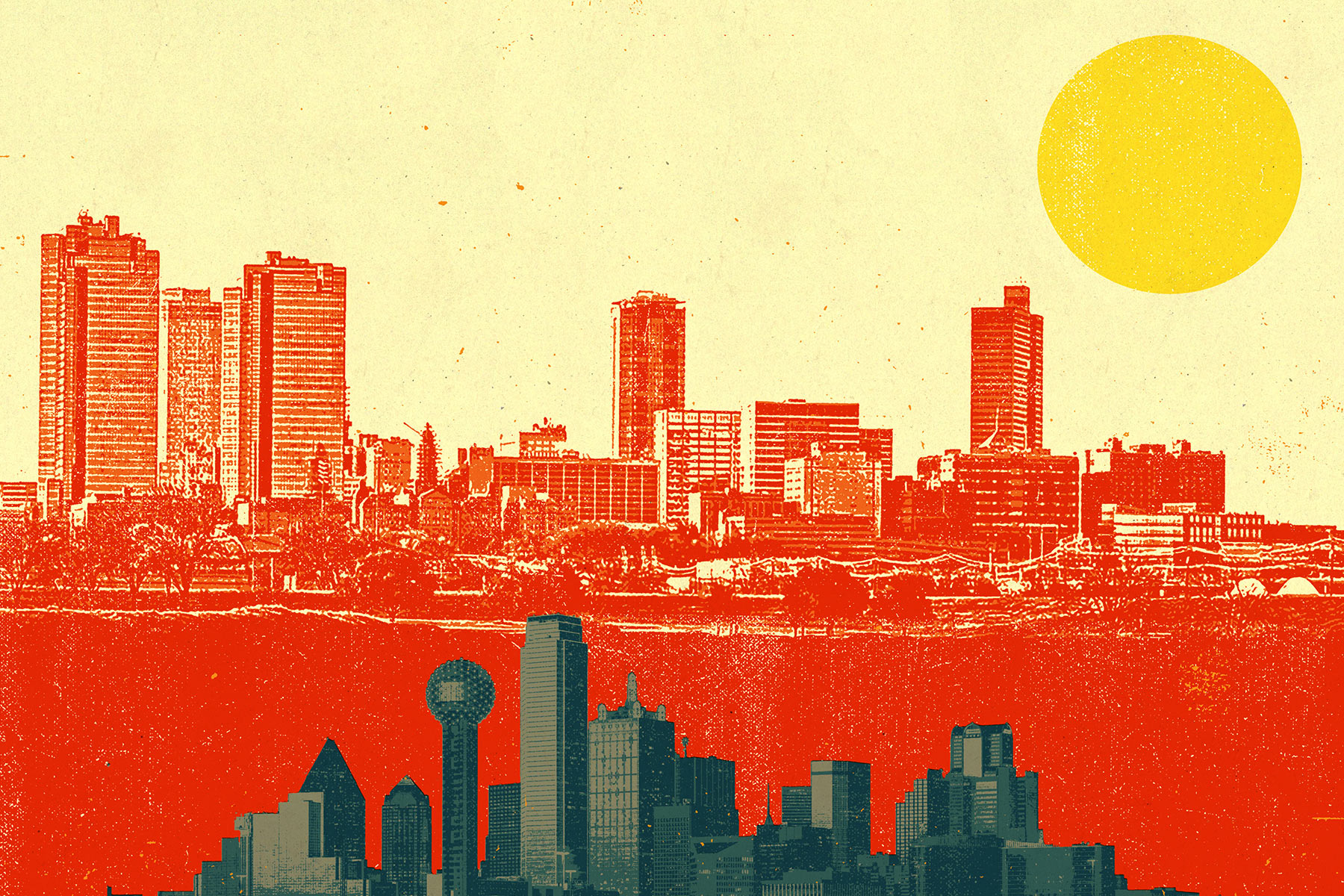 Business
The inside story of how stakeholders are coming together with plans to capture and sustain economic development in the city where the West begins.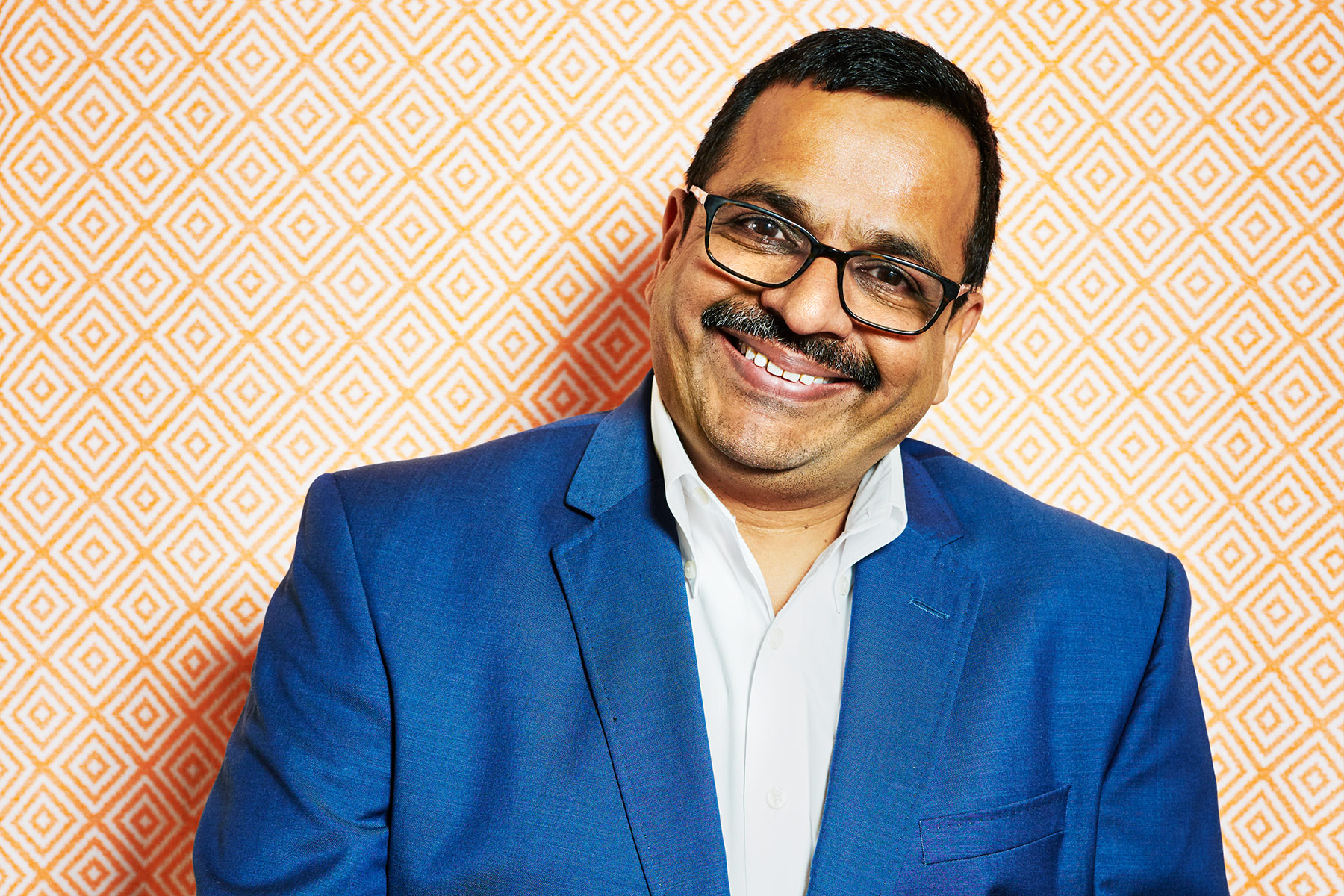 Business
The India-born CEO of a half-billion-dollar Dallas-based home-textile company has survived some ups and downs by treating others fairly and following his own instincts.
---