Thomas Eric Duncan was already isolated in the emergency department at Texas Health Presbyterian Dallas last September when Barclay Berdan, the CEO of the hospital's nonprofit parent company, Texas Health Resources, heard for the first time that Duncan had probably contracted Ebola. 
Berdan didn't hear it from doctors or other hospital personnel. The information came from CNN.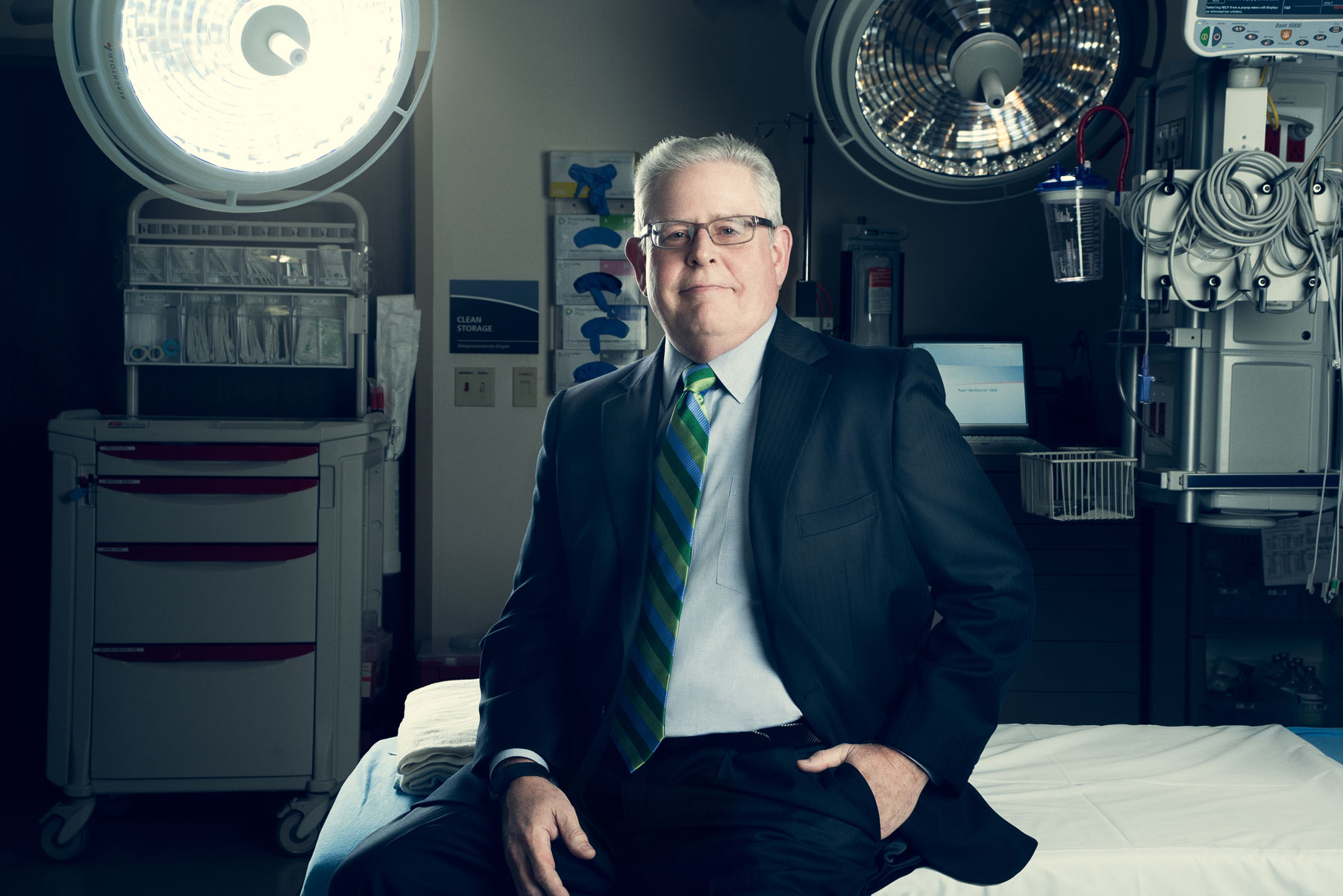 Duncan, 42, had been sent home from Presby, as it's commonly known, with antibiotics, his headache and abdominal pain and fever misdiagnosed as sinusitis. He returned by ambulance two days later and was isolated in a wing of the ER.

A day later, on Sept. 29, the THR chief executive found himself in a hotel room 1,330 miles from Dallas in Washington, D.C., attending a Healthcare Leadership Council meeting. Berdan (pronounced burr-DAN) was aware before leaving for D.C. that Duncan had returned to Presby. But he learned about the likely Ebola diagnosis from an interview on the cable news network with some of Duncan's out-of-town relatives. 

In short order, Berdan's phone vibrated. Dr. David Lakey, the Texas health commissioner, was hurriedly trying to arrange a news conference with then-Gov. Rick Perry. The idea was to officially announce that a patient with Ebola was being treated in a room to himself at the 898-bed acute care hospital on Walnut Hill Lane, less than a mile east of North Central Expressway.

At first, though, Lakey suggested holding the news conference away from Presbyterian. This concerned Berdan, who knew how delicate the situation was and how any misstep could fuel panic. After all, Ebola can only be transmitted through direct contact with an infected, symptomatic person's bodily fluids. It isn't airborne. To Berdan, it was important to show that Presby—one of Dallas County's largest and busiest hospitals—was safe and open for business.

"I was conscious and aware of the fear factor," Berdan recalls. "But I also knew there was no issue in regard to safety for anybody at the hospital, and certainly not for the governor to be there having a press conference." The CEO stated his case—and eventually prevailed. 

It was the first of many high-impact decisions demanded of Berdan over the next month. The treatment of Duncan—and the safety of the men and women who volunteered to care for him—rested squarely on his shoulders. So, Berdan would order and oversee an internal investigation to account for the misdiagnosis and to identify areas for improvement. Later, he would share this information with hospitals across America. THR also would have to make things right with Duncan's family, which was understandably upset with the misdiagnosis. When two nurses who treated Duncan also contracted the virus, the hospital system would be forced to pivot, modifying federal guidelines that were meant to protect healthcare workers treating patients infected with Ebola.


Admissions at Presby would dip, and the hospital's bondholders would need assurance that the hospital and the system could stay afloat. Meanwhile, local, state, and federal stakeholders required constant updates to calm the public. Then there were Berdan's own employees. In the midst of a flood of criticism and concerns and misinformation, how do you keep their spirits up? 

First, though, there was the matter of that press conference. "There is no place in the world I would suggest to you that has better professionals and a better ability to address this than in Texas," Gov. Perry said from Presby on Oct. 1. "We wish it were somewhere else, but the fact is, it's here." 


Into the Maelstrom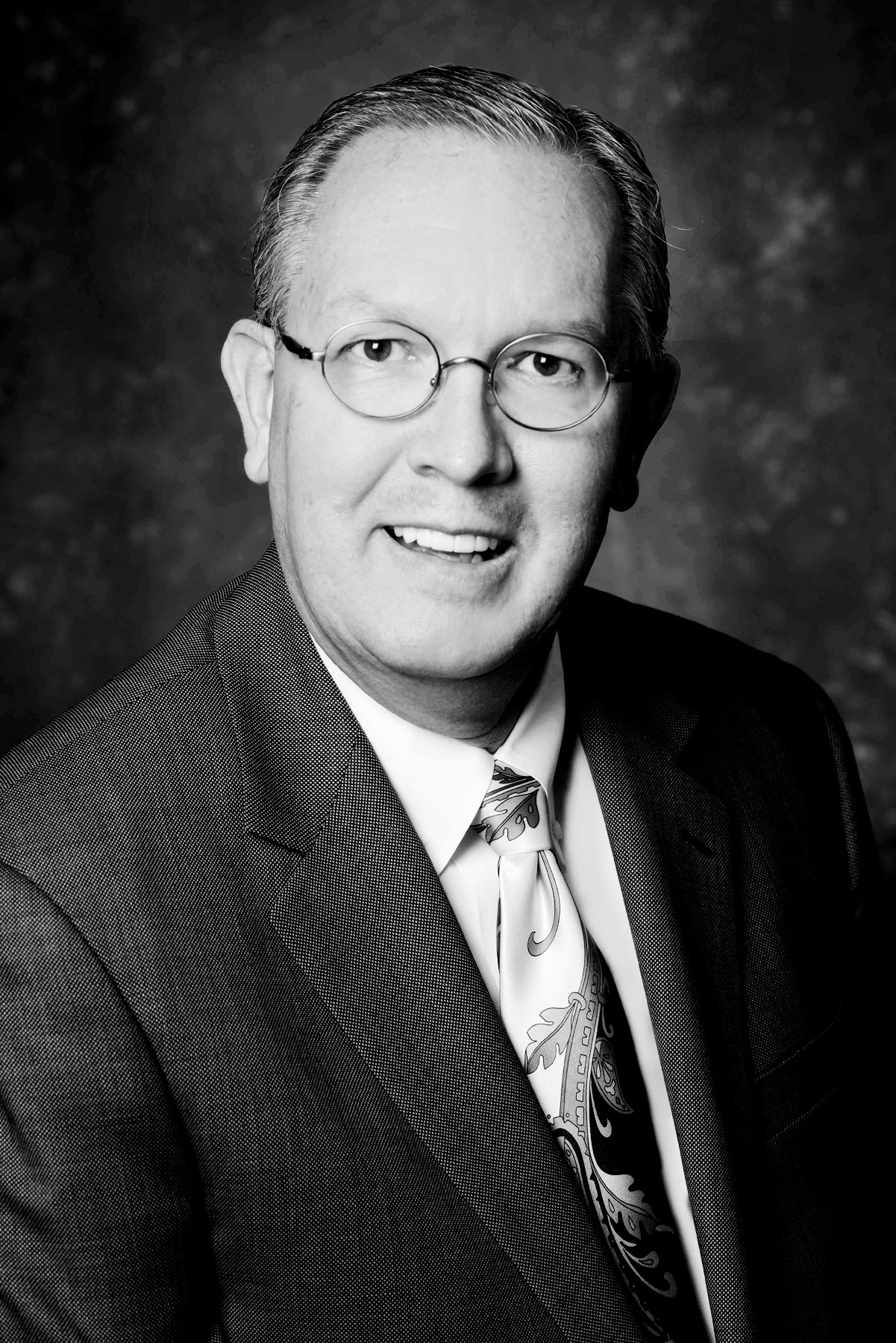 Ebola reached THR during an unprecedented shift in the hospital system's management structure. Berdan had become chief executive officer just 25 days before Duncan came through the doors of Presby's ER for the first time. Previously the system's chief operating officer, Berdan is only its second CEO since the company's creation in 1997.

He took the reins from Douglas Hawthorne, the charismatic architect of the merger of Fort Worth's Harris Methodist Health System, Dallas-based Presbyterian Healthcare Resources, and Arlington Memorial Hospital. Named Texas Health Resources, the system—its headquarters in an unremarkable tower an engine roar away from Interstate 30 in Arlington—now sees more patients than any other in North Texas. 

Berdan, 61, is a stocky, unassuming man who speaks with confidence and a fatherly authority. Born and raised in the Chicago suburbs, he graduated from Texas Christian University, then returned to North Texas after receiving his MBA at the University of Chicago. Here, he landed at Harris Methodist Southwest in 1986 as vice president and administrator. In 2005, Berdan ascended into an executive vice president role at the system level. He became senior executive vice president two years later. In 2012, Berdan added COO to his title, overseeing transparency initiatives that allowed the public to access quality scores for each of the company's 25 facilities as graded by third-party groups. 

Last year, Berdan beat out 25 other candidates for THR's top job when Hawthorne stunned the Dallas healthcare industry by announcing he would step down after a 40-plus year career. "Though he is an insider, the committee never considered it Barclay's job to lose," THR board chair Anne Bass said at the time of his hiring. "He competed at the same level as everyone else."

Berdan is known among his colleagues as an able communicator, a man who's willing to sit and listen to employees and follow through on their concerns. Hawthorne once gushed that Berdan's "word is his bond. He is dependable and he is reliable and he is transparent."

Dr. Jeffrey Canose, previously the executive vice president and operations leader for THR's southwest zone, was named COO in Berdan's place. Canose spent nearly three years reporting to Berdan before the promotion. And when Duncan was diagnosed with Ebola, Canose became his boss' No. 2—and fit like a glove.

"We obviously had a chance to get very well acquainted and trust each other," Canose says. "I literally sat right next to his right hand in the communications control center for pretty much the entire month of October." 

Before the crisis hit, Berdan had planned to spend his first 90 days cultivating relationships in and outside the hospital. He was to meet with The Joint Commission, sit down with the leaders of the Texas Health Physicians Group, and chat with the heads of Texas Health's three geographic zones. 

In retrospect, Ebola was not, as he put it, a "five-alarm issue." The system had just begun to offer voluntary training sessions—one happened as recently as a week before Duncan sought care—at the behest of alerts sent to hospitals nationwide from the federal Centers for Disease Control and Prevention in Atlanta. One of the notifications, sent on Aug. 1, advised: "Early recognition and identification of patients with potential EVD [Ebola Virus Disease] is critical."

"It was not, as I say, something that felt like it was imminent," Berdan says. "It was something we had to prepare for, something we had to make people knowledgeable about, and do a good job at. But there wasn't any immediate urgency."


Spotlight on THR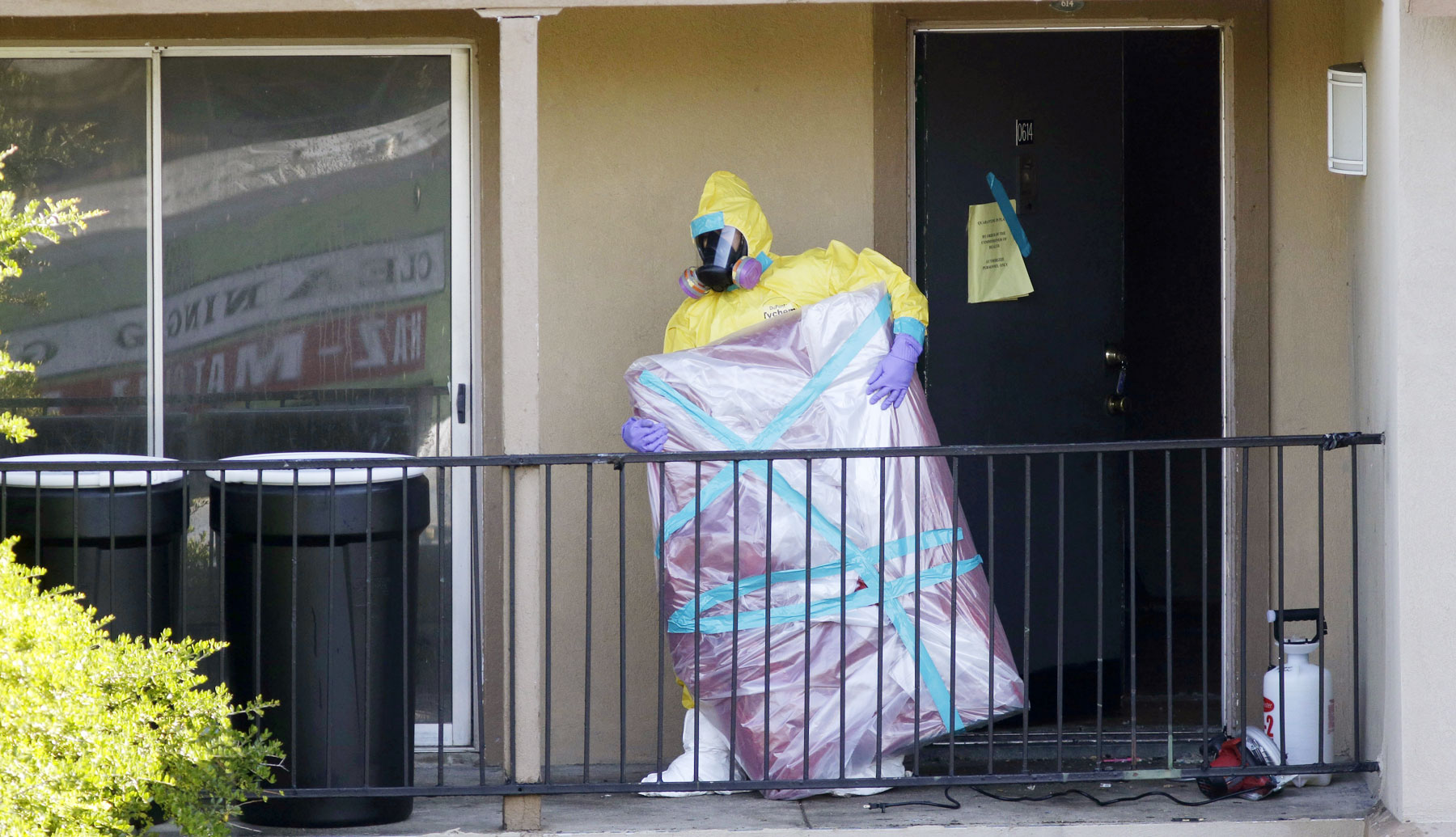 All of that changed on the evening of Sept. 29, when officials from both the hospital and Dallas County Health and Human Services announced the likelihood that Presby had an Ebola patient isolated in a room with its own air circulation in the hospital's emergency department. Staffers hurriedly cleared out one of the three pods of the ER and stopped accepting new patients in the interim. The next afternoon, the CDC and the Texas Department of State Health Services got back the results from Duncan's blood test: Positive.   

At Lakey's Oct. 1 press conference, Perry puffed out his chest and, well, bragged. Texas is one of 13 states licensed by the CDC to perform diagnostic testing for Ebola, he said. Its public health system is robust, and its staffers are assisting however necessary.

Still, there was the troubling fact that Duncan initially had been sent home to his fiancée's apartment in the nearby Vickery Meadow neighborhood. And as the pain in his abdomen swelled and his fever grew and his body became coated with sweat, he may have come into contact with as many as 18 others. Five of them were children enrolled in the Dallas Independent School District. All of the individuals were being tracked down and monitored, their temperatures taken twice a day for the next 21, which is the virus' incubation period.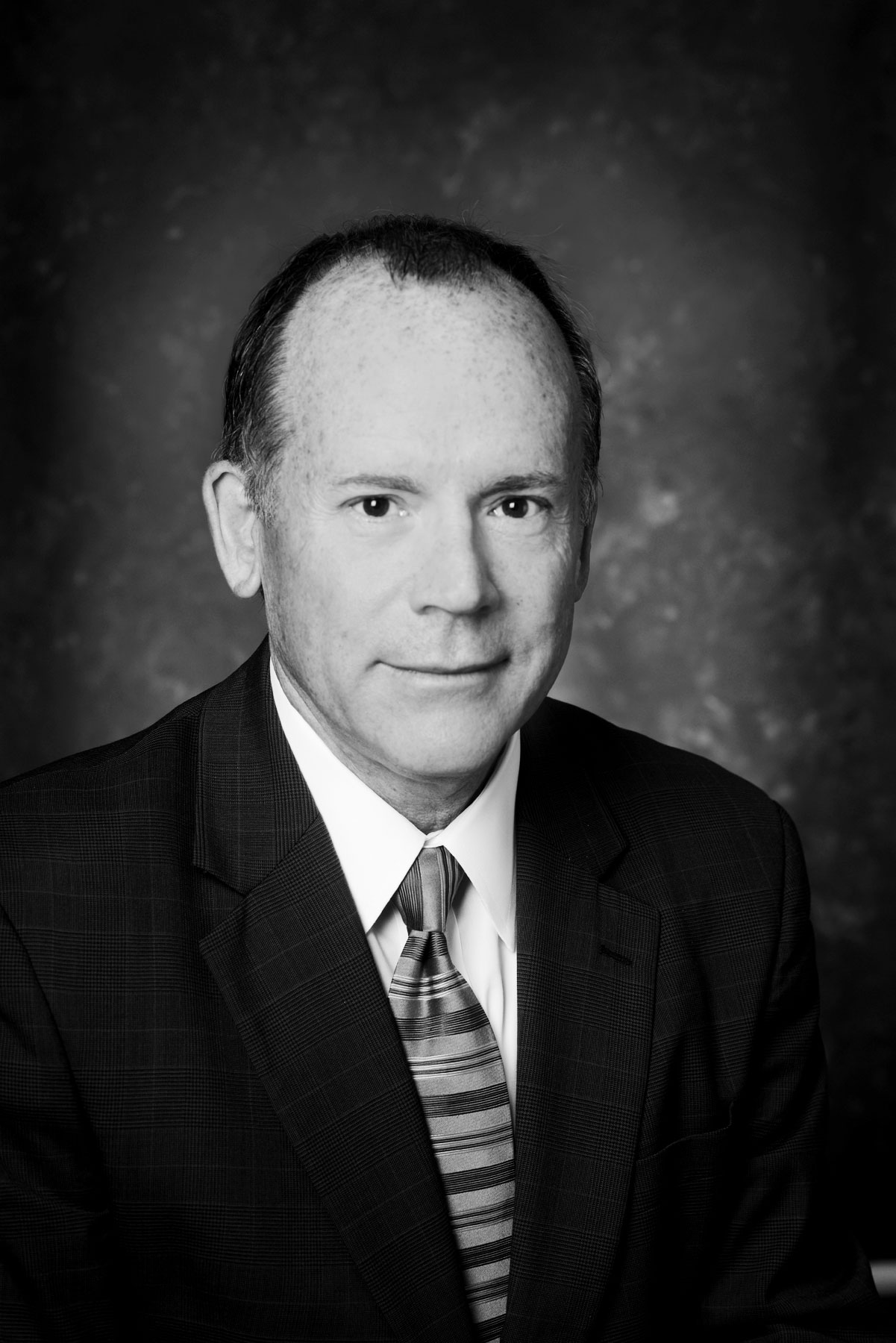 The spotlight was now aimed squarely at Texas Health Resources, and the media had a number of tough questions. First: Why had Duncan been discharged initially? Dr. Mark Lester, the executive vice president for the system's southeast zone, chimed in. Duncan, a Liberian native, had told the nurse that he'd recently arrived from Africa, Lester said. That information didn't make it to the emergency physician and, even if it had, "Africa" is a broad declaration that likely would not have changed the misdiagnosis. Vickery Meadow is populated with so many nationalities that it's referred to as Dallas' own United Nations, and Presby sees and treats foreigners every day. But a mention of Liberia, where the virus has killed thousands, would have been an immediate cause for concern. 


Upon Duncan's return in an ambulance, a nurse noted the patient's travel history and his symptoms from that first visit, then phoned the county's public health department.  
As Texas Health failed to answer the questions, they were accused of dodging.
Days later, Texas Health blamed this miscommunication on a flaw with the electronic health record, referred to in the industry as the patient's EHR. Hours after that explanation was given, though, a spokesman retracted it without explaining why that information was pushed out to begin with. THR also erroneously reported that Duncan had first sought care on Sept. 26, when it was really the day before. 
Privacy laws prevented the hospital from discussing the care provided to Duncan until he permitted them to—something that didn't occur for about a week, after his family provided The Associated Press with his medical records, officials say. As Texas Health failed to answer the questions, they were accused of dodging. In reality, multiple senior officials argue, the internal investigation was ongoing. The hospital itself didn't know exactly what had happened. 
"It took some discipline to say, 'Sit tight, let's get a full understanding of the story before we start talking to Austin, to Congress, to the public,' " says Dr. Dan Varga, the system's chief clinical officer who would become the hospital's public face of the response. "This was so when folks ask us questions, we can give them informed answers. In the meantime, a lot of speculation and hearsay and outright conjecture dominated the story." 
Meanwhile, the mountain of media requests became increasingly difficult for THR's in-house communications team to handle. And the errant information only made matters worse. As a result, Berdan made a decision to call in outside help. New York-based Burson-Marsteller, perhaps the nation's top public relations firm for crisis management, was hired about a week after Duncan's Ebola diagnosis. 
Leading the Burson team was Matt Burns, the firm's former U.S. Southwest Market Leader who'd served as press secretary for the U.S. Department of Veteran Affairs under President George W. Bush. Burns knew the stakes were high. "There was an acute awareness by Barclay and other members of the leadership team that the next thing they said could be their last opportunity to have or restore or maintain any credibility whatsoever as related to this … matter," Burns recalls.


Get the D CEO Newsletter
Stay up to speed on DFW's fast-moving business community with weekly news reports, interviews, and insights.