D CEO Special Report DFW Technology 2011
Cover Story
The world's biggest players are drawn to the area, known for its brains and brawn.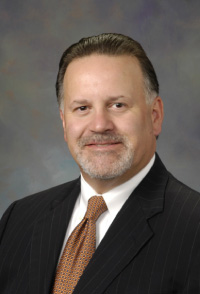 Business
The region's strength is second only to California's Silicon Valley.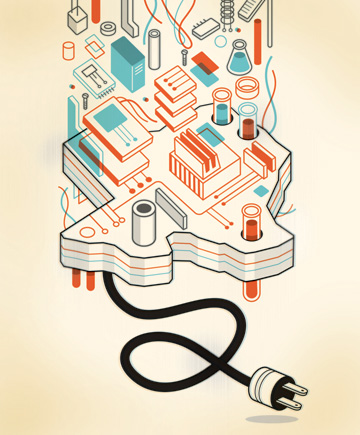 Business
North Texas businesses are attracting investments from around the country.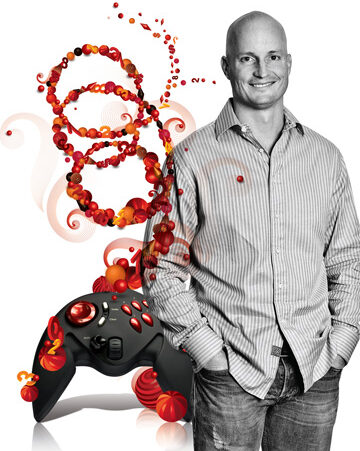 Business
We're a hotbed for software development—and home to the industry's largest retailer.
---