D CEO January-February 2010
Cover Story
Dallas' most famous retailer is groaning under billions in debt, losing millions in revenue, and facing a historic collapse of the luxury market. Can the department store adjust to retail's new norm?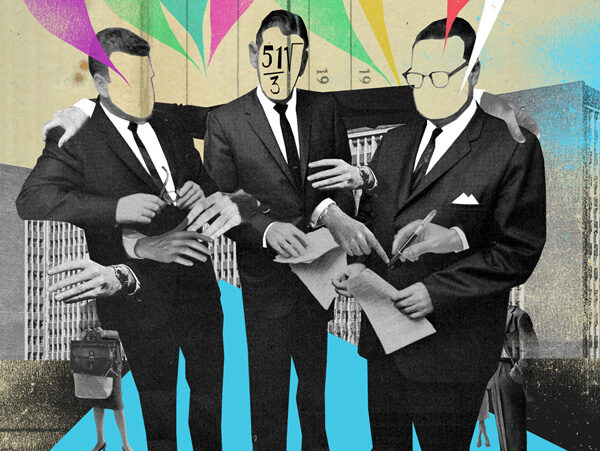 Publications
A Dallas group called CEO Netweavers helps chief executives find a new assignment.
Health & Fitness
He's still out to 'cure the world.' But after 28 years, Dr. Anderson has adopted a friendlier bedside manner.
---