I have to give it to Headington Companies. They know what they're trying to sell (upscale eccentric) and know how to staff it (with emerging oddballs). The clerks and servers in the downtown properties don blunt bobs or porn staches or fingernails filed to a point. When I ran into one at a concert the other day, she introduced me to her husband, a world-travelling electronic DJ. And many of them use their paychecks to supplement off-the-clock creative endeavors. That hostess at CBD? Take another look. In a few years, she'll have a prime spot above your fireplace. And no, I don't mean her painting, I mean her. Art gets so weird, man! I like to walk through the Joule every couple weeks and let the manic pixie dream dust rub off on my Unraveling Mom visage.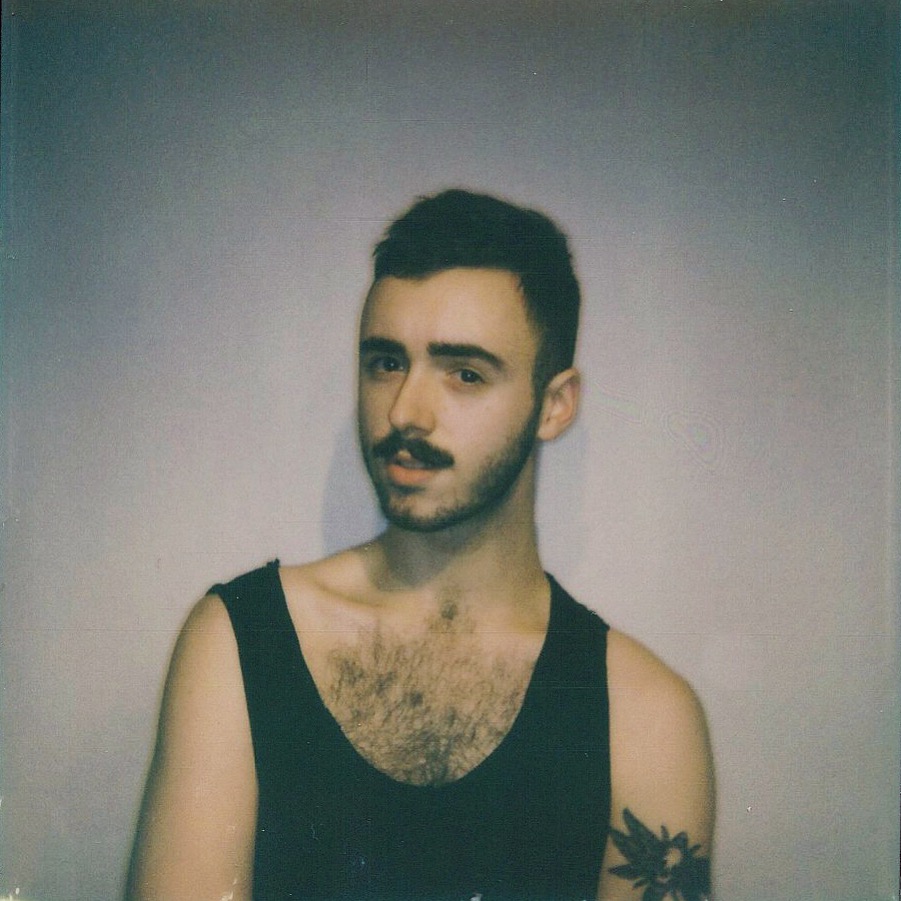 Kyle Branch is no exception to this rule. When the 24-year-old is not working as a shop clerk at TenOverSix, he's putting together sculptural floral arrangements under the moniker Peaches, a name he borrowed from an old friend's bird and chose for its winky-winky allusion to the emoji definition. (Of course, if that pseudonym doesn't work out, Branch is not a terrible name for a florist.) When I was in the shop the other day, I asked about the business. Branch said he started working with flowers a year ago—and then he went down a verbal wormhole about his style that began with the word "darkness" and referenced the arcade game Galaga. I regretted not having my recorder on and not having the memory bank to hold complex word combinations.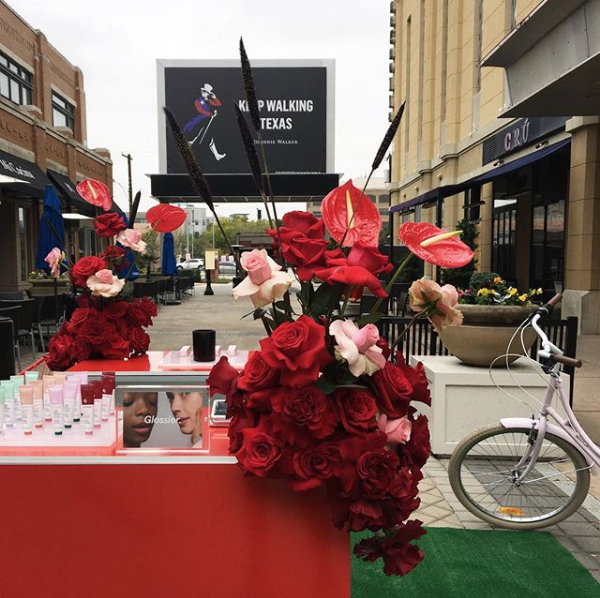 From what I can tell, Branch uses foliage sparingly and places flower heads precisely. Buds will poke out this way or that or an oversized frond will take center stage. I'm certain Todd and Margo from National Lampoon's Christmas Vacation would order his displays for dinner parties. His work is in line with a new wave of throwback floral designers, a trend recently written about in T Magazine (Branch said, indeed, several of the florists mentioned in that article were artists he looked to for inspiration). Last week, Branch helped with the florals at the much-hyped Glossier pop-up. He also sells arrangements via his website, which means you don't have to wait a few years—you can order his floral artwork now for a prime spot on your mantle.
Here, some of my favorite Instagram pics, dug up from Kyle Branch's feed: