Texas Health Hospital Frisco has now finished its new sixth floor with a $23.6 million build-out that adds 30 beds (16 medical/surgical, 14 intensive care unit) and two operating suites. The new floor will serve gynecology, spine, urology, and bariatric patients. The seventh floor of the hospital, which opened in 2019, is still empty pending future growth.
---
U.S. Dermatology Partners, one of the leading and largest dermatology groups in the country, has launched its Research Institute. The program will increase the variety of treatments and be involved in observational studies, interventional trials, and device trials to improve diagnostic and therapeutic options. U.S. Dermatology Partners has participated in 50 trials this year and has dozens of active trials across the organization.
---
The DFW Hospital Council has announced its 2022 recipients of its annual awards, with Congresswoman Eddie Bernice Johnson receiving the Distinguished Health Service Award. Patrick Brown, vice president of operations at Methodist Charlton Medical Center was named Young Healthcare Executive of the Year, and Dorothy DeBose, chair of the board of managers at JPS Health Network, was selected as Kerney Laday, Sr. Trustee of the Year.
---
The Oversight Committee of the Cancer Prevention and Research Institute of Texas (CPRIT) has approved $89 million worth of awards for cancer research, prevention and product development throughout the state. Included in the funds is a $2 million recruitment grant to bring Dr. Siqi Liu from Rockefeller University to the University of Texas Southwestern Medical Center. The UTSW graduate's recent research has focused on wound repair and tissue regeneration.
Get the D CEO Healthcare Newsletter
Stay informed with a detailed weekly report on DFW's evolving healthcare industry.
Author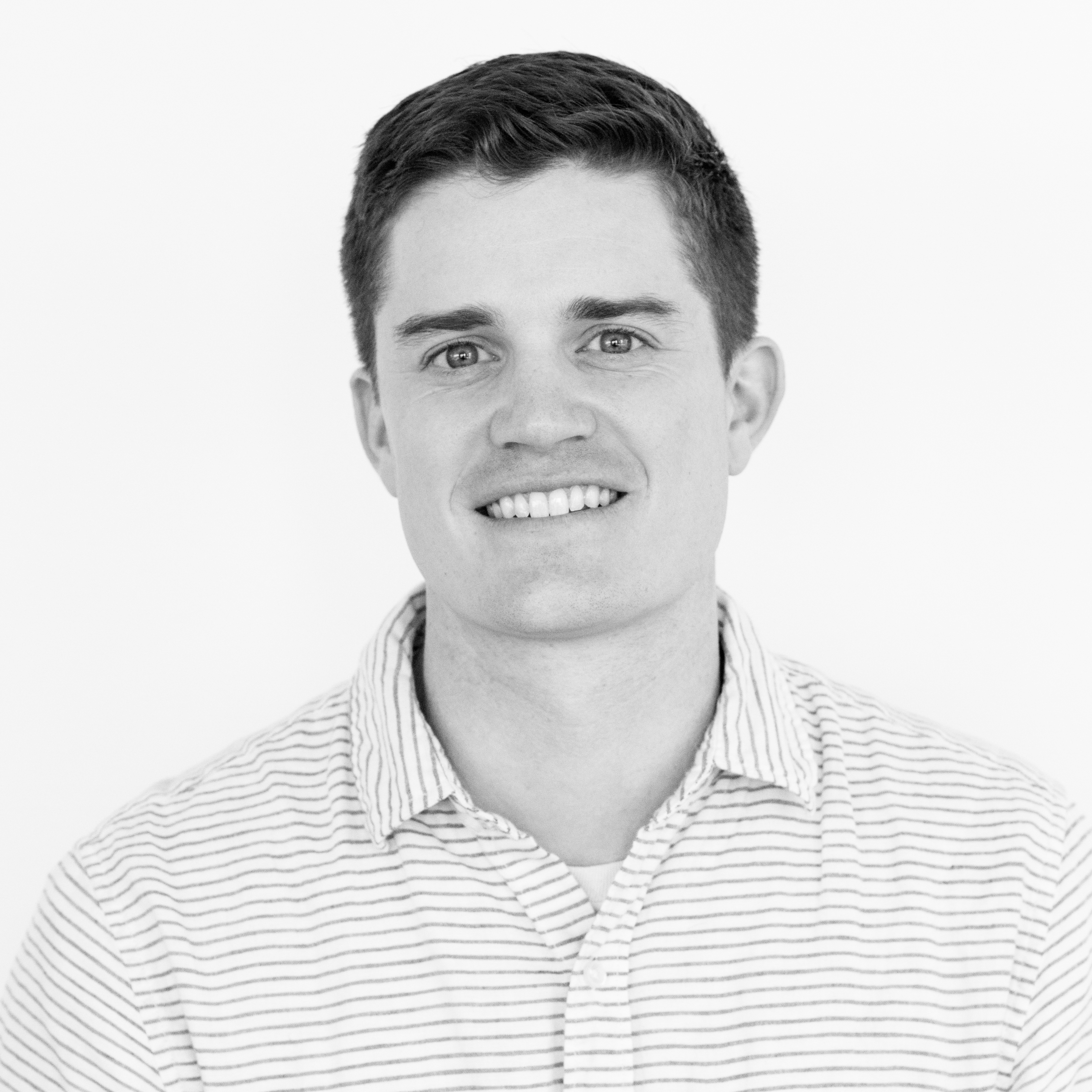 Will is the managing editor for D CEO magazine and the editor of D CEO Healthcare. He's written about healthcare…