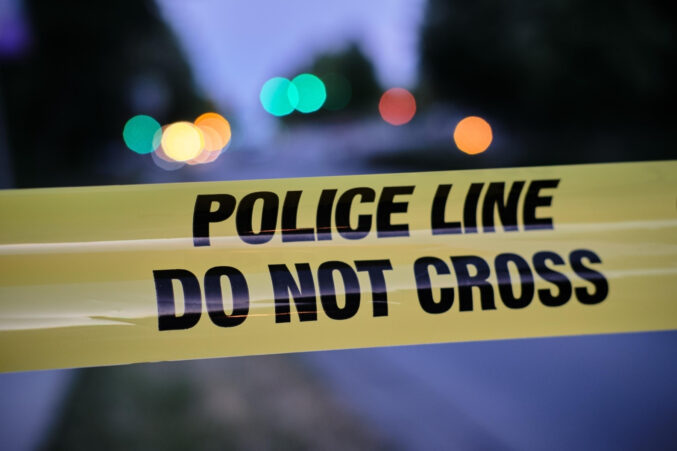 Public Health
U.S. is the only country among its peers that has experienced an increase in firearm deaths over the past two decades.
News
Plus Dallas-Fort Worth Hospital Council announces board of trustees for 2023 and the 2022 Pinnacle of Health Award goes to Texas Harris Health Hospital Southlake.
Health Systems
Meanwhile, more than half of all hospitals nationwide will have a negative margin this year.
Health Systems
Collaboration and cooperation are key to reducing healthcare costs, says the DFW Hospital Council President.
News
Plus DFW Hospital Council's award winners and CPRIT's $2 million recruitment grant for a UTSW researcher.
Business
Each sector can claim the others are at fault for tighter margins; the problem is, they are all correct.
Coronavirus
Fortunately, "The time for panic has passed."
Coronavirus
The spread of the BA.5 variant has caused the CDC to move Dallas' threat level to red.
News
Plus Texas Health receives heart attack care recognition and DFWHC backs violence protection legislation.
Insurance & Benefits
The end of the public health emergency could spell trouble for those who have qualified for Medicaid coverage during the pandemic.