Business
Each sector can claim the others are at fault for tighter margins; the problem is, they are all correct.
Coronavirus
Fortunately, "The time for panic has passed."
Coronavirus
The spread of the BA.5 variant has caused the CDC to move Dallas' threat level to red.
News
Plus Texas Health receives heart attack care recognition and DFWHC backs violence protection legislation.
Insurance & Benefits
The end of the public health emergency could spell trouble for those who have qualified for Medicaid coverage during the pandemic.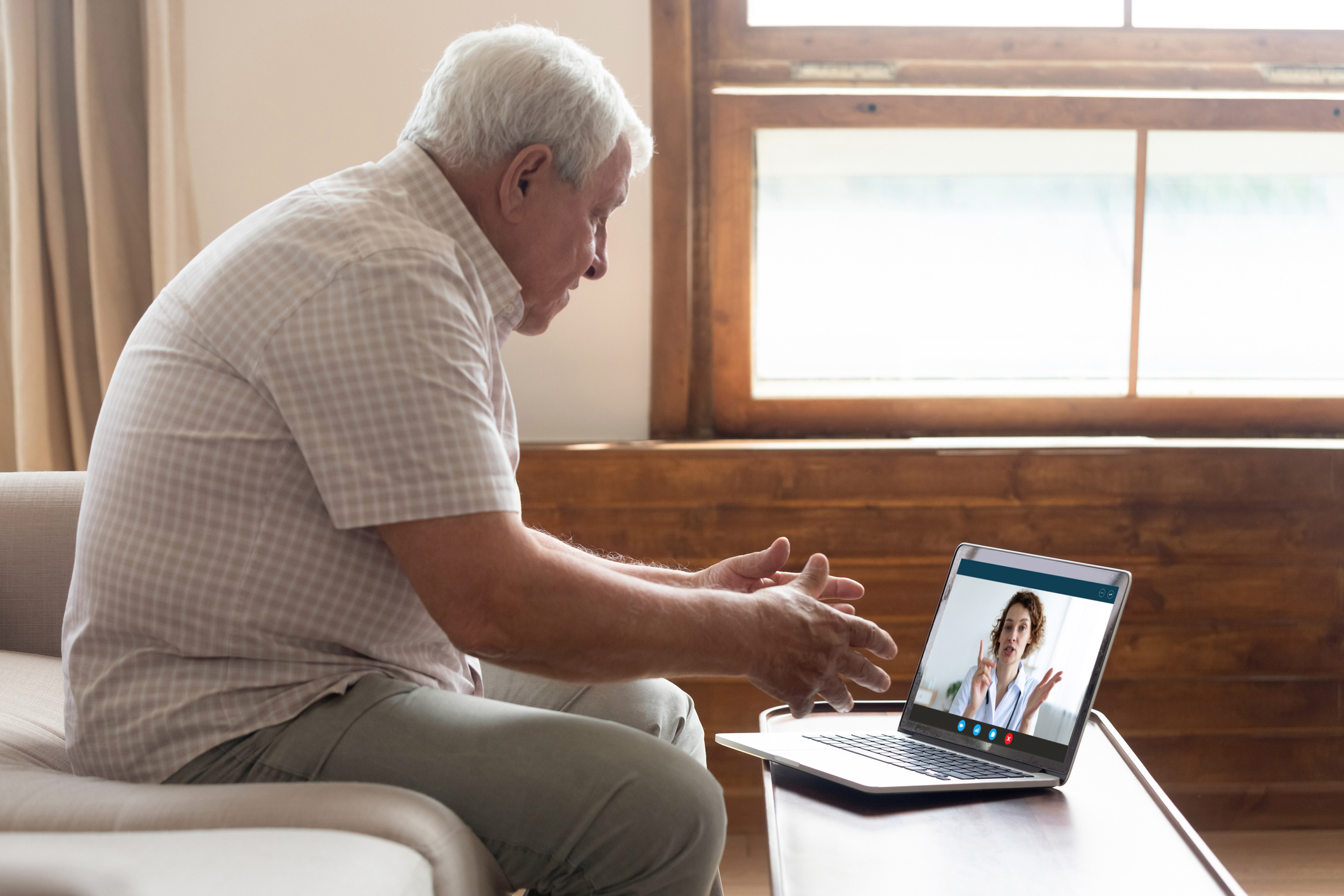 Expert Opinions
A new report from the Department of Health and Human Services describes how the elderly are adopting new technology.
Coronavirus
A Plano dad beats COVID-19 after 197 days in the hospital. Collin College's $42M re-skilling grant.
Coronavirus
Review the COVID-19 treatments and where they can be found in North Texas.