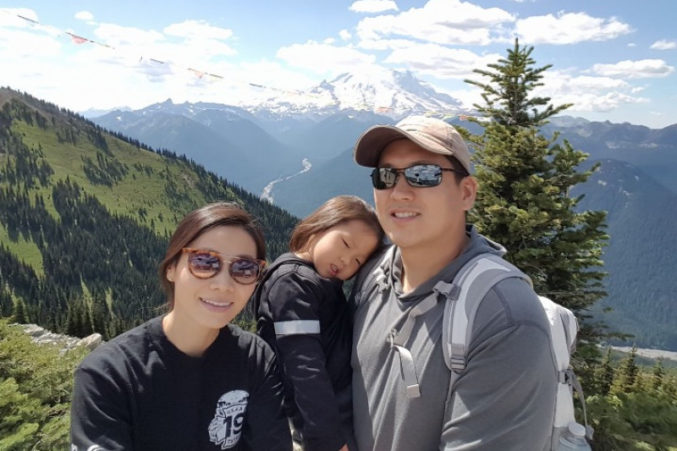 How to Help the Paramedic Injured in Last Week's Shooting in East Dallas
Firefighters will wash cars in East Dallas this weekend to raise money for William An and his family.
The Dallas firefighter-paramedic wounded in last week's shooting in Old East Dallas is conscious and on the mend, but likely has a long and expensive recovery ahead.
On Saturday, firefighters from Station 19 will help raise money for William An and his family with a car wash at the Whip Wash at 5842 Live Oak St. You can also donate directly at this GoFundMe. Everything raised will benefit An, his pregnant wife, and three-year-old son. If you or your business want to help with the car wash, contact Erik Hargrave of the Hargrave Group at 214-244-9651.
The other surviving victim of the shooting, identified by Channel 8 as Luis Galo Amaro, also has a GoFundMe set up to help with medical costs.
Here's a flier with some more info on this weekend's car wash: