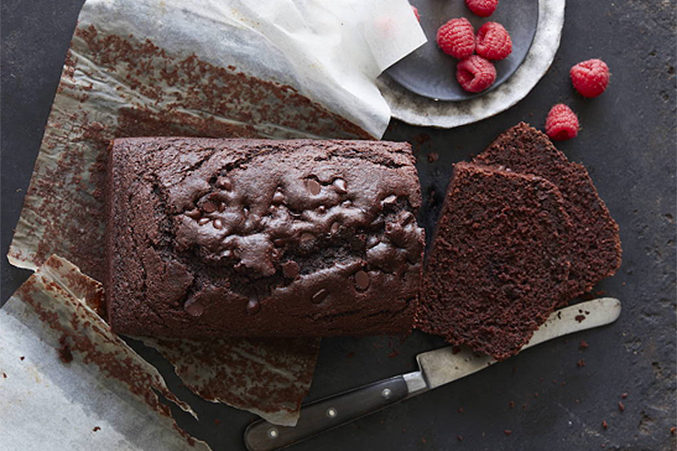 Join Serena Wolf for The Dude Diet Tasting and Book Signing
Learn some. Eat some.
By Catherine Wendlandt
Published in Food & Drink
June 14, 2017
2:01 pm
If the sight of a Kit Kat bar in the grocery store check-out line tempts you, and the idea of dieting conjures images of sad lettuce, don't freak out.
Eating healthy doesn't have to mean miserably chowing down on rabbit food. Head to Dude, Sweet Chocolate's Plano location on June 15, when chef Serena Wolf will be there promoting her cookbook, The Dude Diet: Clean(ish) Food For People Who Like to Eat Dirty. The cookbook has more than 125 recipes and breaks down the fundamentals of nutrition for those who are perpetually clueless about healthy eating.
Wolf got her start in 2009 when she decided to enroll in a three-month course at Le Cordon Bleu in Paris. She found her passion and has been cooking, and blogging, ever since.
Learn from the best while enjoying chocolate from Dude, Sweet Chocolate owner Katherine Clapner.
When: 6:30 p.m. to 9 p.m., Thursday, June 15
Where: Dude, Sweet Chocolate; 1016 E. 15th St., Plano, 75074
Cost: Free