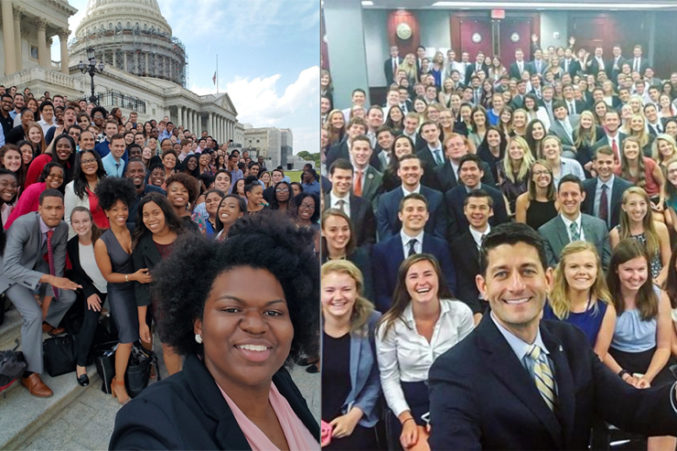 Humor
After the house speaker posted history's biggest (and whitest) congressional selfie, the Dallas rep wryly responded with her own.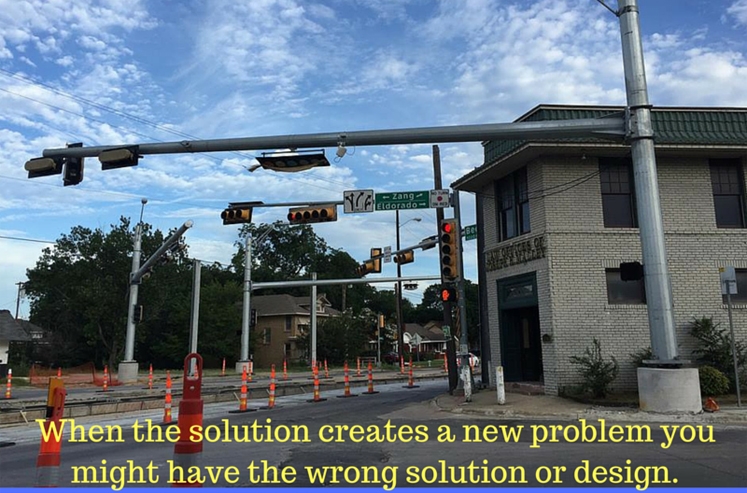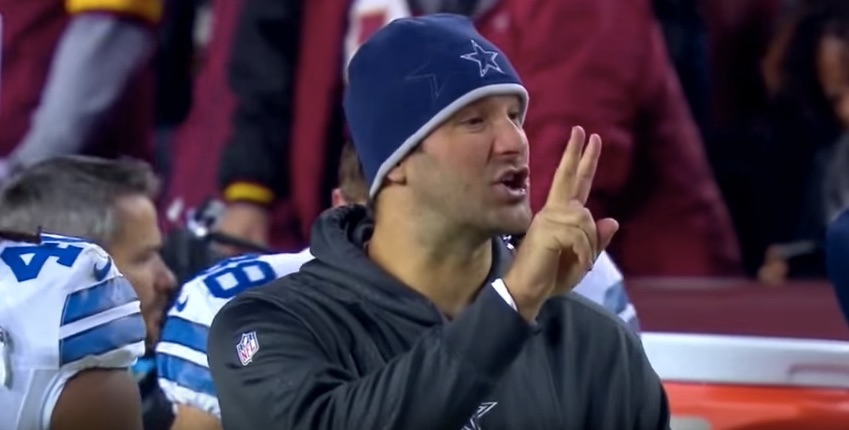 Internet
Cowboys clavicle-breaker Tony Romo is in
this
(and Dez Bryant, for a second), so that's more than enough reason to post it. Enjoy.
Media
When the real news is the joke news, it's only funny for a moment.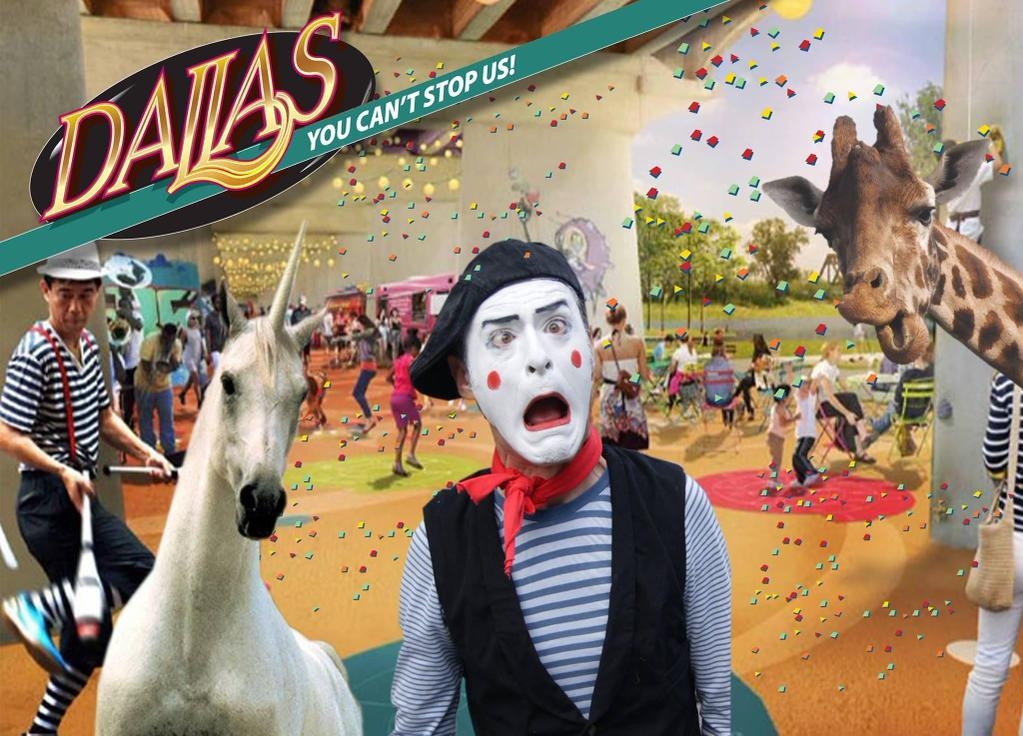 Urbanism
The Canadian comedy radio show That is That reports on a new luxury freeway in Texas.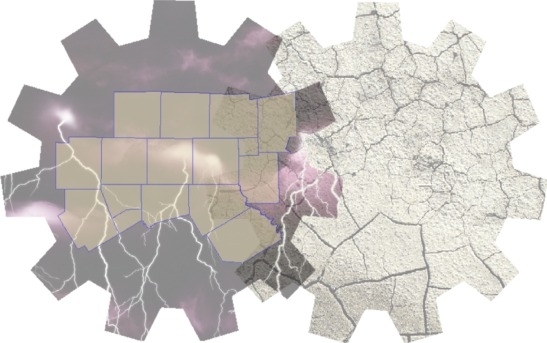 Transportation
The NCTCOG's Mobility 2040 survey didn't have options for the answers I wanted to submit. So I figured I'd do it on FrontBurner instead.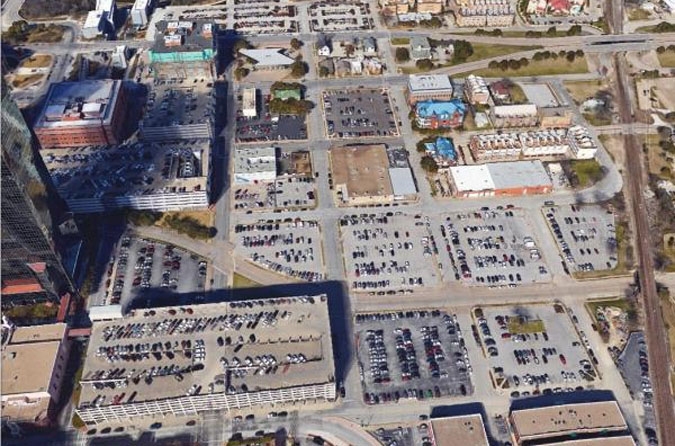 Transportation
Fort Worth is doing remarkably well in a tournament of dubious distinction, Streetsblog's annual Parking Madness tournament.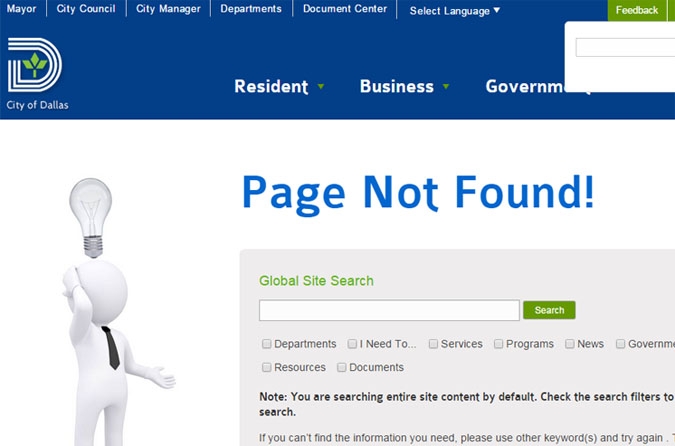 Transportation
If you need proof that toll road supporters are scrambling to come up with any justification for this thing or apply antiquated thinking to its planning, then here it is.