Politics & Government
The leader of Wilshire Baptist isn't onboard with Mayor Eric Johnson's proclamation.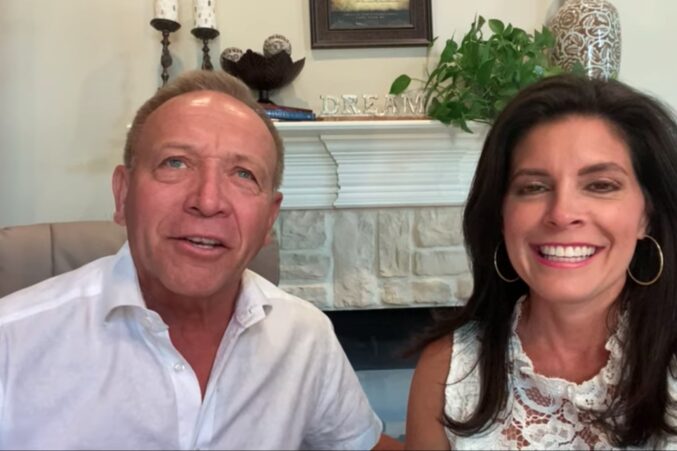 Controversy
This latest campus squabble is perfectly 2020
Local News
"Maybe you're used to texting somebody or using email. But a personal note is—it's a whole different thing, when somebody gets that."
Religion
"Palms joined, with gratitude."
Local News
How the Rabbi is navigating the new world, which has already included a funeral and Passover.
Local News
"Shepherds need to need to eat, too. And we have to find ways where we are fed so that we don't feel this emptiness."
Religion
"The idea of normal is an illusion. We think the pandemic is not normal but it is our life now. Meditation helps us keep our inner compass."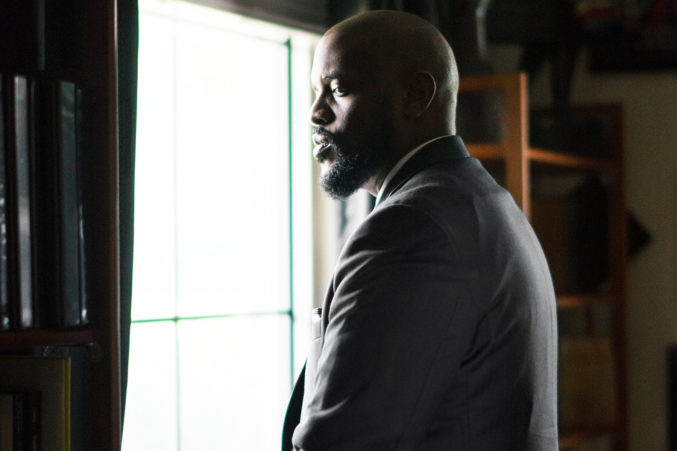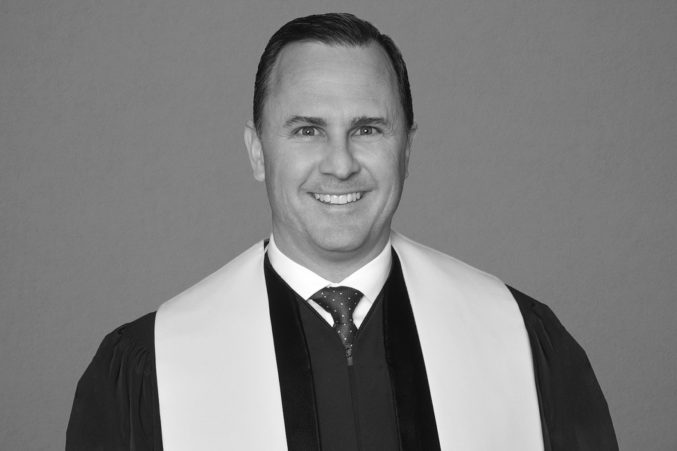 Coronavirus
"We live in a time—we live in a culture—that is made and banked on fear. And our faith says fear is not the end."