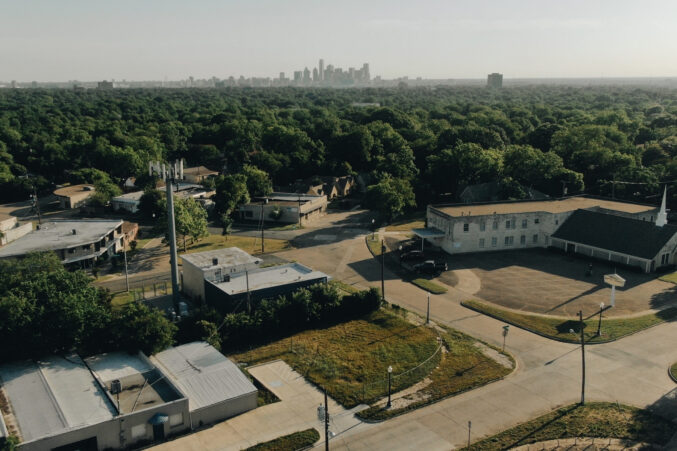 Farmers Markets
The small urban farm's lease will not be renewed after two years. It shows how difficult it can be for small, community-driven efforts to compete with other uses.
Christmas
Creative couple Jamie and Larry Oliver dress their Oak Cliff home and Cedar Creek lake house for the season.
Home & Garden
This tiny Tudor boasts a recently renovated interior and a saltwater pool out back.
Hot Property
With a private courtyard and rustic details, this Charles Dilbeck design feels a world away.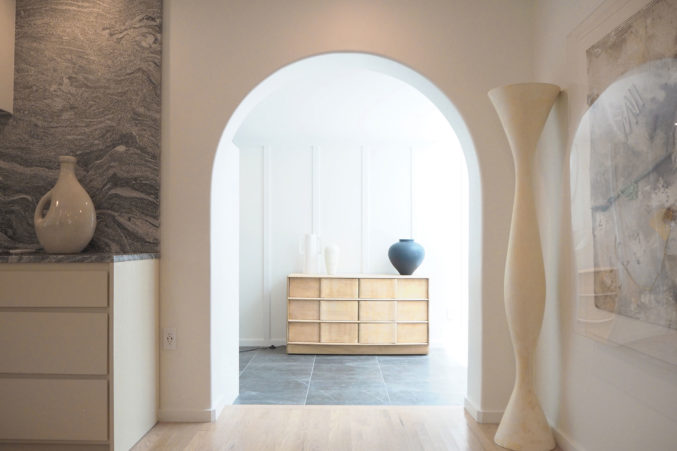 Hot Property
Originally designed by Charles Dilbeck, the Oak Cliff home is bold, modern, and honestly pretty sexy.
Hot Property
A 1930s charmer gets a second, Carrara marble-filled life.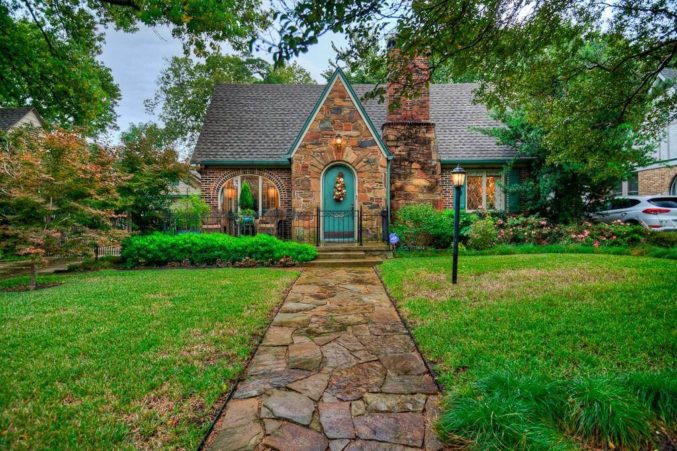 Home & Garden
From a 1930s cottage in Little Forest Hills to a century-old colonial in Denton.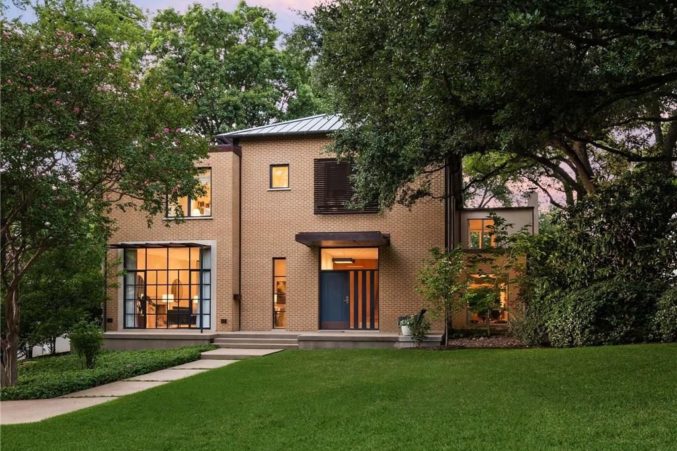 Highland Park
There are some real beauties this week. Go seem them IRL.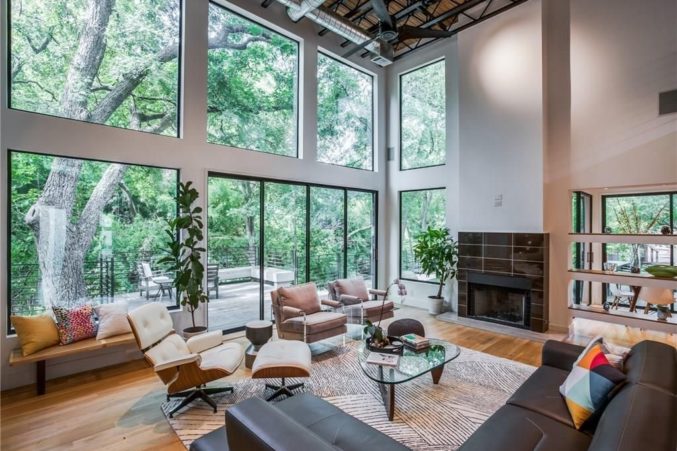 Lake Highlands
Visit a modern Frank Welch retreat along the Katy Trail and a '20s Tudor in Oak Lawn's Conservation District.