Fashion
A photo of one of his suited-up flash mobs went viral a year ago. That's just the beginning.
Menswear
Rowan Kace makes a dang comfortable shirt.
Fashion
The London-based menswear buyer stopped by to celebrate Yoox Net-A-Porter's personal shopping expansion in Dallas.
Fashion
The flip-flop innovator now has alternatives for men afraid to expose their toes.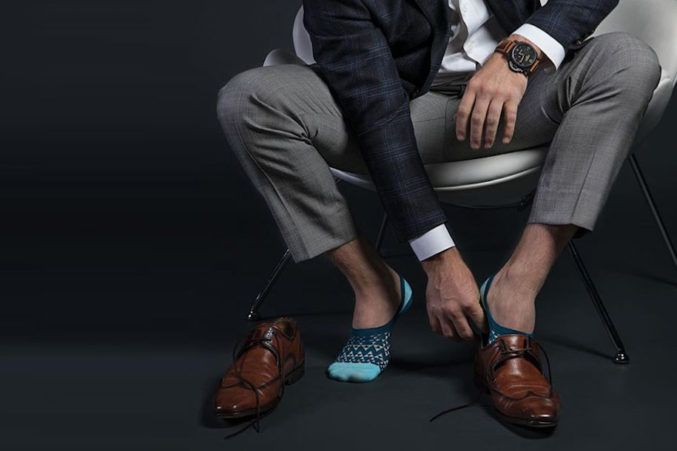 Charity
Jason Simmons' non-slip socks benefit more than just your feet.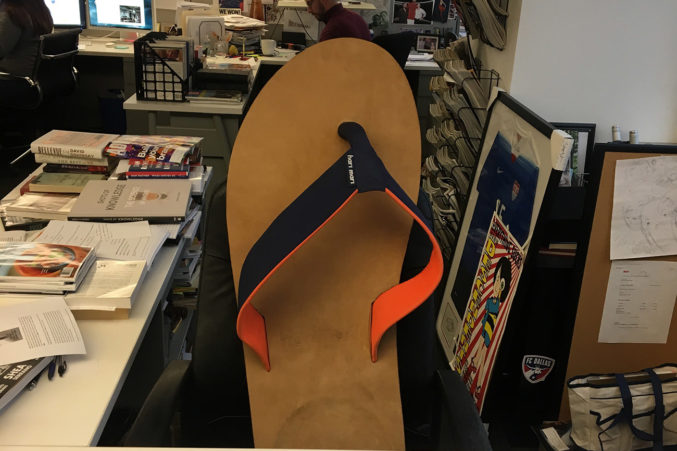 Local News
Not long ago, Lila and her husband Jeremy quit their day jobs and started Hari Mari, a flip-flop concern. Now every Nordstrom in the country sells their soles.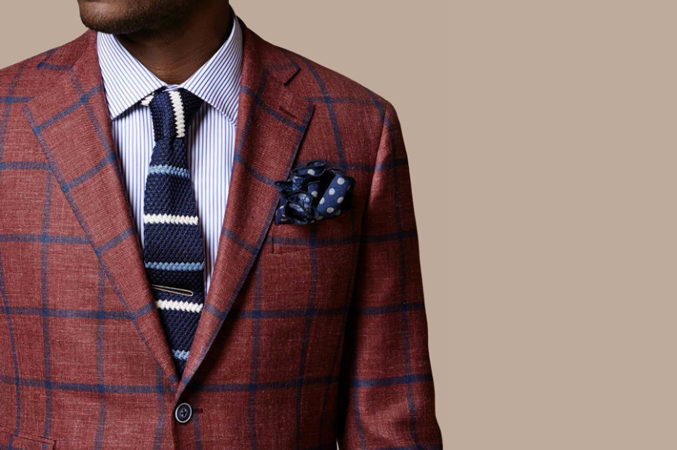 Menswear
A step-by-step guide to becoming the suave man you've always wanted to be.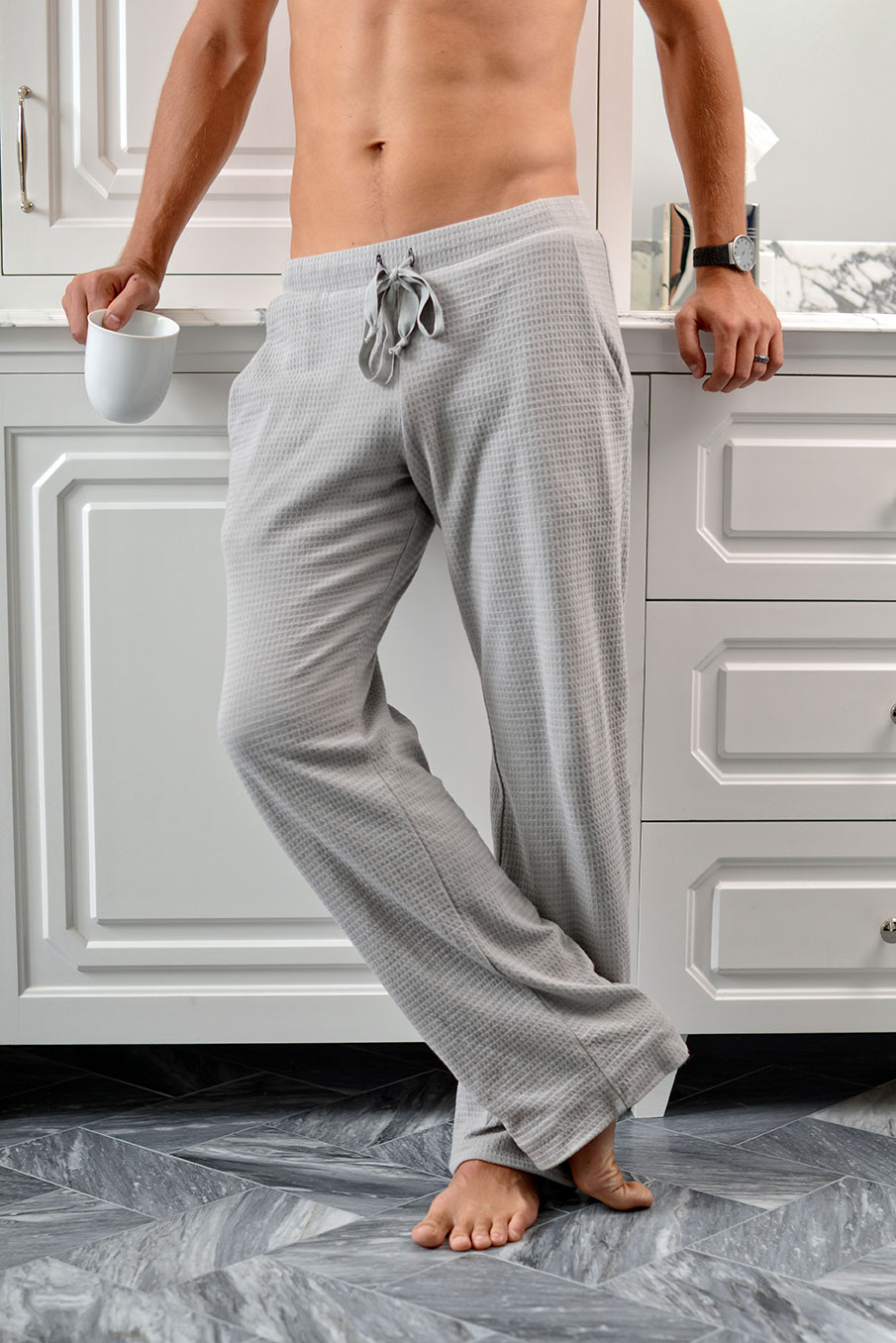 Designers
Girls, remember how attached we were to our velour Juicy sweatpants? We wore them everywhere, often with a color coordinating velour jacket. The grocery store, Starbucks, Blockbuster… Juicy tracksuit. They were just so darn comfortable. But I believe in gender equality, and I believe that men should have something just as comfy as our velour tracksuits, except maybe a little easier on the eyes. Okay,
a lot
easier on the eyes. Enter
Lounge County
, the new loungewear brand offering menfolk the luxury of comfy threads that don't sacrifice style. Imagine a waffle weave so wonderfully tailored, you wouldn't be alarmed (or embarrassed) to see a gentleman caller showing up to take you to dinner and a movie in them. But a man in sweats,
off the couch?!
It's not the easiest concept to grasp. So I caught up with the men behind the comfy collection, Texas natives Zach Redington and Andy Archer, to learn more about their new venture, the future of Lounge County, and whether or not the logo is indeed an octopus. (Spoiler alert: It is not. But close!)
Menswear
Check out how a technology CEO dresses.