Business
As he builds Envy Gaming into one of the nation's top esports franchises, Rufail is taking inspiration from Mark Cuban and Jerry Jones.
Entertainment
It's called Killer Queen. Only a few arcades across the country have it. And there's nothing like it.
Law
The CEO of Gearbox and its former general counsel were childhood friends. Now they're pointing fingers over secret bonuses, credit card misuse, and even underage porn.
Video Games
Big names are making big bets on esports in North Texas.
Publications
North Texas is becoming an esports magnet, attracting big-name investors, new stadiums, and some of video gaming's hottest teams.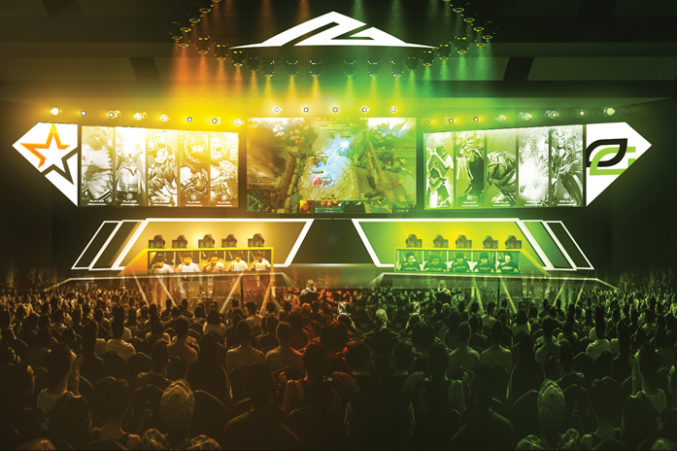 Video Games
Soon, professional video gamers will play just down the street from the Dallas Cowboys and Texas Rangers.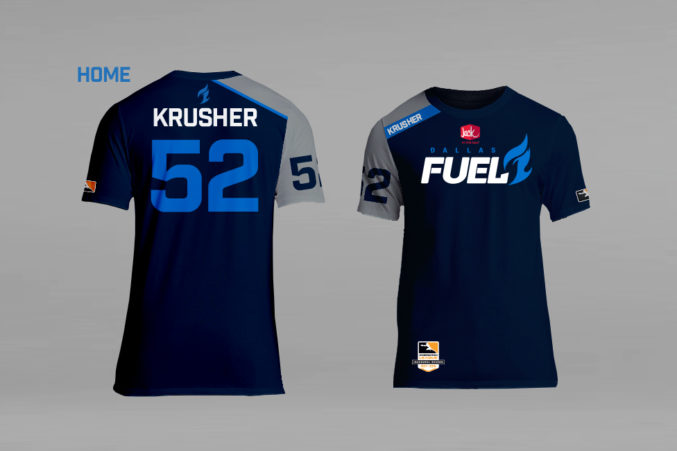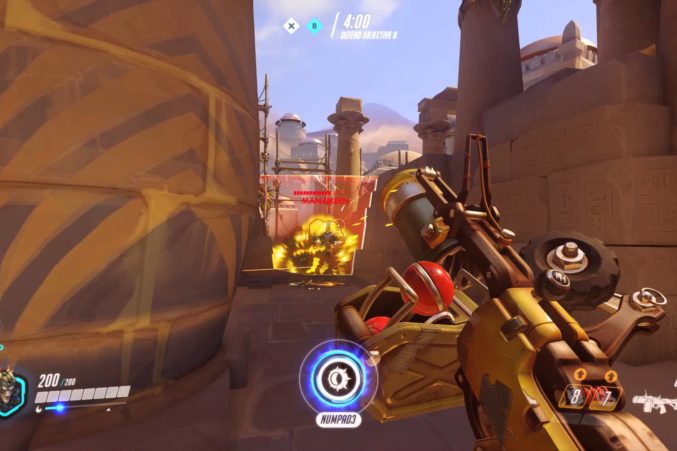 Video Games
Why would a Dallas oilman invest millions of dollars in a bunch of guys playing Overwatch? Money, that's why.