Local News
State Rep. Rafael Anchia is ready to file two bills that were spurred by the shooting deaths of two Dallas Methodist Hospital employees by a parolee wearing an ankle monitor.
Criminal Justice
Kathy spent six months interviewing people and poring over court filings and writing a lot of words.
Criminal Justice
Suzanne Wooten did the impossible and became the first candidate to defeat a sitting judge in Collin County. What followed is the unbelievable, epic tale of the craziest case in the history of jurisprudence.
Criminal Justice
It began in 1929 as a progressive way to treat addiction, but it had a fatal flaw.
Crime
Even in communities that feel immune from U.S. drug enforcement, the consequences can be deadly.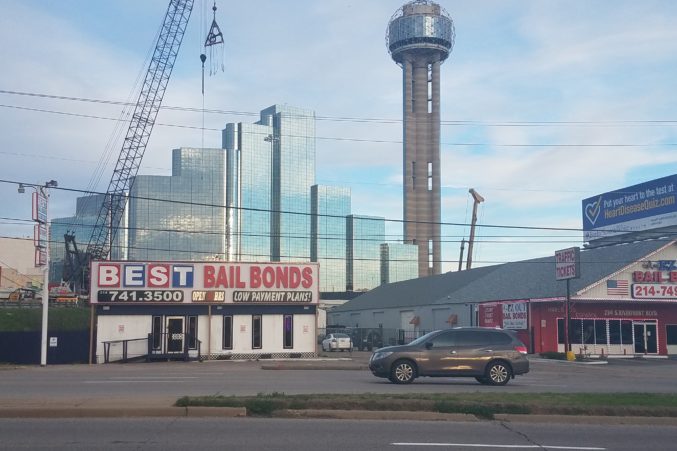 Criminal Justice
The News conflated bail reform with the release of violent criminals on low bonds. And now the governor and the mayor are sharing it.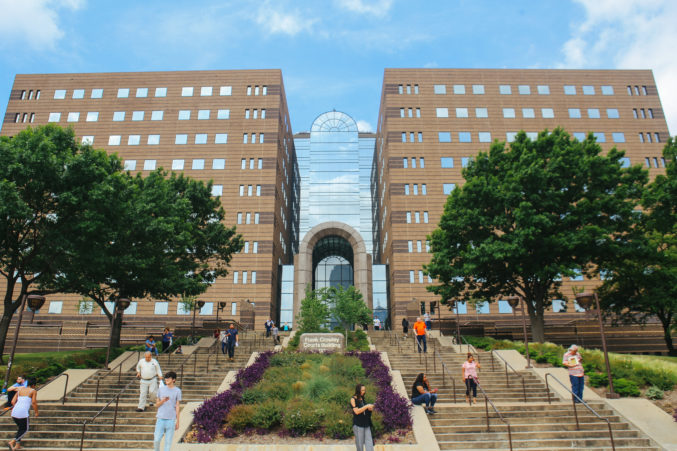 Criminal Justice
Judges aren't sharing their approaches. The DA has taken heat. An editorial board can't keep left from right. And an ongoing lawsuit has only fueled more uncertainty.
Awards
He spent 15 years in prison for a murder he didn't commit. And he's used his compensation to help inmates successfully re-enter society.
Criminal Justice
An analysis from Commit highlights "the stark impact of what decades of systemic inequities can collectively create."