Crime
Even in communities that feel immune from U.S. drug enforcement, the consequences can be deadly.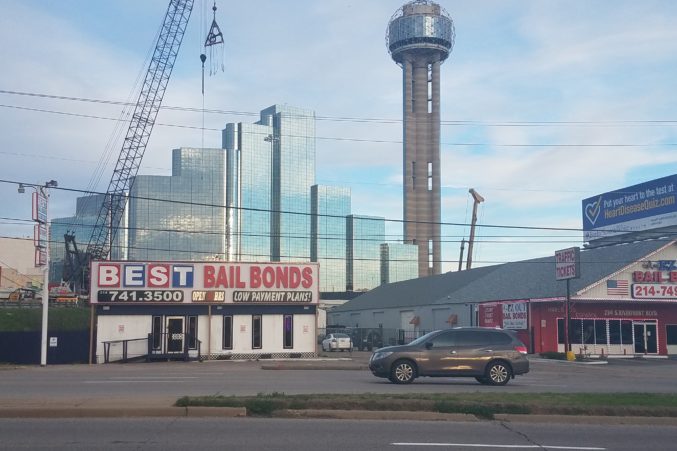 Criminal Justice
The News conflated bail reform with the release of violent criminals on low bonds. And now the governor and the mayor are sharing it.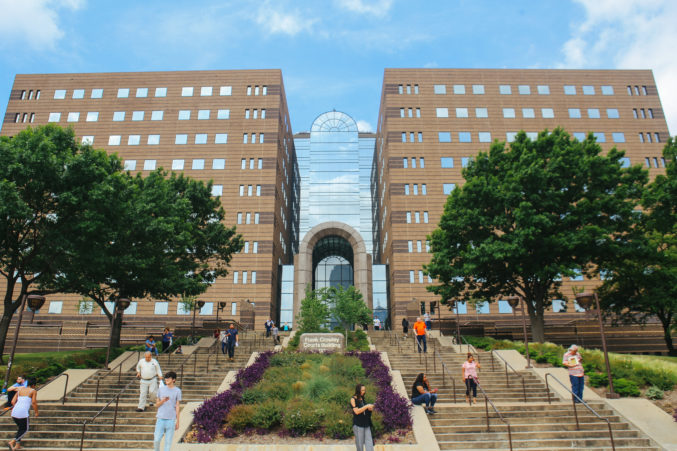 Criminal Justice
Judges aren't sharing their approaches. The DA has taken heat. An editorial board can't keep left from right. And an ongoing lawsuit has only fueled more uncertainty.
Awards
He spent 15 years in prison for a murder he didn't commit. And he's used his compensation to help inmates successfully re-enter society.
Criminal Justice
An analysis from Commit highlights "the stark impact of what decades of systemic inequities can collectively create."
Criminal Justice
Does the national magazine accurately capture our reformer district attorney?
Crime
Alleged Munchhausen by proxy mom Kaylene Bowen pled guilty to a reduced felony charge and will be sentenced on October 11.
Criminal Justice
The veteran filmmaker digs into the controversial true-life case of a Corsicana man who was executed in 2004 after a possibly erroneous murder conviction.