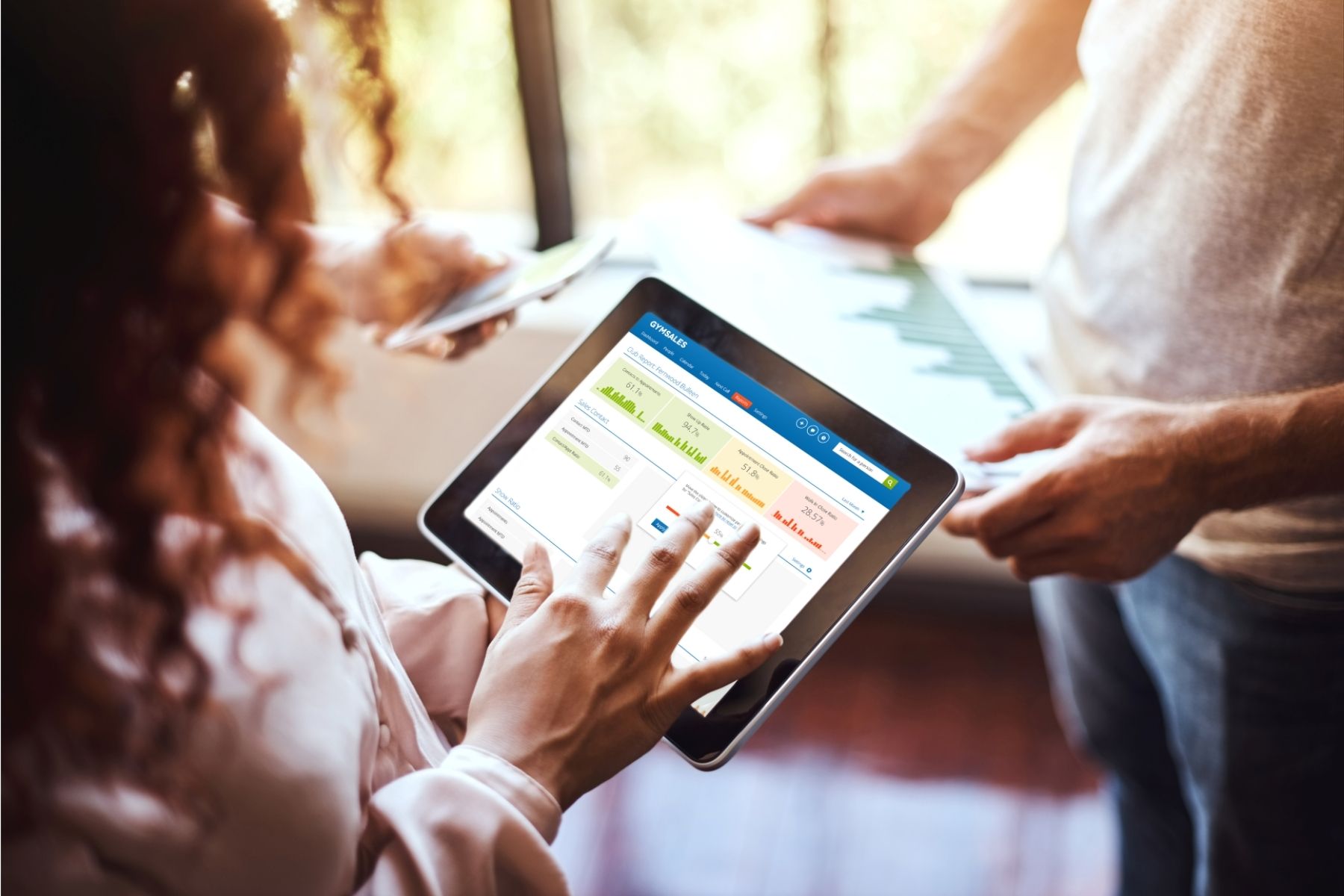 Fitness Club Management Systems Leader ABC Financial Acquires GymSales
Recent challenges for the fitness industry haven't stopped the software company and its Frisco operations from expanding.
Fitness club management software company ABC Financial has acquired fitness sales management software entity, GymSales. The acquisition follows the brand's appointment of Bill Davis to CEO last year.
Davis, who was promoted to the top spot at ABC after a five-month stint as company president, was drawn to the role in part by the transformation that he felt ABC needed to undergo from a tech-enabled service business to a full-fledged tech company. The acquisition of GymSales could help speed things along.
"The GymSales acquisition is going to bring some much-needed added capabilities to ABC," Davis said. "We're going to be able to provide our customers automated and trigger-based communication that will provide real-time insights to both the members and the clubs themselves about what's going on and how it can positively influence the members' fitness regimen …"
ABC was founded in Sherwood, Arkansas, and its headquarters remain there. But Davis and other senior leaders work out of a new and growing office in Frisco, which offers a deep talent pool and local industry resources.
"Literally within a six-month period of time, we were able to identify and recruit six senior leaders in Frisco," Davis said. "We have since added close to 50 employees in that market, and it is the area where we intend to see more and more talent being added to the ABC Family as the business continues to grow."
Globally, the company employs roughly 800 workers stateside and another 200 abroad.
The GymSales deal began in March but was put on pause when the COVID-19 pandemic began. Although many gyms have closed temporarily—and industry giants, including Gold's have closed locations permanently—Davis maintains that gyms using ABC software have seen year-over-year growth.
New member joins at gyms using ABC are up 17 percent year-over-year, and membership retention is strong, according to Davis. He is also excited about the potential for attracting new customers. "The reality is that the size and scale of ABC allowed us to come through the COVID crisis better than some of our competition, and it's translated into an increasing number of evaluations of service offerings," he said.
Davis remains optimistic about the future of fitness and believes that club management solutions play an integral part in the digital fitness offerings that COVID-19 has necessitated. GymSales, he says, will be the first of several acquisitions and related announcements soon to come for ABC.
"What I think the COVID crisis has taught us is that the fitness experience naturally needs to extend beyond the four walls of the fitness club," Davis said. "We remain incredibly bullish about the fitness industry as a whole."