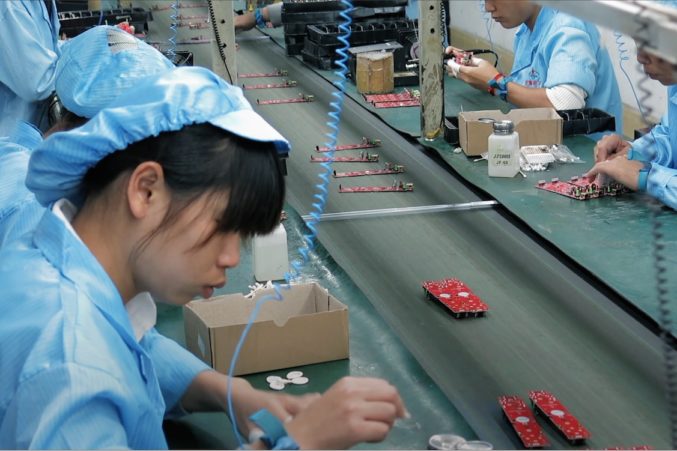 Here's the USA Film Festival Schedule
Dallas: Film festivals happen here.
Dallas residents should be spending a lot of their spring in the movie theater. The Dallas International Film Festival just wrapped, Denton's Thin Line Film Festival begins this weekend, the new EARTHxFILM premieres this month at Earth Day Texas, and as of right now, we have a schedule for the USA Film Festival, running from April 26-30 at the Angelika. (Early birds can catch an affiliated pre-opening night screening of A Very Sordid Wedding on April 21—and 23 and 25—at the Texas Theatre.)
On a quick scan of the lineup, our eyes were drawn to Nancy Cartwright (voice of Bart Simpson), here with her screenwriting feature debut, In Search of Fellini, about a withdrawn young American woman's quest to track down and meet the influential Italian filmmaker. We also like the look of Revengeance, a bizarre and violent-seeming number from the great animator Bill Plympton, and Death By Design, a documentary that examines the human suffering that went into your iPhone.
Here, per a press release from the USA Film Festival, are some other highlights to look for, including a lot of "return to Dallas" moments from homegrown filmmakers:
To look through the rest of the schedule, visit the USA Film Festival's website, or turn off your computer and call 214-821-FILM. Tickets via Ticketmaster, or by calling 214-631-2787.