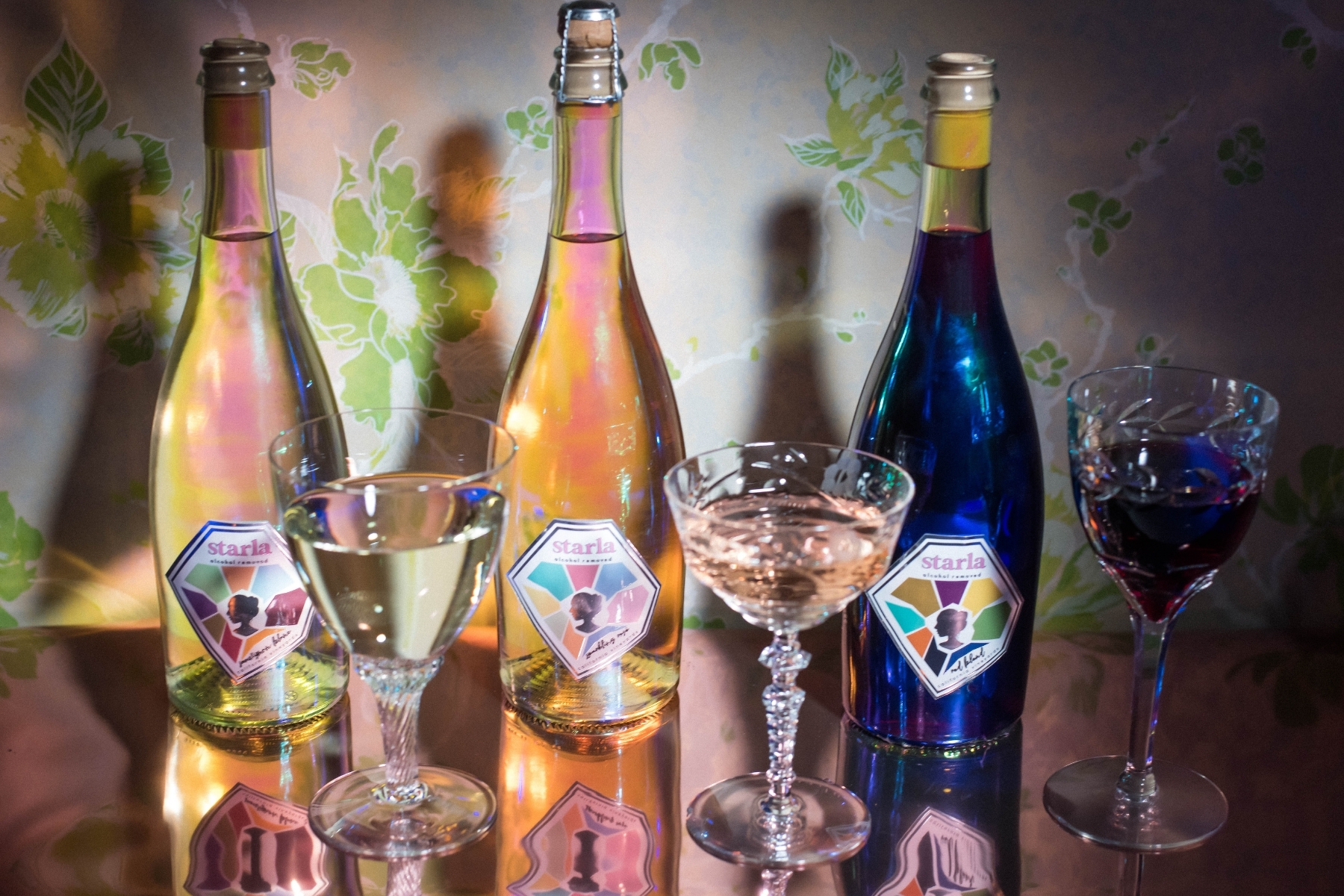 Drinking
Yes, you read that right: fermented grape juice without the alcoholic byproduct for those who are reducing—or eliminating altogether— their booze intake.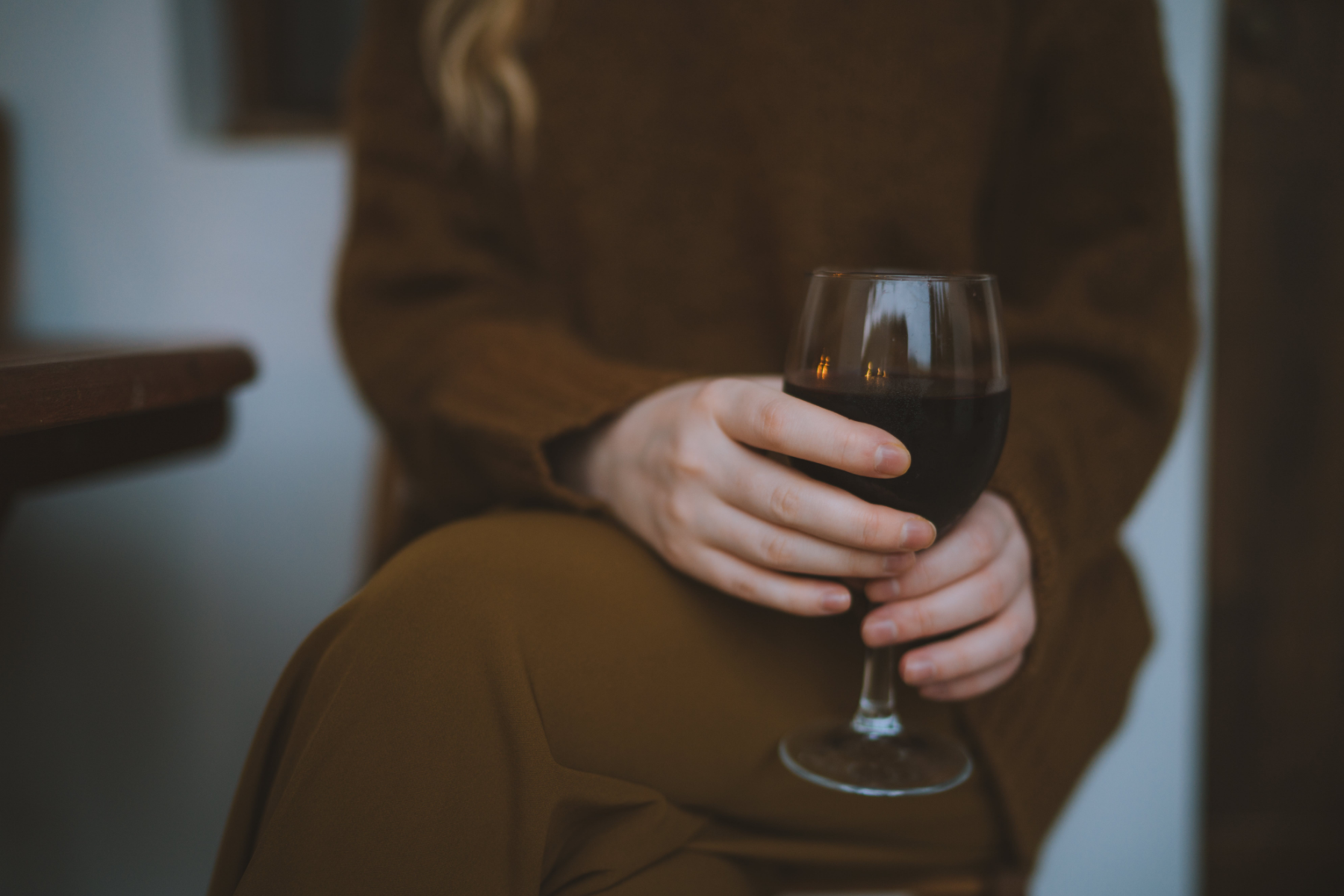 Wine
Local wine professionals have long bucked against gate-keeping and bullying in the industry. They're not backing down now.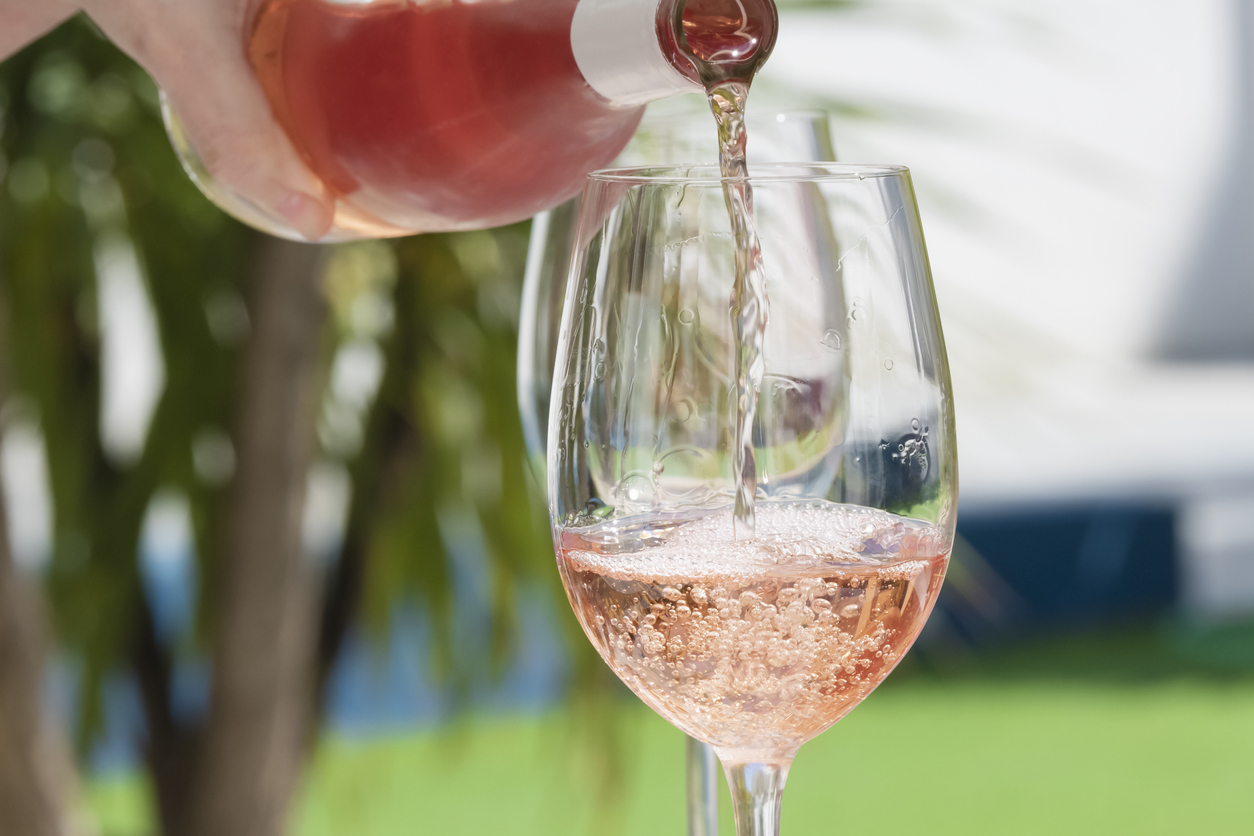 Drinking
Courtney Luscher, the woman behind the wine list at the now-bygone Grape bistro, offers her sage, wine-selecting advice.
Wine
Organic, biodynamic, sustainable and natural wines to toast our planet.
Wine
Dive into two of Sonoma County, California's tastiest wine regions
Wine
A look at the French wine influence on Mendoza, Argentina.
Wine
Raise a glass to the ever-changing face of the Oregon wine region.
Cocktails
Fall in love with one of these drinks.
Wine
Delicious sippers for any time of the year.