Food & Drink
The longtime brunch spot is becoming part of a rising wave of Bishop Arts wine nerd destinations.
News Bites
And a popular wine bar, Leela's Pizza and Wine, is heading to Uptown.
News Bites
Ramble Room also sets an opening date for its Snider Plaza debut, and a new wine shop opens on Greenville Avenue.
News Bites
SideDish's weekly digest of need-to-know dining happenings in Dallas.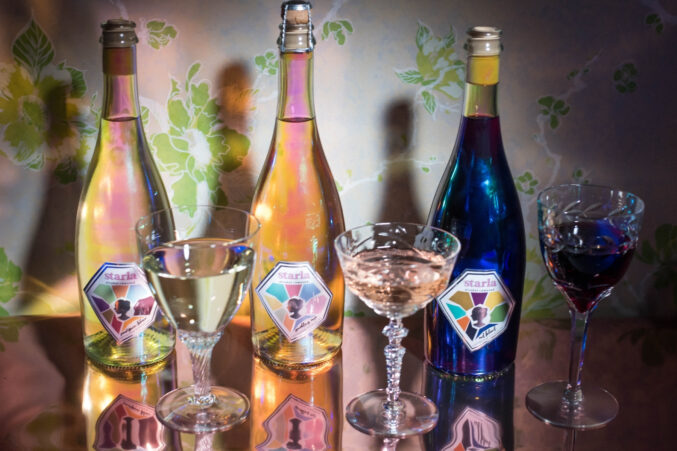 Drinking
Yes, you read that right: fermented grape juice without the alcoholic byproduct for those who are reducing—or eliminating altogether— their booze intake.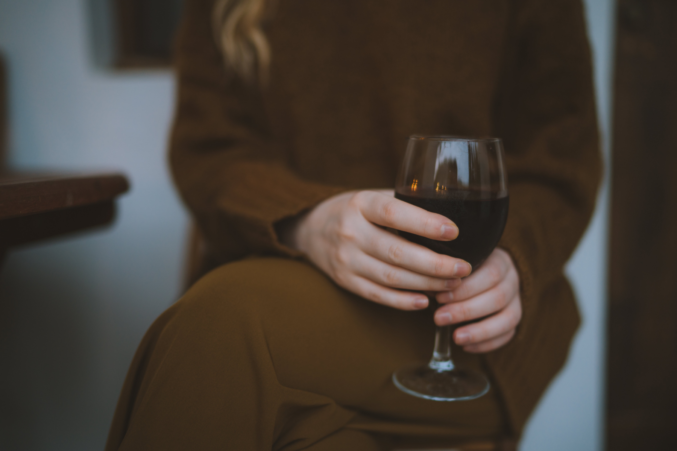 Wine
Local wine professionals have long bucked against gate-keeping and bullying in the industry. They're not backing down now.
Drinking
Courtney Luscher, the woman behind the wine list at the now-bygone Grape bistro, offers her sage, wine-selecting advice.
Wine
Organic, biodynamic, sustainable and natural wines to toast our planet.
By Hayley Hamilton Cogill
Wine
Dive into two of Sonoma County, California's tastiest wine regions
By Hayley Hamilton Cogill
Wine
A look at the French wine influence on Mendoza, Argentina.
By Hayley Hamilton Cogill