Baseball
It's always been about the long game, and several players are making big strides to keep an eye on.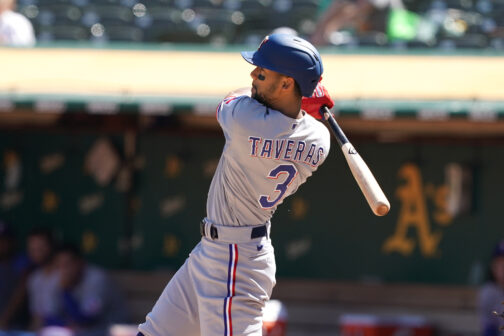 Baseball
Willie Calhoun's demotion could set the stage for one or both of two long-time farm favorites to make their way up to Arlington.
Baseball
Ryan will attend a screening of Facing Nolan on Sunday after the Rangers-Braves game at Globe Life Field.
Baseball
Jamey Newberg opens up his mailbag.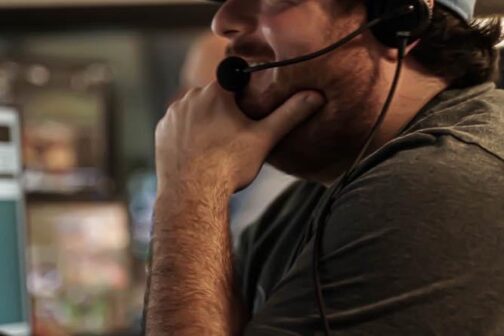 Baseball
Say hello to StrongSide's summer DJ.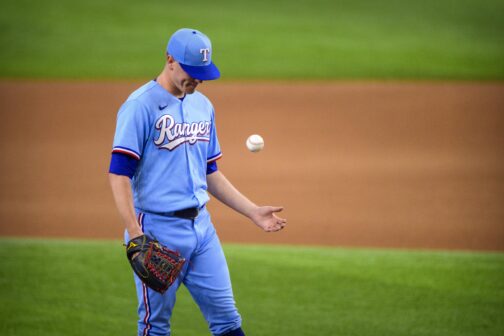 Baseball
Relief pitching was always supposed to be Texas' weakness, but fatigue and poor performance have made the bullpen even more of a liability than imagined.
Basketball
Plus: Better health news in baseball, and a big-time rematch in hockey.
Baseball
It's only been two series, but a quick glimpse at this year's roster versus last year is proof that Texas' process is working.
Basketball
Plus: another Stars-Lightning tilt, and baseball's most exciting star comes to Arlington
Baseball
It's all about finding joy on the road to greatness.