Baseball
Texas, of all teams, now has more quality starters than it can use. But quantity is only one part of what this group has going for it.
Sports
A sampling of our best work in our first full year of existence.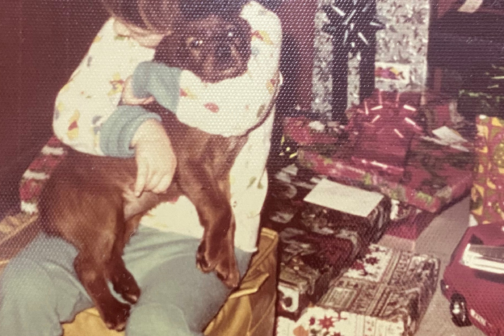 Holiday
Area CEOs share their favorite memories, wish-list items, and New Year's resolutions.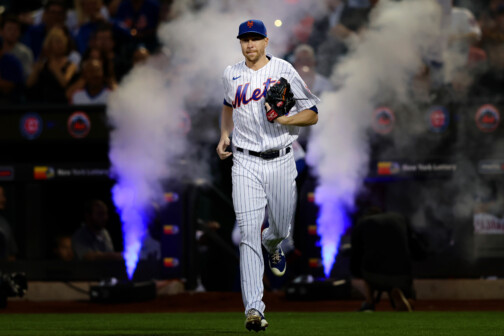 Baseball
We don't know how this will turn out. We do know that the commitment to spending hasn't slowed down.
Business
The movement has the support of the Texas Rangers, Dallas Mavericks, Dallas Cowboys, and Dallas Stars, which are all part of the Sports Betting Alliance.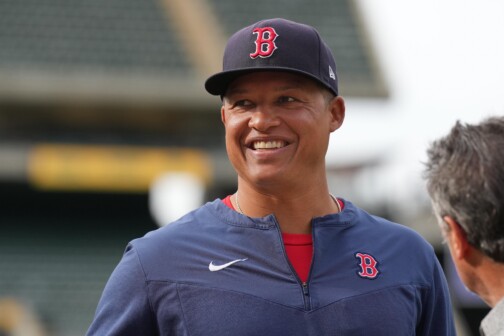 Baseball
Bruce Bochy and Will Venable are Texas' latest in a long series of tandem moves. Could a pair of aces be next?
Baseball
It doesn't matter that the crop of arms on the farm is deeper than ever. A team with ambitions like this buys now and worries about the rest later.
Baseball
A master renovator signs on for one last turnaround.
Hockey
Plus: Bruce Bochy's first words as Rangers manager and another NFC North test for Dak Prescott.
Baseball
Bringing in a three-time World Series winner guarantees nothing. But for a team with a mandate to win now, he's the very best Texas could have gotten.