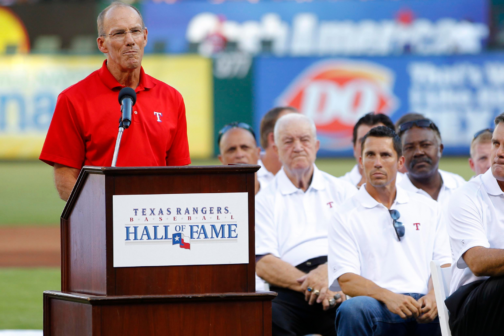 Baseball
Whether as a player, a broadcaster, or a member of the front office, TAG made the Rangers better. For an 8-year-old boy who just wanted his team to matter, it meant everything.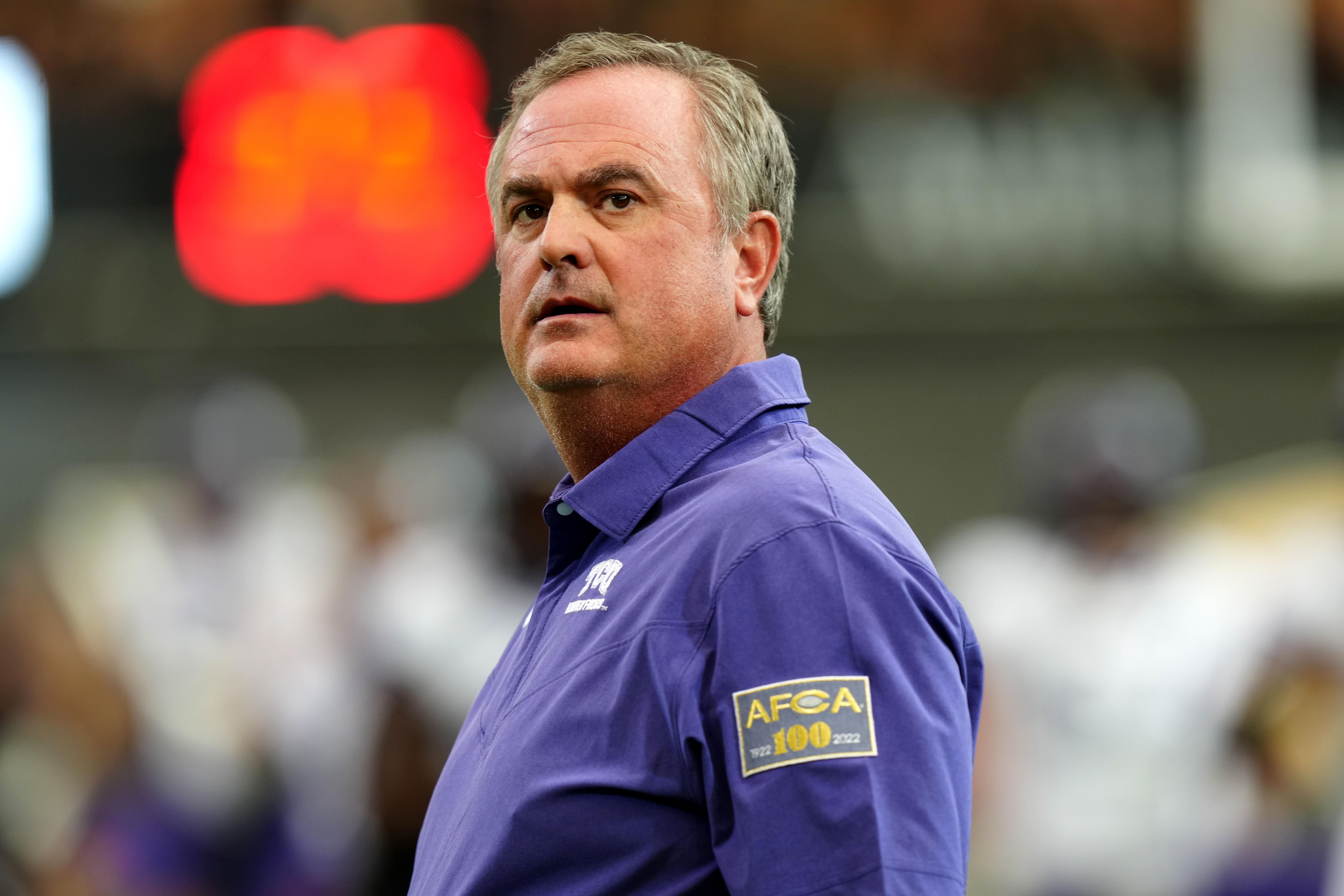 Football
Plus: Martin Perez's quest to enter the free-agent market strong and a potential inflection point in the Jason Robertson negotiations.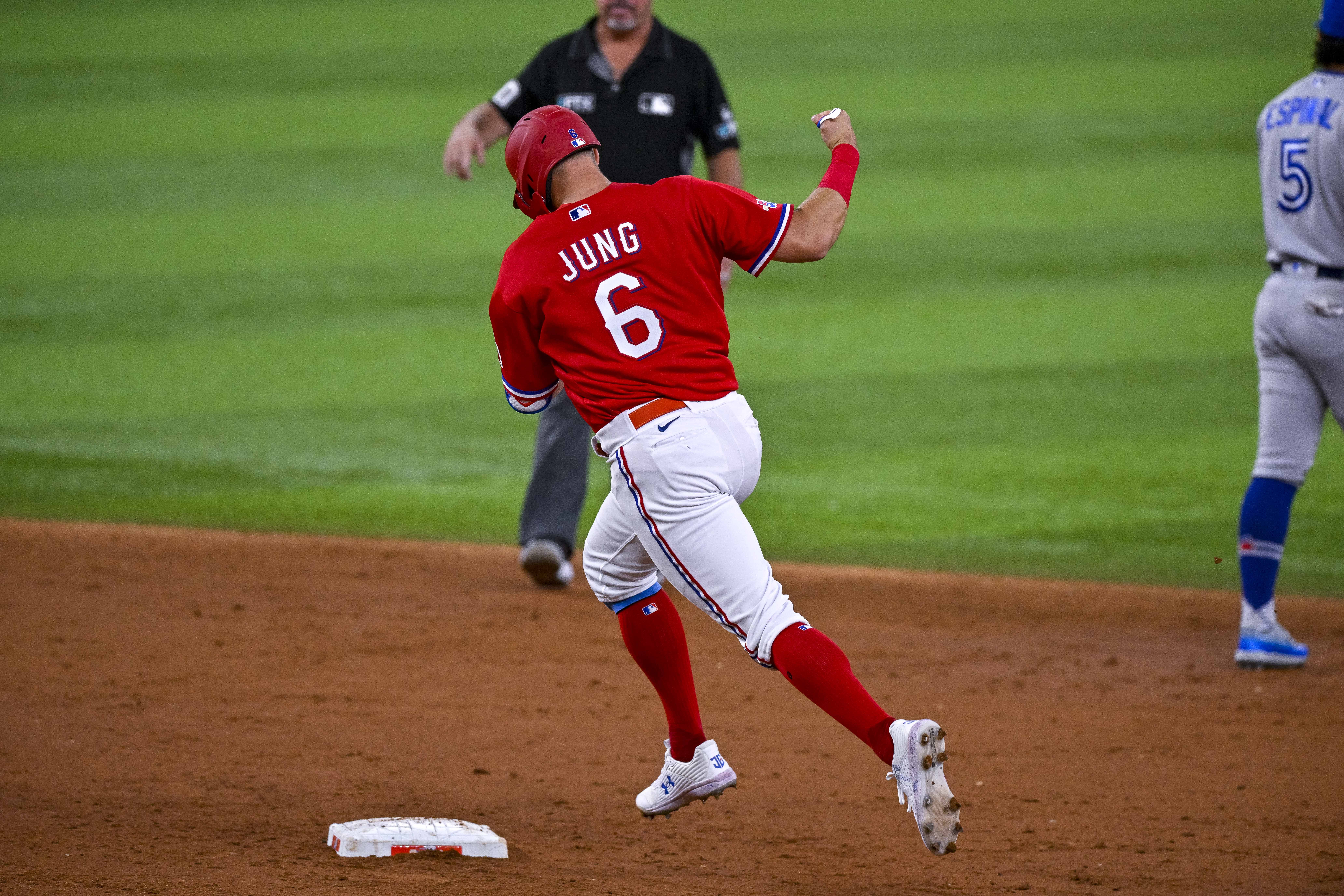 Baseball
The organization and its star prospect's paths have traveled in parallel for years. Now that he's in the majors, perhaps he'll turn around Texas' fortunes, too.
Basketball
Plus: the first full week of Josh Jung and the Cincinnati Bengal whom the Cowboys must slow down on Sunday.
Football
Plus: the Rangers-Astros season finale and Luka Doncic in action for Slovenia against Dirk Nowitzki's country.
Baseball
Plus: what he'd like to see before the season ends.
Baseball
Is the Rangers' breakout first baseman an indispensable building block, or should he be trade bait?
Baseball
You survived the heat wave. You deserve some tunes.
Baseball
It's not too late to engineer a reunion between pitcher and feral animals!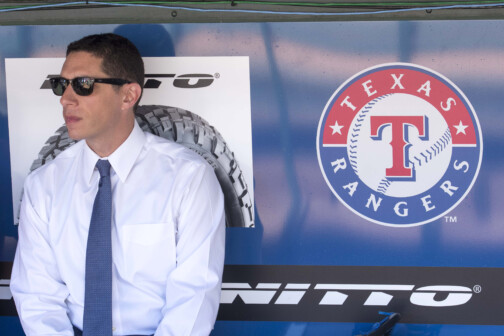 Baseball
Take it from someone who has been watching almost as long as the team has been in Texas: that's no small feat.