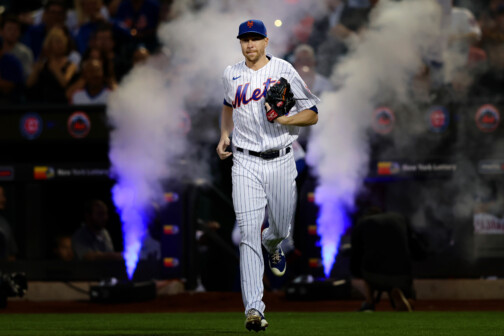 Baseball
We don't know how this will turn out. We do know that the commitment to spending hasn't slowed down.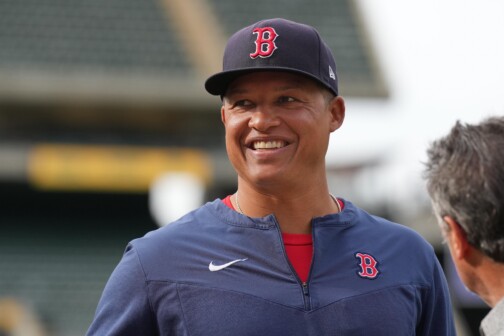 Baseball
Bruce Bochy and Will Venable are Texas' latest in a long series of tandem moves. Could a pair of aces be next?
Baseball
It doesn't matter that the crop of arms on the farm is deeper than ever. A team with ambitions like this buys now and worries about the rest later.
Baseball
A master renovator signs on for one last turnaround.
Baseball
Jamey Newberg opens up his mailbag.
Baseball
2022 was light on baseball excitement. Perhaps another explosive offseason could bring that back to Arlington.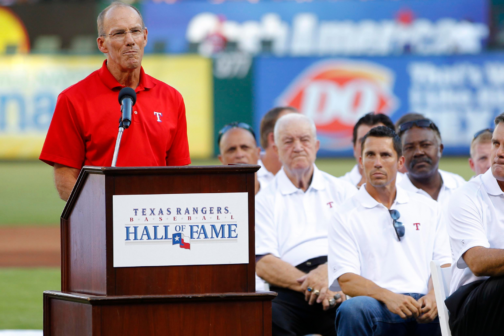 Baseball
Whether as a player, a broadcaster, or a member of the front office, TAG made the Rangers better. For an 8-year-old boy who just wanted his team to matter, it meant everything.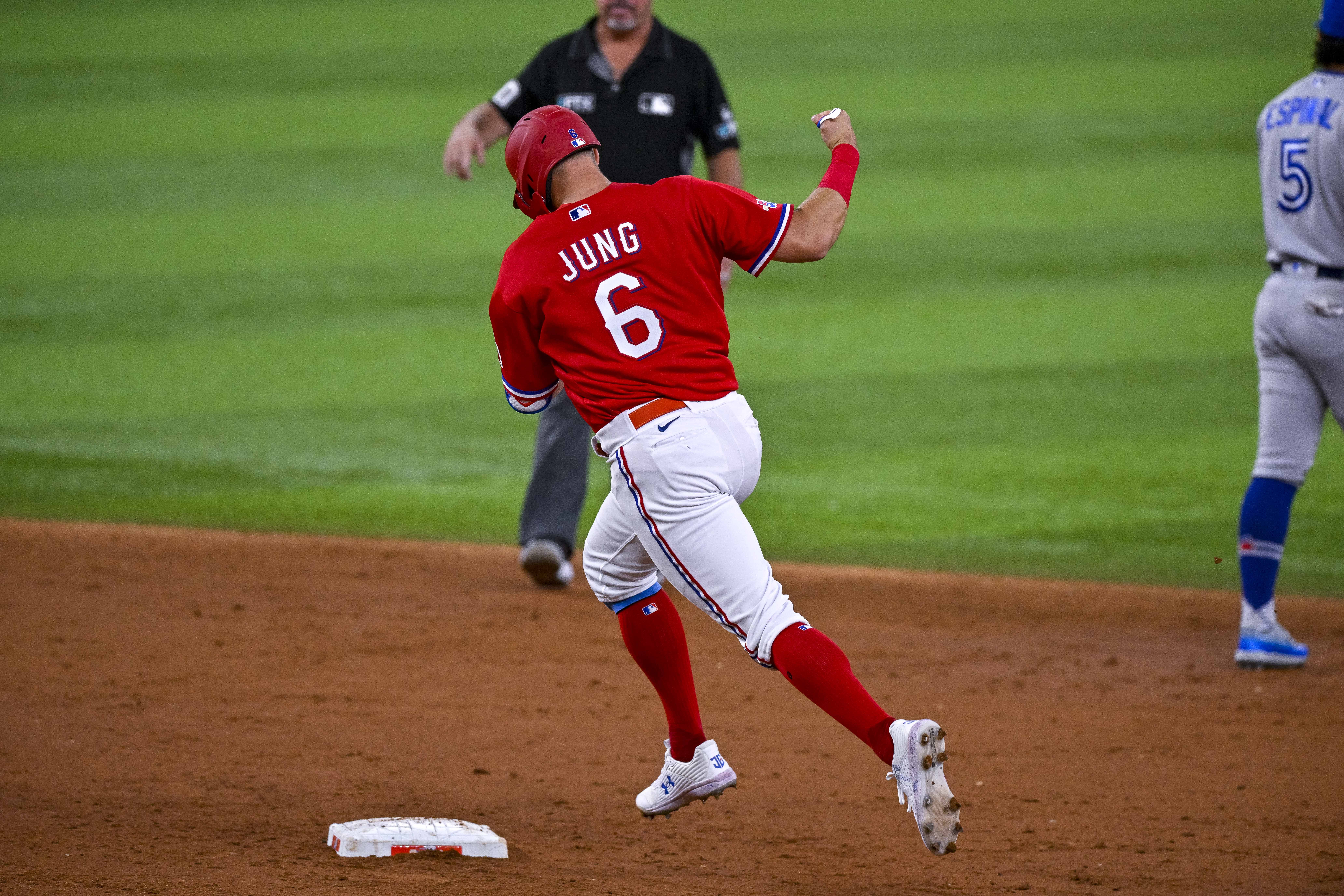 Baseball
The organization and its star prospect's paths have traveled in parallel for years. Now that he's in the majors, perhaps he'll turn around Texas' fortunes, too.
Baseball
Is the Rangers' breakout first baseman an indispensable building block, or should he be trade bait?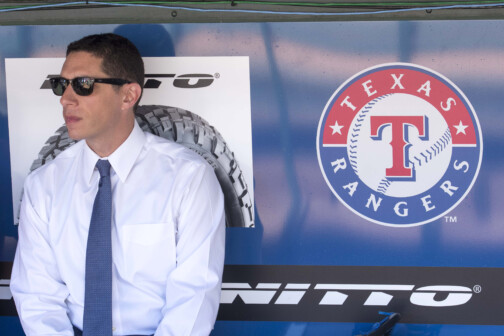 Baseball
Take it from someone who has been watching almost as long as the team has been in Texas: that's no small feat.