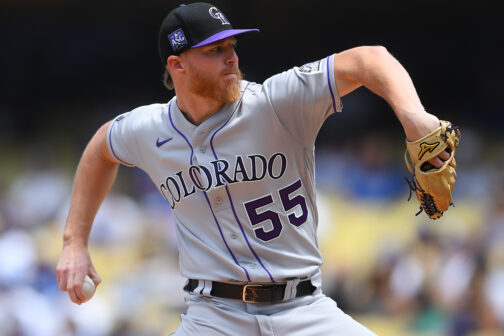 Baseball
The Rangers have done one thing surprisingly well over the last four years. Here's why Jon Daniels believes Gray could add to their recent pitching success.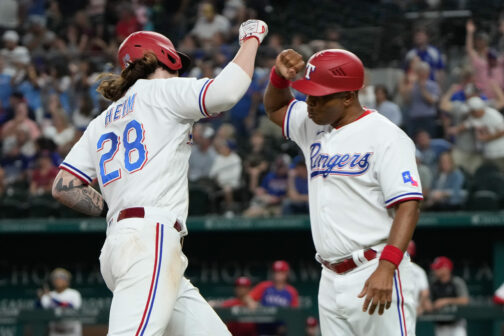 Uncategorized
The arrow is pointing up on the Rangers for the first time in a very long time.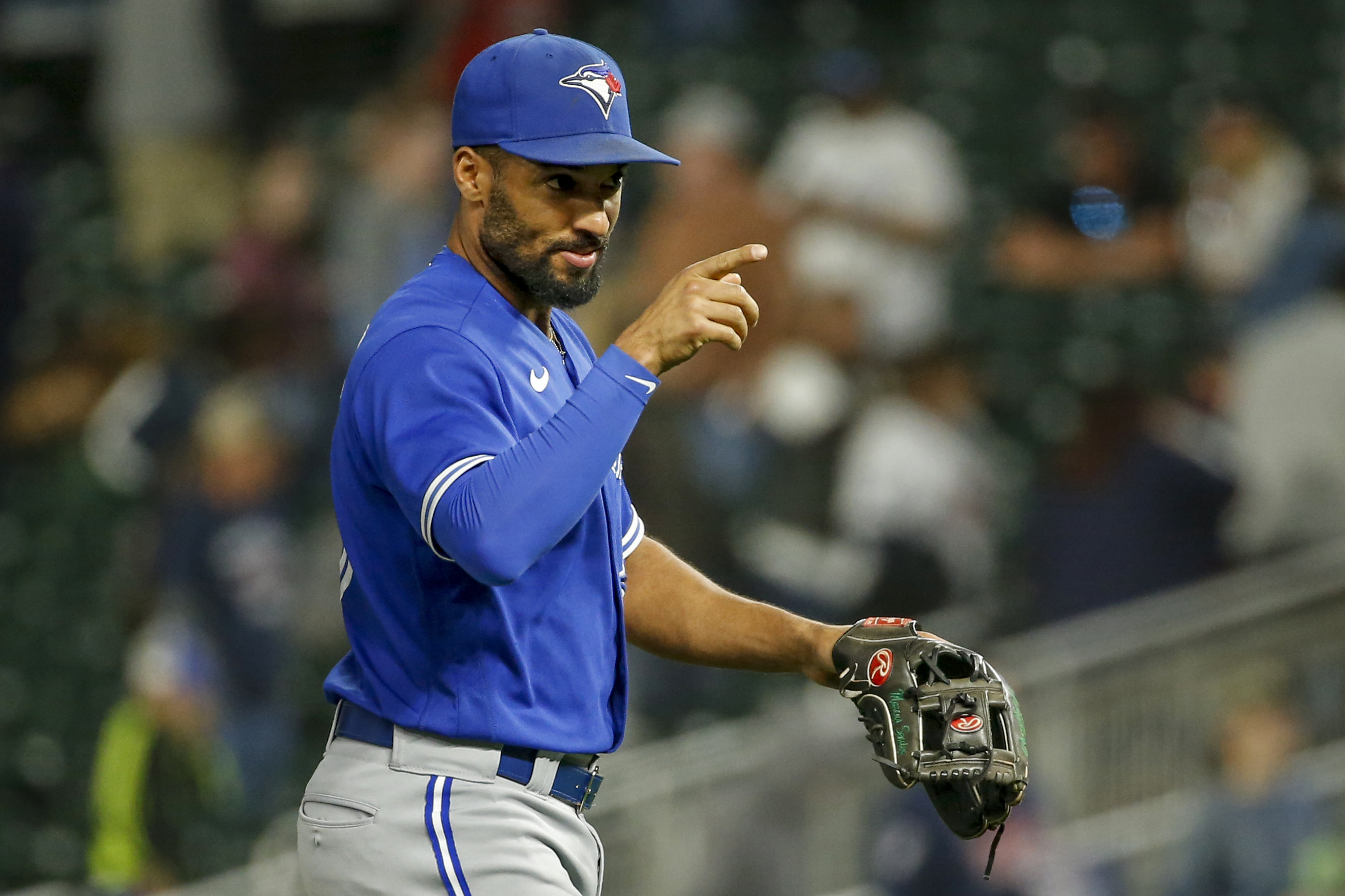 Baseball
One aged like fine wine; the other soured. The answer will have major ramifications for the Rangers' future.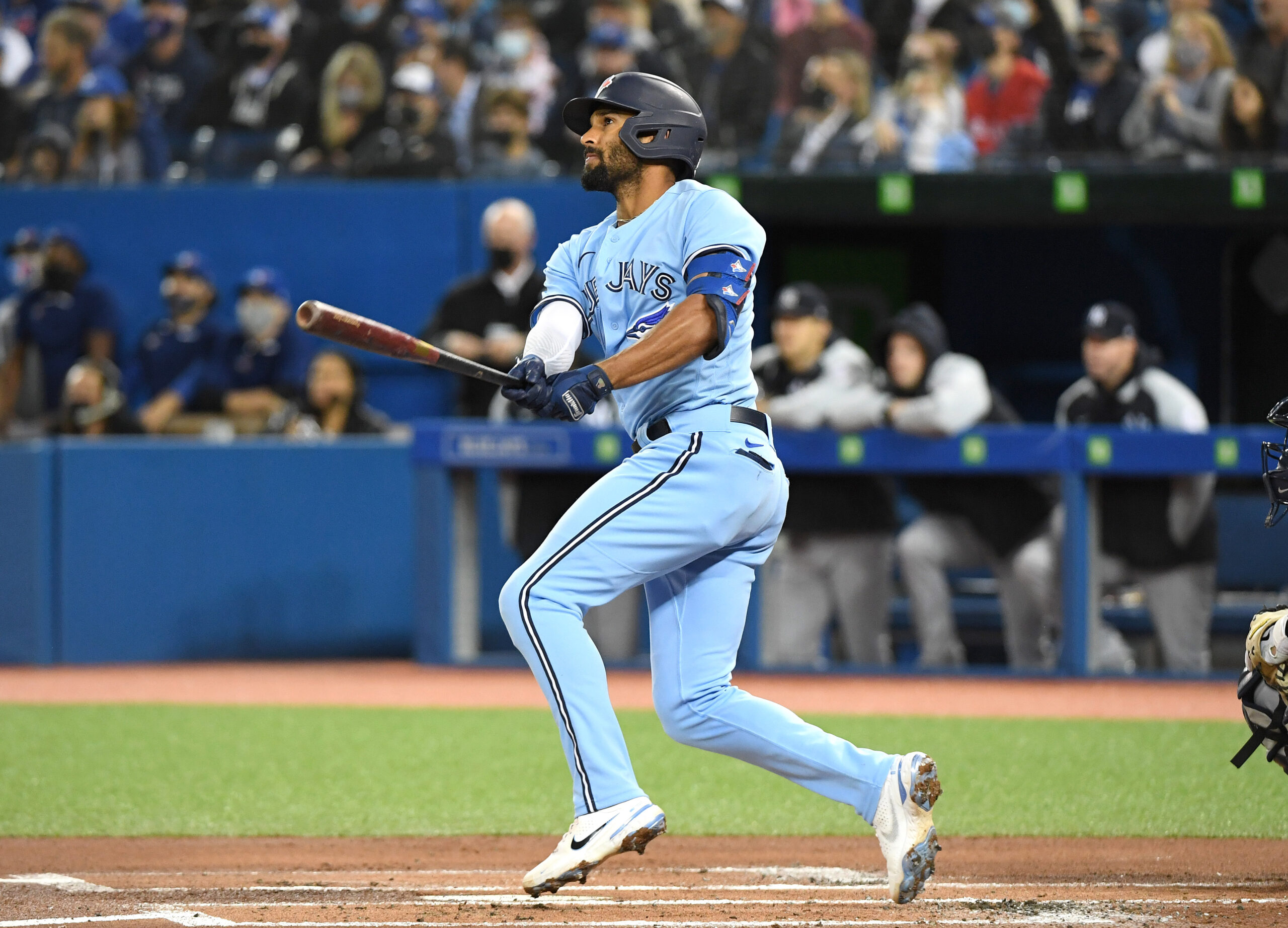 Baseball
StrongSide's editor and StrongSide's Rangers correspondent circle up after Texas smashed open the piggy bank.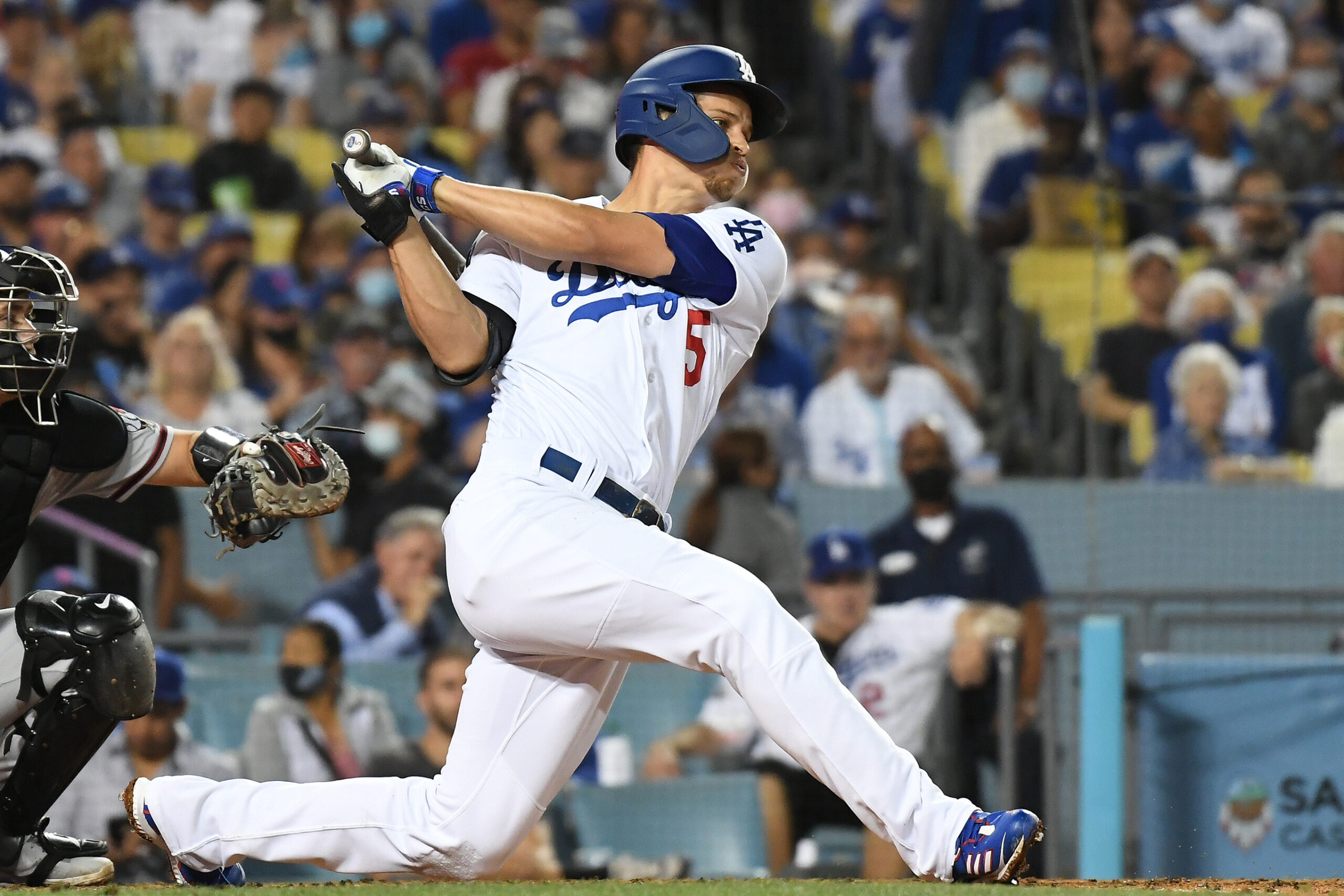 Baseball
What they just accomplished is a real treat. The topper would be Clayton Kershaw.
Baseball
The former second-round pick spent three years on the sidelines. Now, he's the hottest prospect in Texas' system—and a name to watch throughout baseball.