Baseball
Texas is behind the curve when it comes to promoting their best prospects this year. Let's handicap who could start the rush to Arlington.
Baseball
It's always been about the long game, and several players are making big strides to keep an eye on.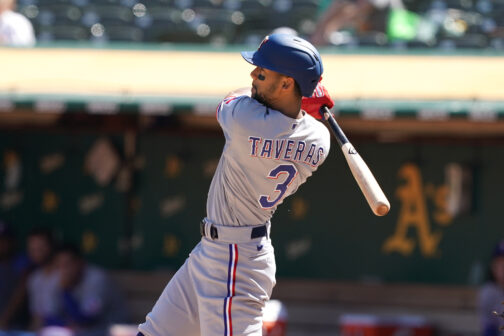 Baseball
Willie Calhoun's demotion could set the stage for one or both of two long-time farm favorites to make their way up to Arlington.
Baseball
Jamey Newberg opens up his mailbag.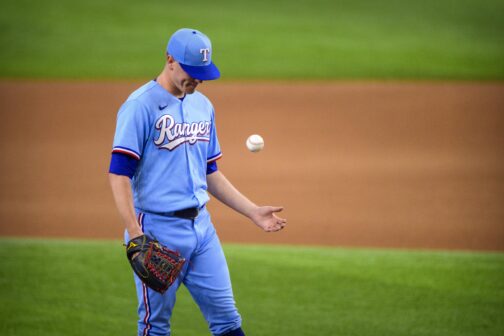 Baseball
Relief pitching was always supposed to be Texas' weakness, but fatigue and poor performance have made the bullpen even more of a liability than imagined.
Baseball
It's only been two series, but a quick glimpse at this year's roster versus last year is proof that Texas' process is working.
Baseball
Consider this a very incomplete rundown.
Baseball
It's a time of year for baseball. It's a time of year for family. And as my kids get older, it's a time for reflection, too.
Baseball
Mitch Garver is the latest top-end talent to turn an up-the-middle position into an organizational strength.
Baseball
There's plenty of work to be done before the new season begins next month.