Baseball
This probably isn't the year. But how about the year before the year? Let's take a trip back to 2009.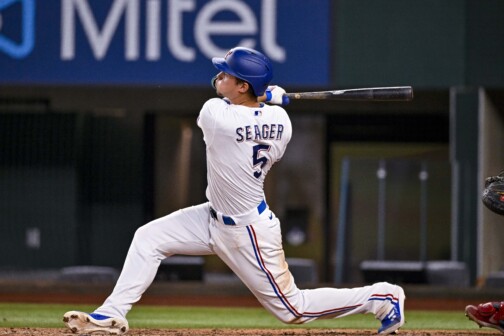 Baseball
With Opening Day just around the corner, StrongSide's editor and Rangers writer put their heads together and talk a little baseball.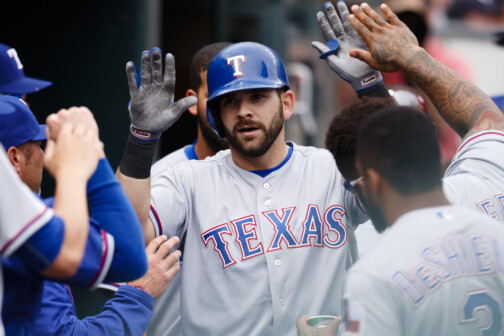 Baseball
Texas' longtime first baseman retired last week. What he lacked in style, he made up for in consistency.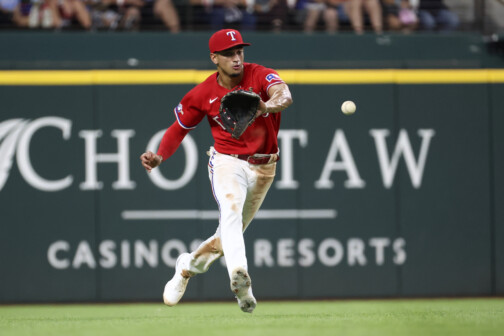 Baseball
A Leody Taveras oblique injury will give the 24-year-old an opportunity in center field. It's not hard to envision how it could become more than a temp job.
Baseball
The Rangers didn't push the chips in for a big bat, but they aren't likely to play the kids, either. Sound familiar?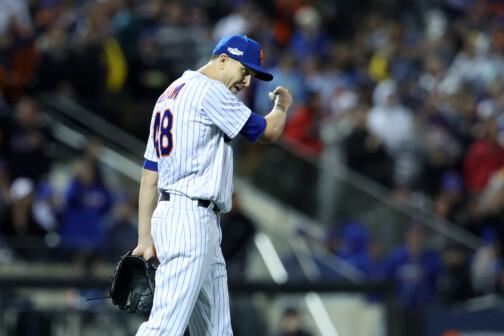 Baseball
He's already had an injury scare. He's going to have a lot more. That's the cost of the Rangers getting the best pitcher in the game. And it's well worth the risk.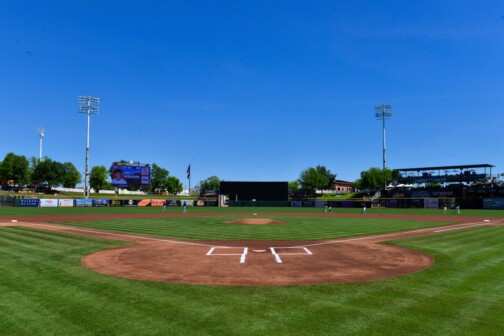 Baseball
Rangers spring training has officially begun. Soon, I'll be there, too. The reasons why are unique to baseball, and unique to me.
Baseball
Jamey Newberg opens up his mailbag.
Baseball
Texas, of all teams, now has more quality starters than it can use. But quantity is only one part of what this group has going for it.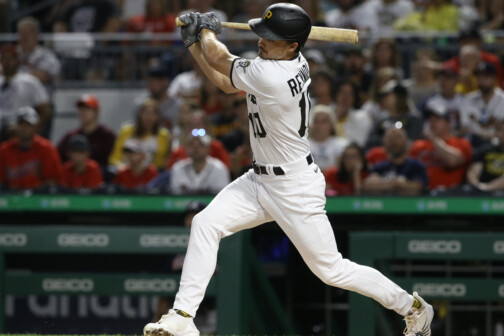 Baseball
The free agent pool is drying up, and the trade market is gridlocked. That might represent an opportunity for Texas.