Baseball
His highly anticipated first year in the minors didn't go as planned. But a change in approach, a tweak in mentality, and a decision to slow down has Leiter back on track in Frisco.
Baseball
The 23-year-old is hitting his stride in his second season, and the spillover could create opportunities for Texas on the trade market.
Baseball
Not long ago, the 24-year-old was the future of Texas' outfield. But underwhelming performance plus a top prospect lurking behind him means time could be running out.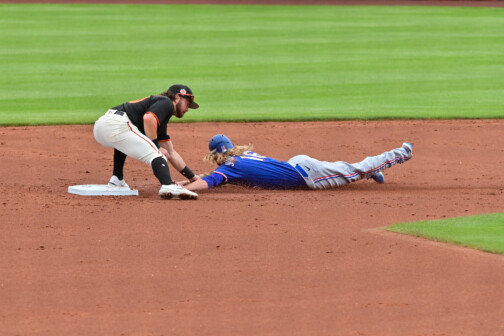 Baseball
No team swiped more bags in 2022 than Texas, but you wouldn't know it from how the team has played as the rest of baseball runs wild. Here's why—and why you shouldn't worry, either.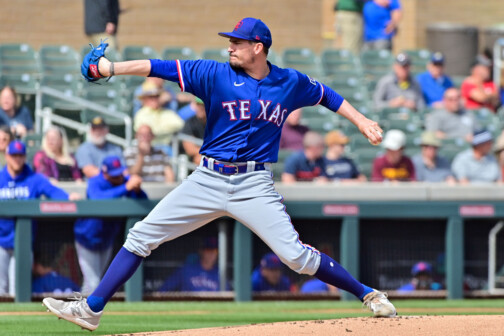 Baseball
The shift is gone, and Texas' infield gloves aren't anything to write home about. The solution? Buy a bunch of arms who strike batters out.