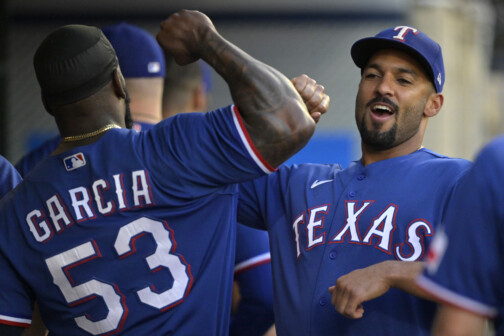 Baseball
A lot has happened since 2016. That will only make the impending celebration even sweeter.
Baseball
They lost their new ace. The bats are still banged up. But Texas is back in playoff position after looking dead in the water just a week ago. Now what?
Baseball
The bullpen is still bad, the bats have slumped, and Texas now has a second challenger hot on its heels in the A.L. West. Not great!
Baseball
The excitement from the latest MLB Draft haul? The deep farm system that allowed Texas to go shopping at the trade deadline? It's made possible by dozens of people you've never heard of.
Baseball
The A.L. West has become a two-horse race, and the Rangers are bleeding momentum. The rest of July will tell us how real their hot early-season start was.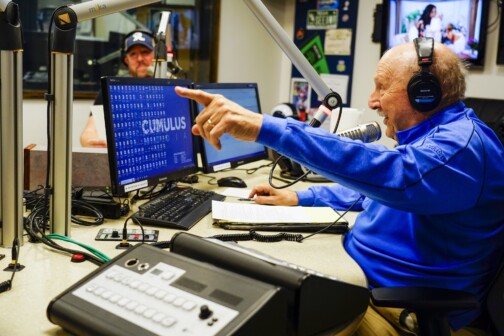 Radio
Sports radio won't be the same without him on the airwaves every day. My life won't be, either.
Baseball
They just have to act with a sense of urgency before the MLB trade deadline.
Baseball
His highly anticipated first year in the minors didn't go as planned. But a change in approach, a tweak in mentality, and a decision to slow down has Leiter back on track in Frisco.
Baseball
The 23-year-old is hitting his stride in his second season, and the spillover could create opportunities for Texas on the trade market.
Baseball
Not long ago, the 24-year-old was the future of Texas' outfield. But underwhelming performance plus a top prospect lurking behind him means time could be running out.