Health Systems
The Parkland Center for Clinical Innovation partnered with health systems and nonprofits to turn theory into action.
Coronavirus
Flu cases now outpacing COVID-19. Hospitalizations are the lowest since April 2020.
Coronavirus
More young children are being hospitalized than ever before as omicron rushes through the community.
Business
The Parkland Center for Clinical Innovation leader shares his journey escaping communist Romania and making a life in the United States.
Digital Edition
The issue reveals D CEO's Nonprofit and Corporate Citizenship Awards winners and follows Dallas Stars CEO Brad Alberts' journey to making Dallas a hockey town.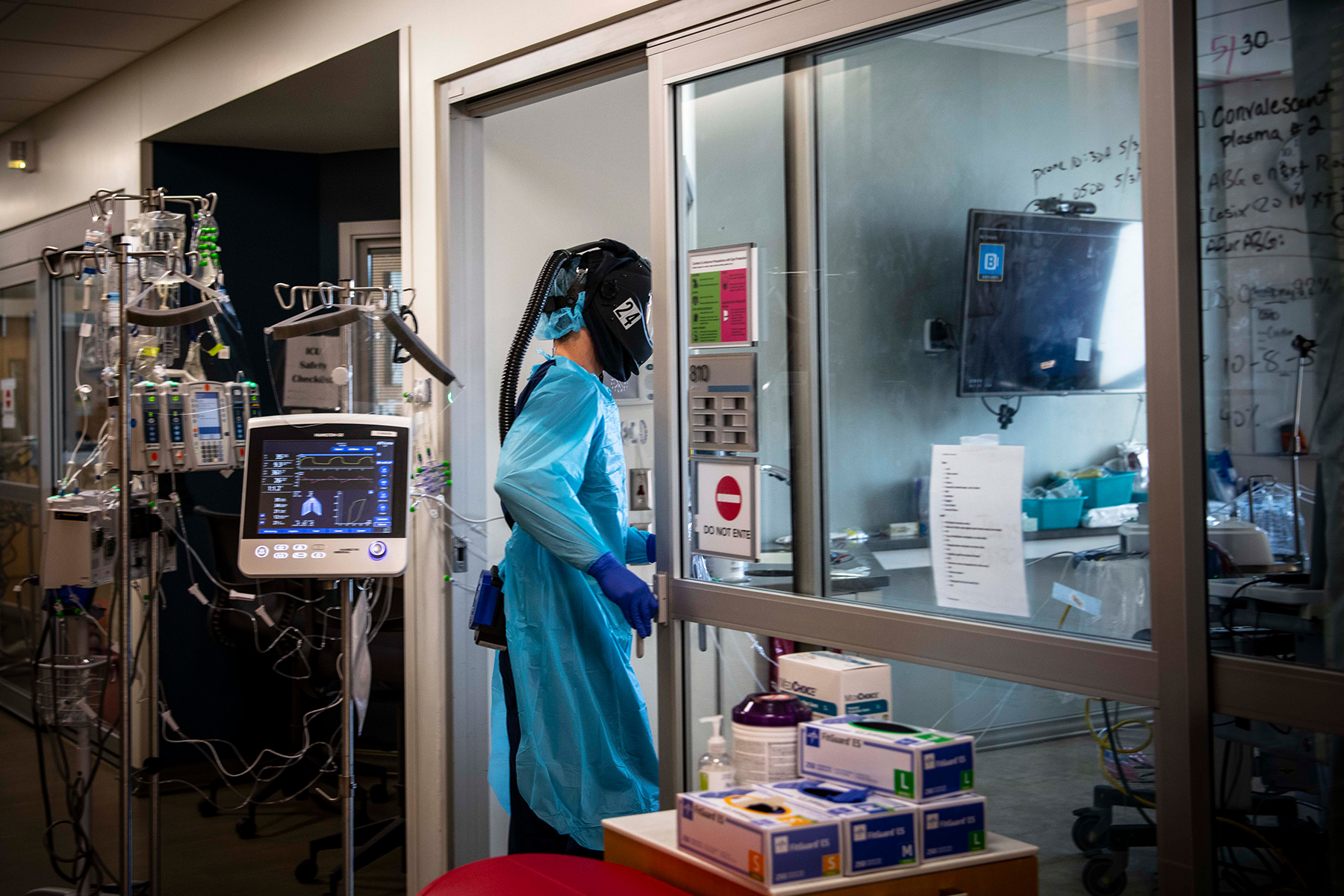 Coronavirus
COVID-19 hospitalizations have risen more than 300 percent in the last month, but there is good news for the vaccinated.
Events
What employers, providers, and the community can do, and why they should care.
Events
D CEO Healthcare's next breakfast panel will look at what the business and healthcare communities can do to address the issue and why it matters.
D CEO Awards Finalists
Three healthcare execs share their thoughts on resilience, the shift toward whole-person care, and the emerging "brain economy."
Innovation Awards
Meet the changemakers who are disrupting business in Dallas-Fort Worth—and beyond.