The United States is home to some of the best hospitals, medical technology, and life-saving care the world has to offer, and yet we consistently rank below other developed nations when it comes to health outcomes for our entire population. While a large chunk of the country has access to top healthcare, there are populations that lack the coverage, access, and funds to keep themselves healthy.
The disparity between the haves and the have-nots in healthcare seems to be widening. An Episcopal Health foundation study found that health disparities cost Texas $2.7 billion in excess medical care spending annually, $5 billion in lost productivity annually, and 452,000 life years lost due to premature deaths. The report expects these numbers to get worse over time.
Texas is home to the largest uninsured population in the country and has the highest rate of uninsured residents, and Dallas is among the leading large cities when it comes to those without insurance. Beyond healthcare, there are many other social determinants of health that impact outcomes, such as transportation, education, healthy food options, social life, and housing. Dropping a clinic or a hospital in communities with poor health outcomes won't have much of an impact if these other factors are not addressed as well.
D CEO is excited to host our last (hopefully) virtual breakfast panel where we will discuss how health disparities and social determinants of health impact our community, and what the business and healthcare community can do to help. We have an impressive lineup of experts who can speak to how these issues affect DFW.
When: June 29, 8- 9 a.m.
Where: Virtual tickets can be purchased here.
Moderator: Will Maddox
Panelists: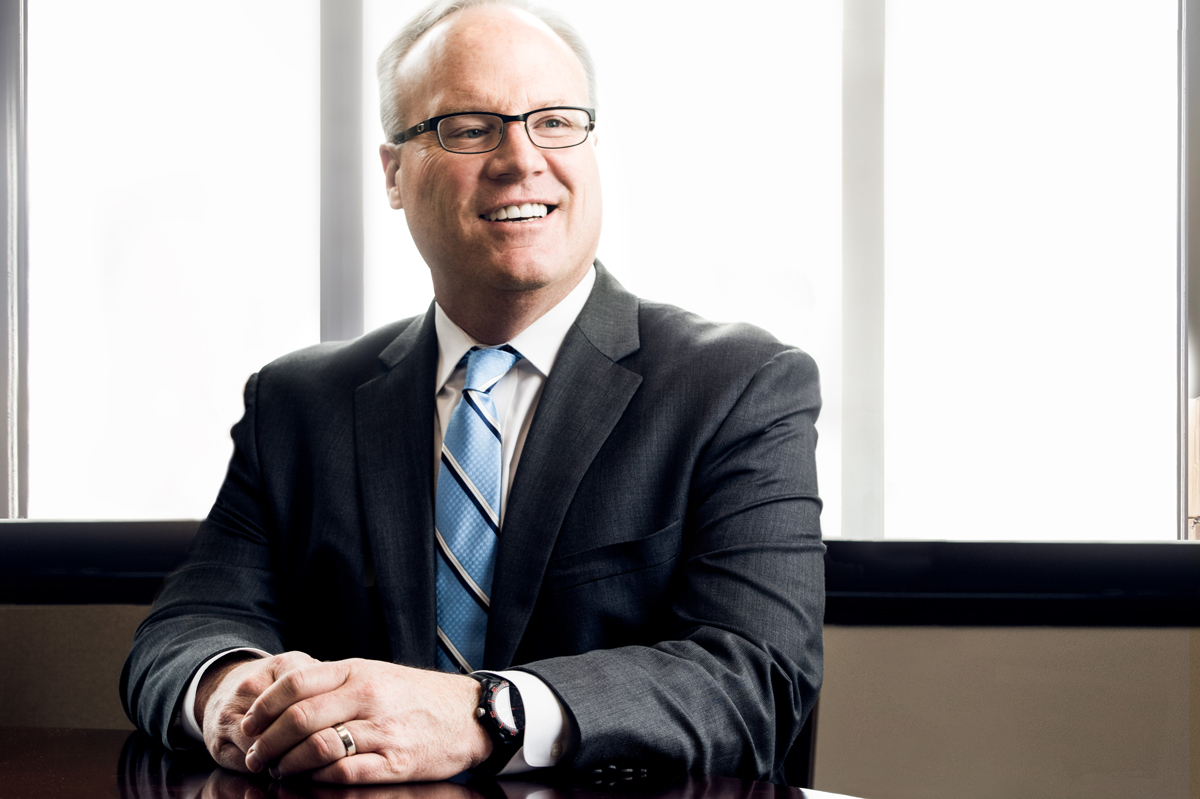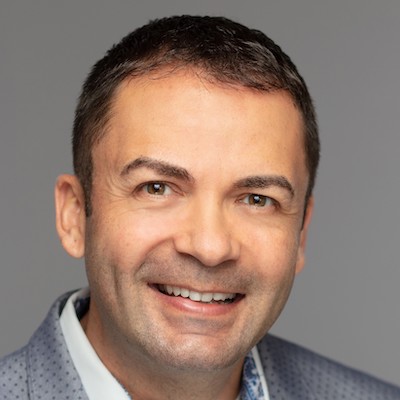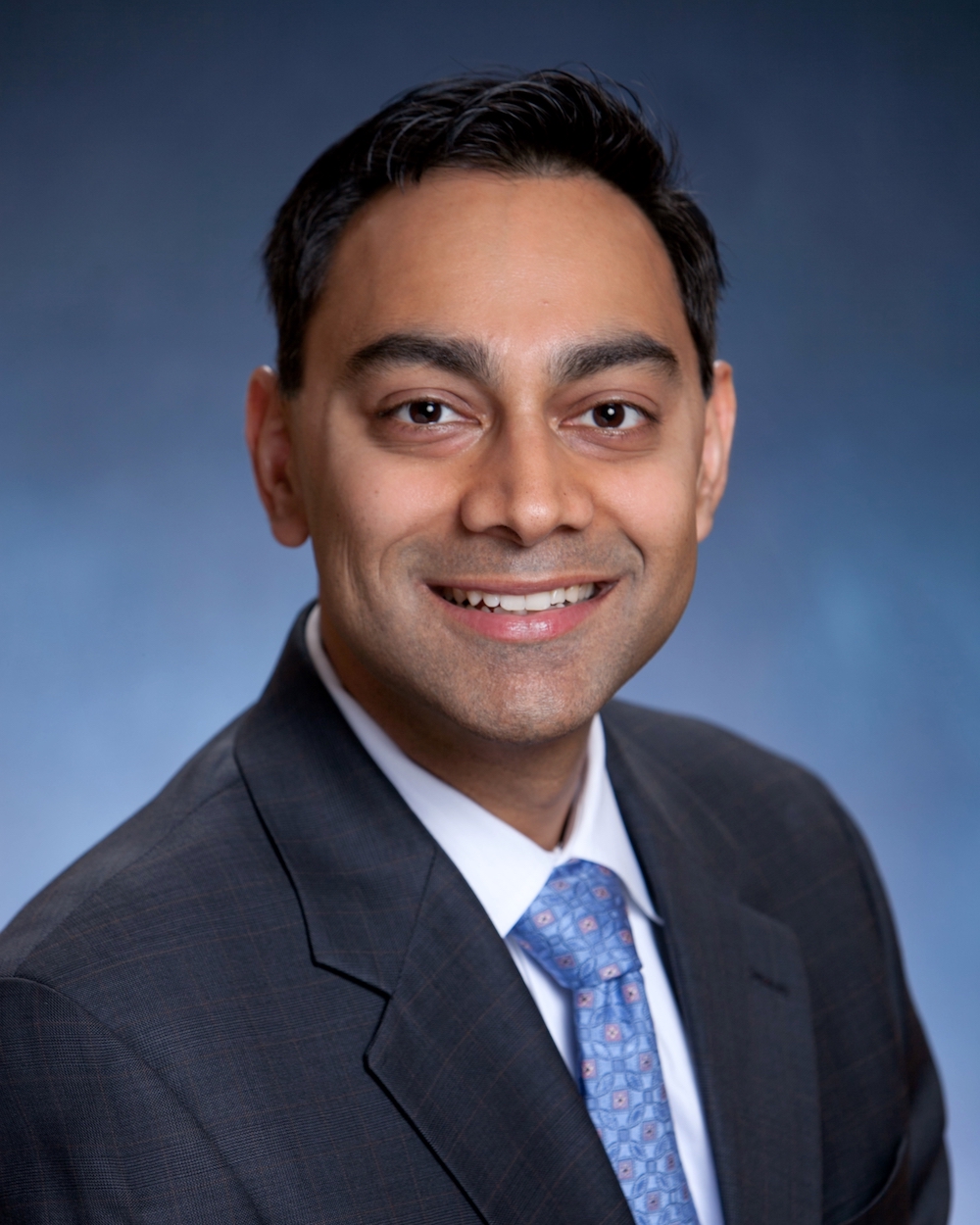 Buy your tickets here.
Get the D CEO Healthcare Newsletter
Stay informed with a detailed weekly report on DFW's evolving healthcare industry.