Parkland Center For Clinical Innovation
Coronavirus
Flu cases now outpacing COVID-19. Hospitalizations are the lowest since April 2020.
Coronavirus
Dallas County hospitalizations continue to drop. COVID-19 treatment can cause a drug-resistant mutation.
Coronavirus
More than a 50 percent decrease in new active COVID-19 cases.
News
Plus new leadership at Cariloop and PCCI.
Coronavirus
More young children are being hospitalized than ever before as omicron rushes through the community.
Coronavirus
Experts say that delta variant, not omicron, is still the main concern this holiday season.
Coronavirus
Even though vaccines are available for kids, some of Dallas' sickest children have the least protection from the virus.
Public Health
Dallas County has been partnering with the Parkland Center for Clinical Innovation throughout the pandemic, and it is paying off.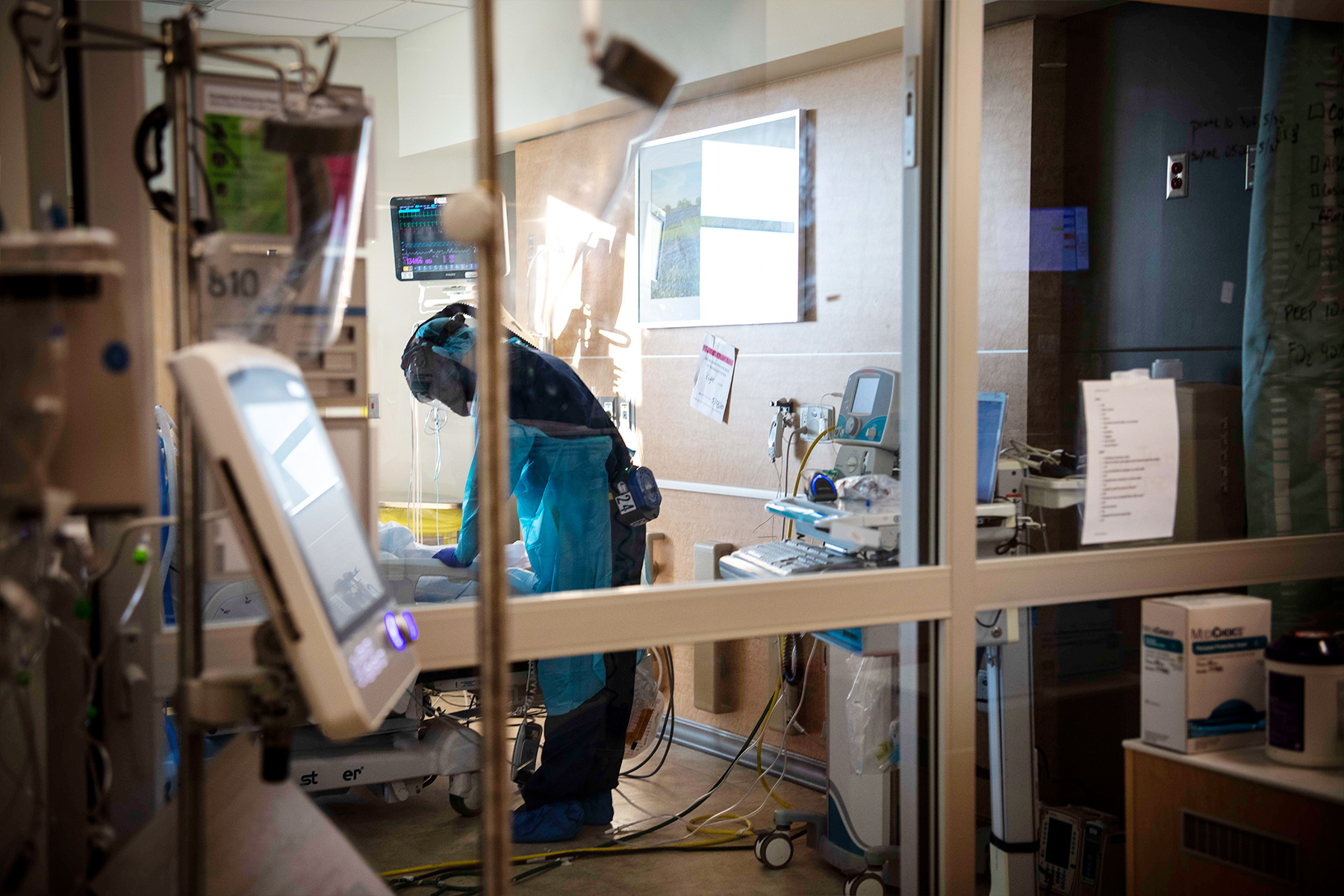 Coronavirus
PCCI research says Dallas County will need 95 percent immunity, explains how several factors are extending vulnerability to the virus, and teaching us about the next one.