Parkland Center For Clinical Innovation
Coronavirus
More young children are being hospitalized than ever before as omicron rushes through the community.
Coronavirus
Experts say that delta variant, not omicron, is still the main concern this holiday season.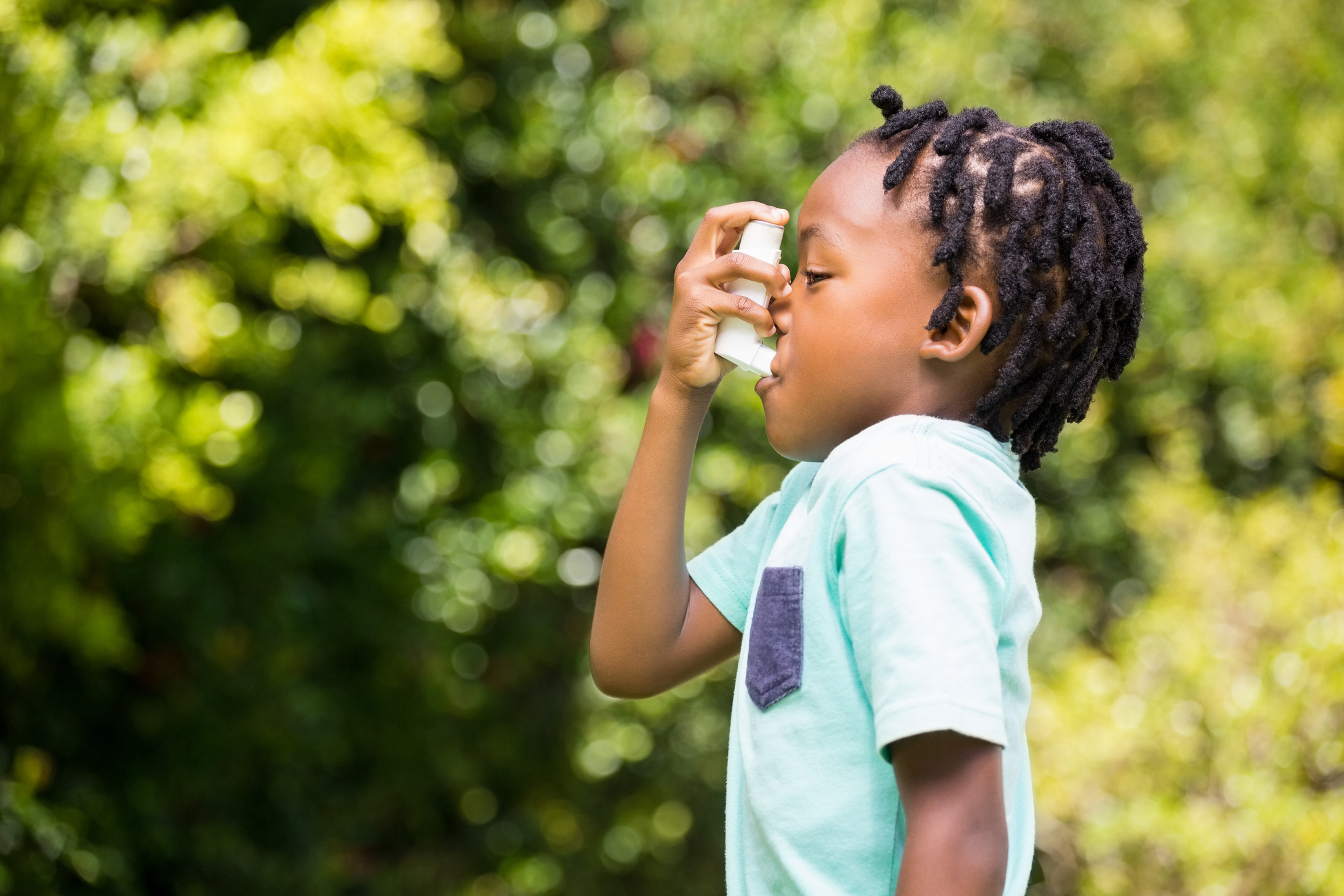 Coronavirus
Even though vaccines are available for kids, some of Dallas' sickest children have the least protection from the virus.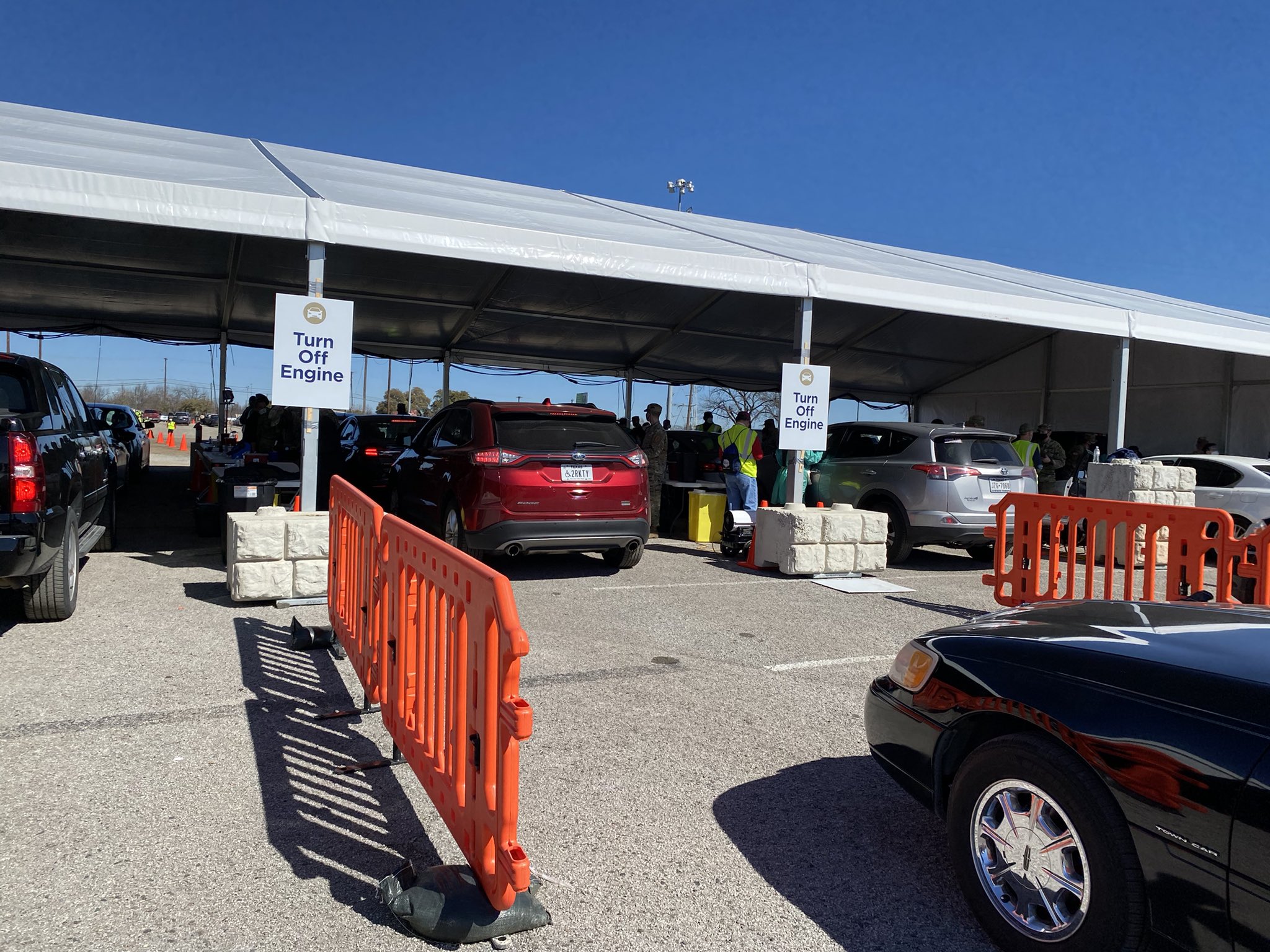 Public Health
Dallas County has been partnering with the Parkland Center for Clinical Innovation throughout the pandemic, and it is paying off.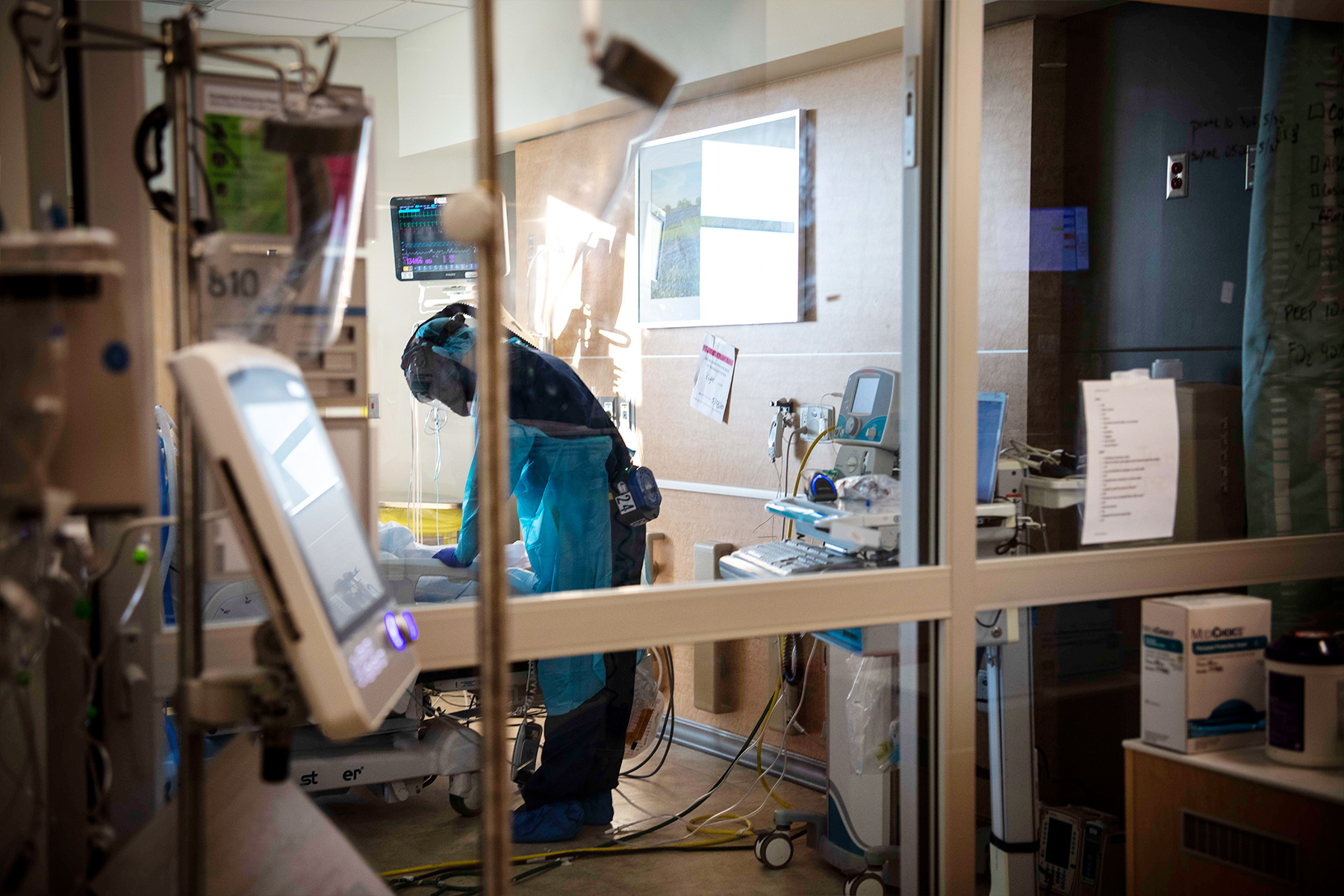 Coronavirus
PCCI research says Dallas County will need 95 percent immunity, explains how several factors are extending vulnerability to the virus, and teaching us about the next one.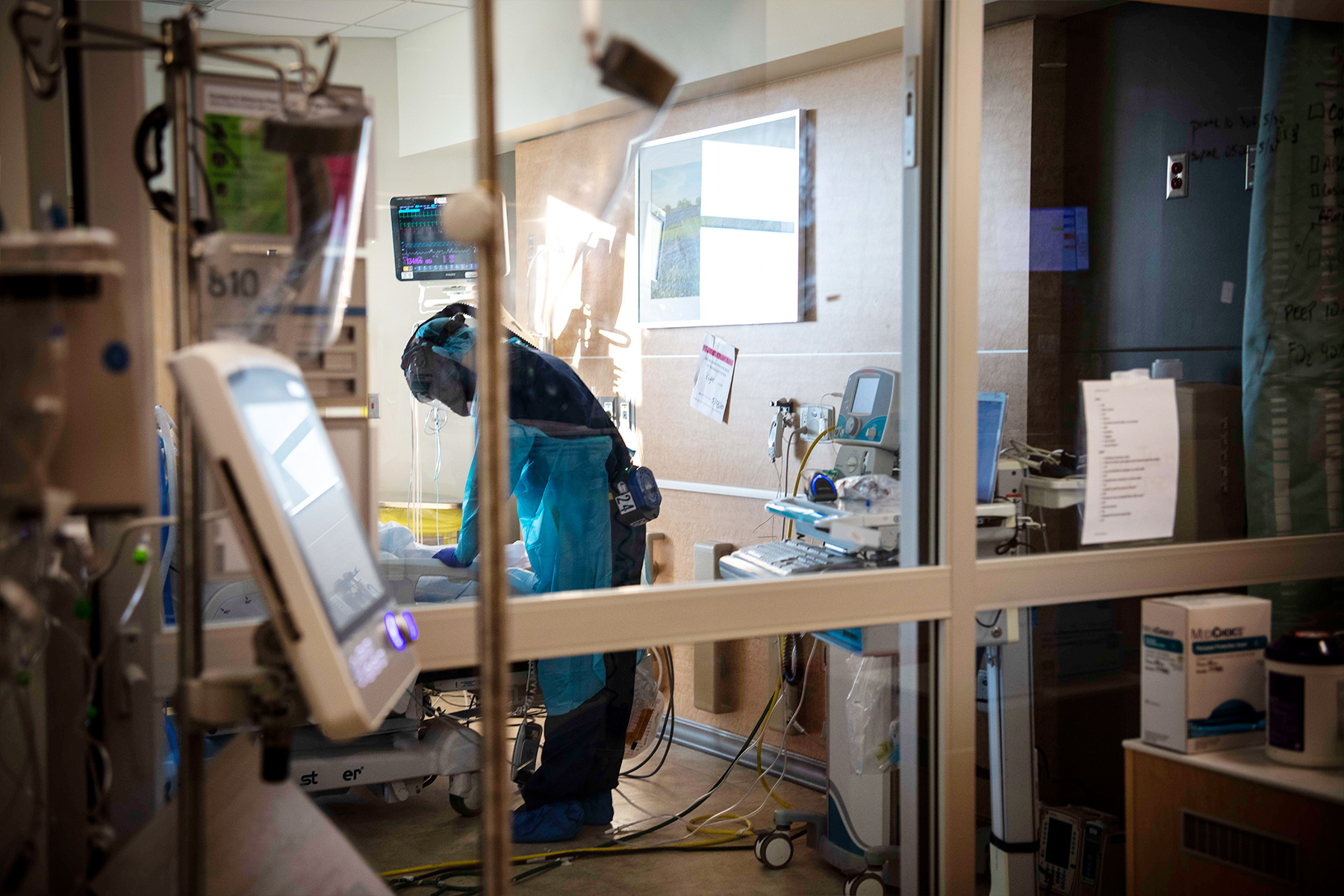 Coronavirus
The virus is more contagious, especially for kids. But increasing masking and vaccinations offer a glimmer of hope.
Coronavirus
The delta variant is driving the increase in vulnerability after a low point in June.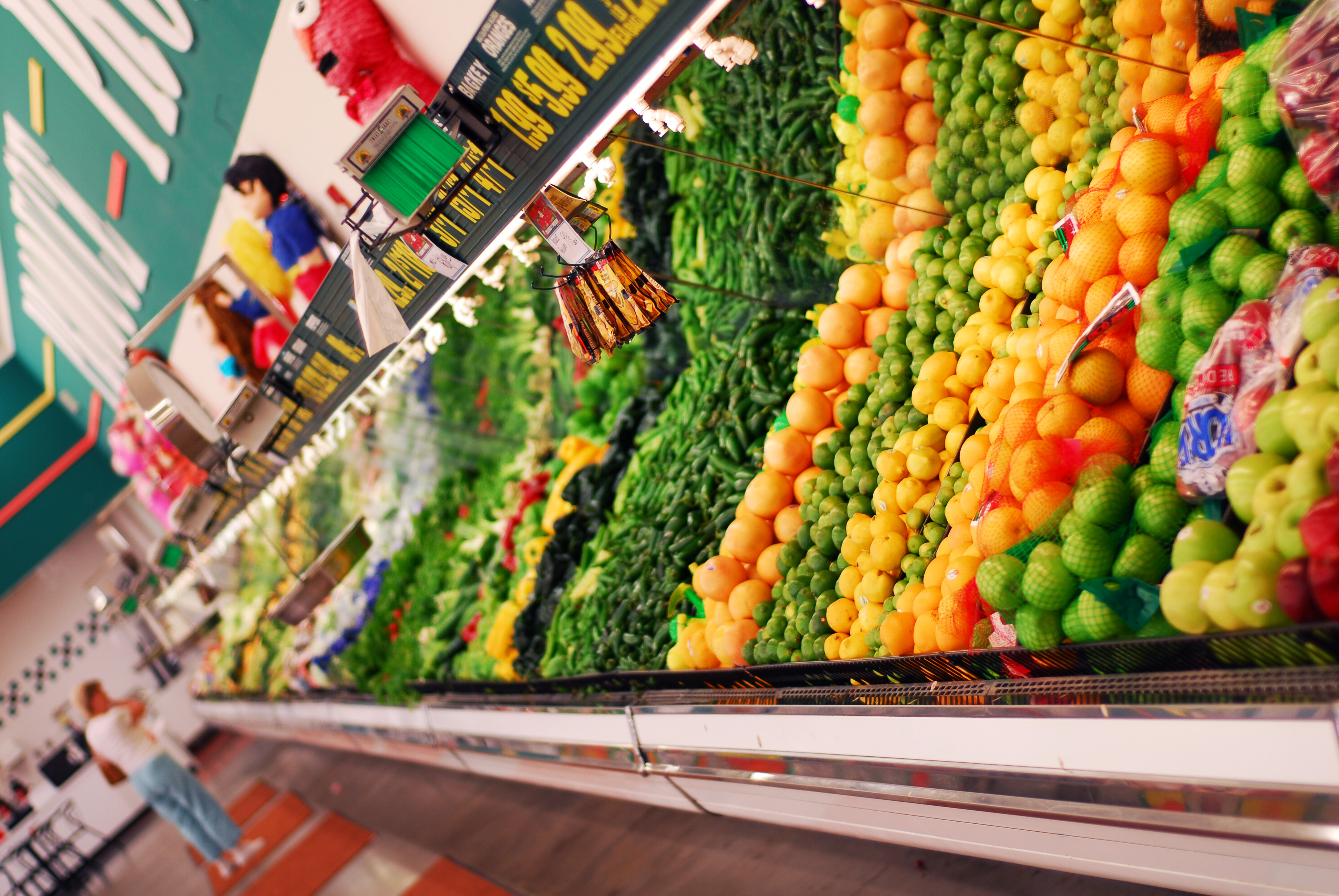 Education
Access to transportation, education, housing, and quality food are all becoming issues employers are looking to address.
Coronavirus
But UT Southwestern's forecasting says that new COVID-19 cases will still exceed the January peak.
Digital Edition
The issue reveals D CEO's Nonprofit and Corporate Citizenship Awards winners and follows Dallas Stars CEO Brad Alberts' journey to making Dallas a hockey town.