Parkland Center For Clinical Innovation
D CEO Awards Finalists
The program recognizes industry leaders and organizations for their industry achievements and impact on the North Texas economy.
Public Health
Since launching in 2020, the program has helped more than 3,000 women in southern Dallas County.
Public Health
Dallas County and PCCI have teamed up to create a dashboard to measure asthma risk factors.
Innovation Awards
Presented by D CEO and Dallas Innovates, honorees in this year's program include David C. Williams of AT&T, Tricia D'Cruz of Catalyze Dallas, Celanese Corp, Hedera and Swirlds, and more.
Health Systems
The Parkland Center for Clinical Innovation partnered with health systems and nonprofits to turn theory into action.
Innovation Awards
The 2023 program recognizes 68 companies and trailblazers paving the way for the future of innovation in North Texas.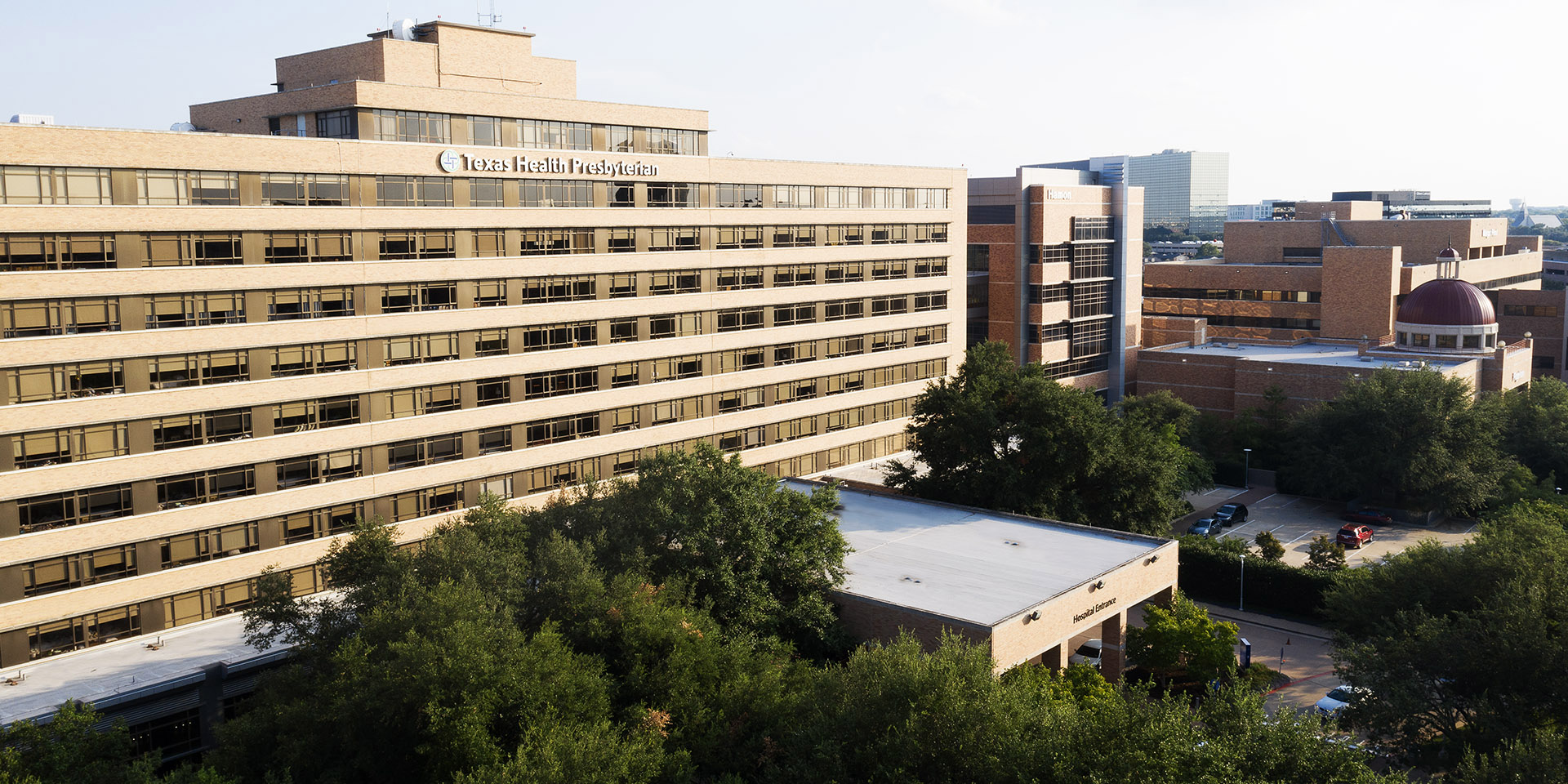 News
Plus Cooper Clinic adds sleep medicine and Texas Health's stroke recognition.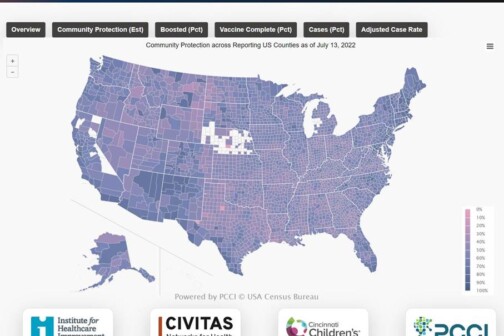 Coronavirus
The technology used for this COVID-19 community protection interactive map could be applied to any disease or condition, guiding resources for public health officials.
D CEO Awards Programs
D CEO and Communities Foundation of Texas honored DFW nonprofits and the companies that support them at The Factory in Deep Ellum.