Music
The alt pop star is giving her first live performance in more than half a year.
Classical Music
The Dallas-based musician will trace her musical evolution in A Constellation of Sorts on Monday night.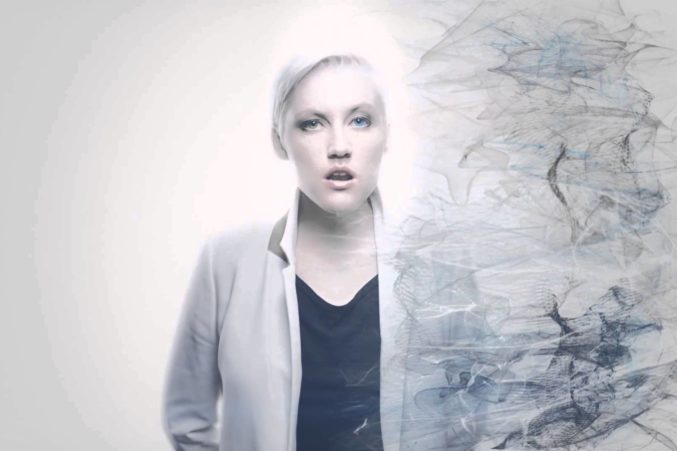 Visual Arts
The two artists explain how drumline, Texas folk, tap and ballroom will spell out dark dreams Wednesday on the radial staircase at the Meyerson.
Music
1. This week, artist
Eve Sussman
comes to town, with a lecture on Wednesday at
Southern Methodist University
as well as a screening of her newest film, followed by the opening of an exhibition at
Fort Worth Contemporary Arts
.
Gaile Robinson speaks with Sussman
about her work on DallasNews.com. 2. The Texas-centric art site
GlassTire
offers up an art tour of Dallas-Fort Worth
. It's pretty straight-forward stuff for familiarized locals, with some cute humor thrown in. We see the
Kimbell
,
Modern
,
Amon
, and
TCU
's galleries in Fort Worth, and "a five minute speed dating session" of the Dallas scene, including the
Meadows,
the
DMA
,
Nasher
,
Crow
, the
MAC
,
Goss-Michael
, and
UNT
's galleries, with a nod to
Deep Ellum
. 3. As you all know,
Sarah Jaffe
played the
Granada
this past Saturday, a homecoming show after her latest, profile-raising tour, and the reviews are in.
The Dallas News' Mario Tarradell
:
Her voice, a classic whisper-to-a-scream instrument, was markedly more powerful in concert than on CD. It commands undivided attention, and did on "Even Born Again," a track from her earlier EP. Again, everybody barely breathed.
The Dallas Observer's Pete Freedman
:
With praising press clippings coming in at a still-incredible rate some four months after her album was released, Jaffe has amassed an amazing following in these parts. It's the kind of massive, almost eye-rolling-inducing-sized following that only seems to set area acts up for an inevitable backlash. But that seems to not apply here--her music backs it up too well.
Brenna Rushing on Pegasus News
:
During the encore, Jaffe informed us that she always feels like a creep, so in honor of that, we sang Radiohead's "Creep." She demanded that everyone sing along. The effect was tranquil and eerie. . . . It was so successful that she requested for someone to post it on You Tube.
And you can watch that
YouTube video
of the "Creep" performance after the jump.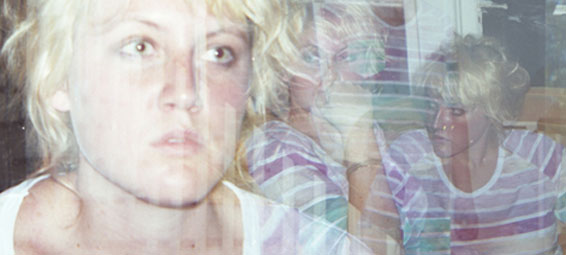 A
As good as Suburban Nature is, you can't shake the feeling that Sarah Jaffe is capable of better. Don't misunderstand me: Jaffe's debut full-length is as strong a first effort as this area has seen in some time. It's not unsatisfying, not at all. What I mean is actually sort of the opposite of that. Some debuts — even good ones, sometimes especially good ones — leave no room for the imagination. They are brand-new houses built to deteriorate, to ultimately let you down.