Commercial Real Estate
Velocis Co-Founder Jim Yoder on the pandemic's short-term and long-term impact on leasing, sales, investments, and management.
Commercial Property Sales
But do it fast—the deadline is Nov. 25. We'll count down the biggest leases and sales in our Real Estate Annual.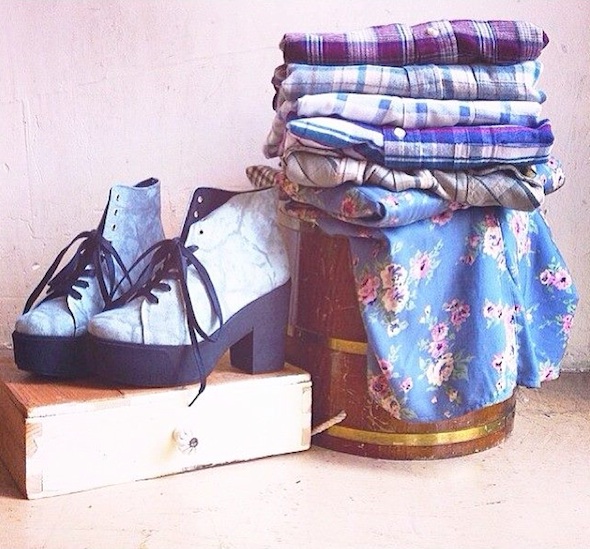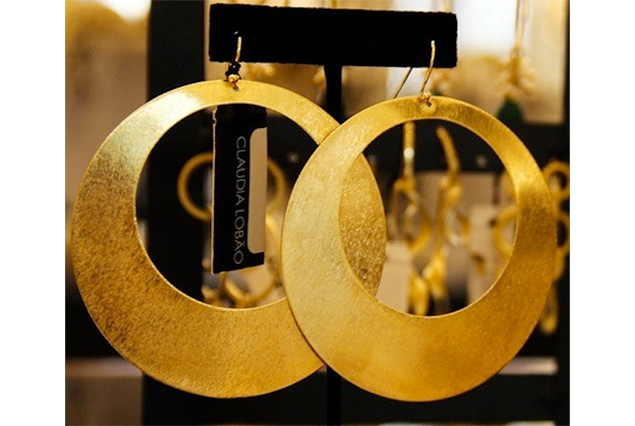 Holiday
Our favorite hobby: Getting more for less.