Holidays
We challenged three local florists to create holiday arrangements using the much-maligned bloom.
Floral
These are hardly the plastic arrangements of the 80s and 90s, but we promise they're just as long lasting.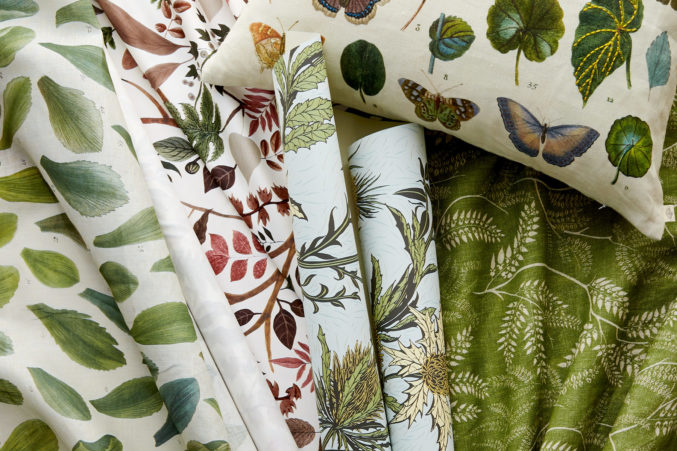 Fabric
Mother Nature is a master pattern maker.
Classes
Bring a bottle of wine, promote female empowerment, and leave with a pretty bouquet.
Floral
Local artists are thinking well beyond the basic bouquet, with sculptural shapes, unexpected pairings, and lessons in minimalism.
Drinking
Why drink the same old gin and tonic when you can infuse the garden into your beverage of choice? Take advantage of fall flora and get creative at your next cocktail party.
Floral
The most memorable part of a Petal Pushers bouquet: the delivery method.
Entertaining
Plus, tips for creating a dinner party-ready table.
Floral
Your new favorite summer candle right this way.
Floral
Get to know the up-and-coming Dallas florist.