Visual Arts
You've likely sat in one of his wire chairs or walked under his 3,000-pound mural at the downtown library. But the Nasher's first-ever retrospective of Bertoia's career goes far deeper in exploring how the artist sculpted space.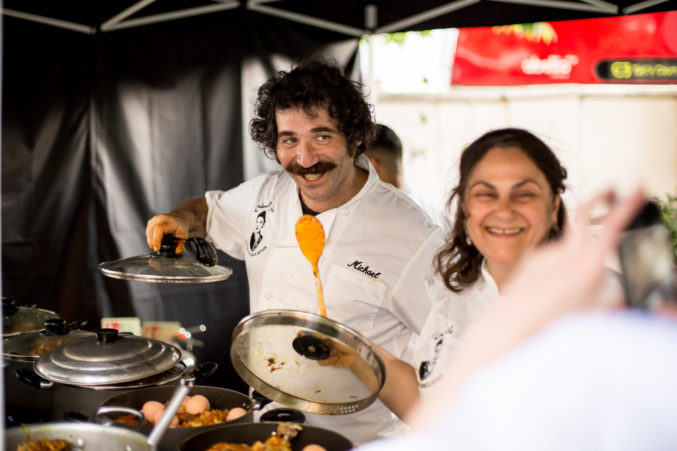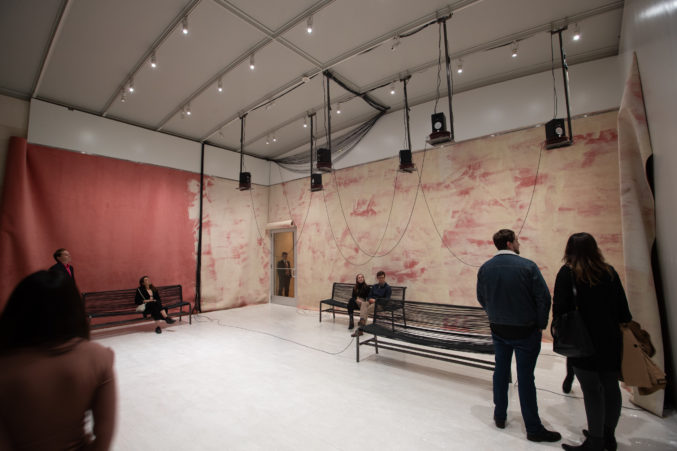 Arts District
The French artist employs sound as sculpture in a voyeuristic new installation at the Nasher Sculpture Center.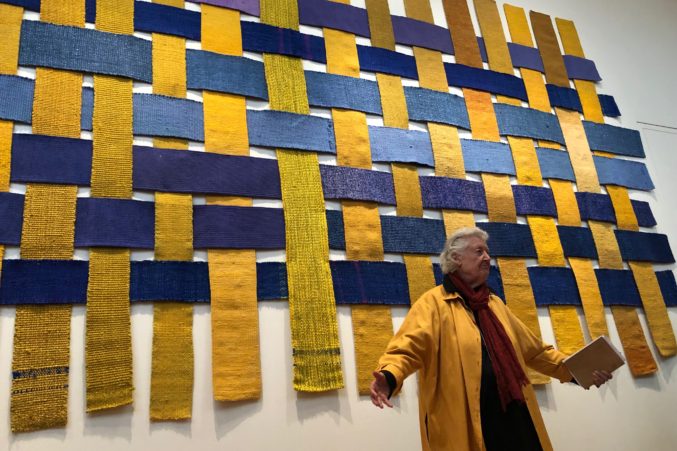 Publications
Get to know the Nasher's director of retail beyond the gift shop.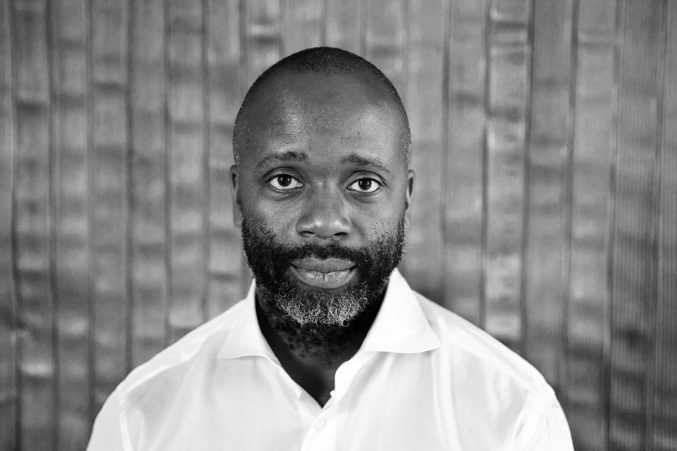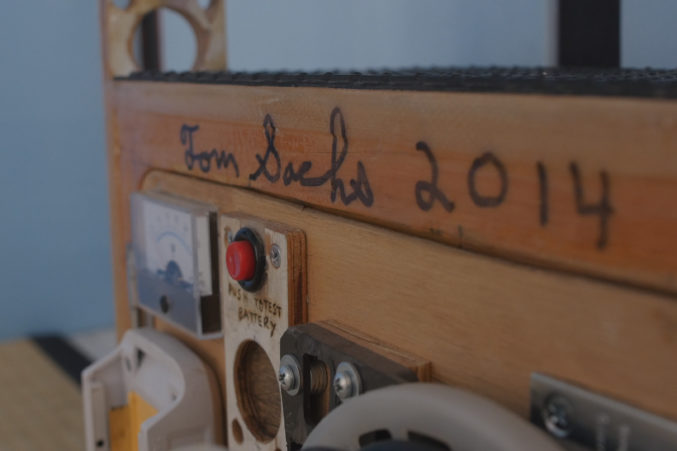 Arts & Entertainment
'Tea Ceremony' is cultural relativism made manifest. Artist Tom Sachs gives us a tour of his influences in the Nasher's permanent collection.