Merriman Anderson Architects
Personnel Moves
Plus: Former Topgolf exec named PGA COO; Tanya Hart Little shifts focus to Hart Commercial; and more.
Business Briefs
Plus: Chili's Founder Larry Lavine launches new BBQ concept; Construction starts on new Flower Mound multifamily development; and more.
Personnel Moves
Plus, Girl Scouts of Northeast Texas picks new executive director of STEM Center for Excellence, The Retail Connection promotes VP; and more.
Personnel Moves
Plus, M2G Ventures appoints new CFO and COO, Bank of Texas welcomes two in relationship management; and more.
Personnel Moves
Plus, SaaS company Thryv names president of international markets; Joe May named chancellor in residence for Educate Texas; and more.
Commercial Real Estate
Behind-the-scenes looks at new projects, breaking news, and insights from industry thought leaders got the most attention from readers last year.
Deal Ticker
Plus: EastGroup Properties breaks ground on McKinney 121; Ariat to open new store in Mule Alley, and more.
Industrial
Development sites include 3200 Irving Blvd., Carter Park East, Encore Wire Service Center, Ericsson USA 5G Smart Factory, International Logistics Center, and Passport Park.
Commercial Real Estate
Three notable North Texas architecture execs on career choices, industry trends, and why space matters.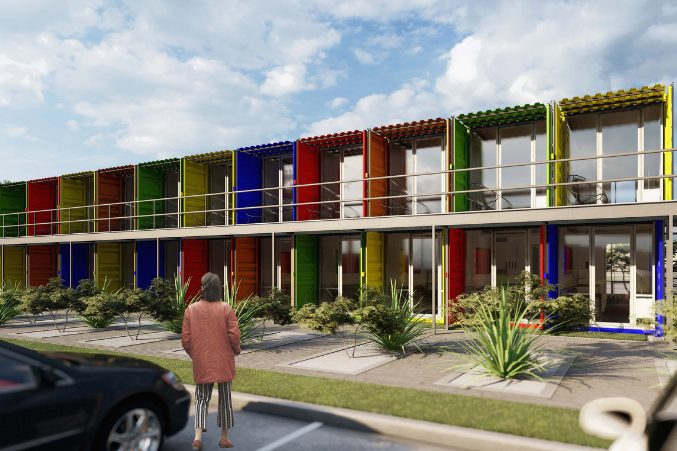 Architecture & Design
Designed by Merriman Anderson Architects, the project is repurposing 300 square-foot shipping containers into 19 one-bedroom "affordable" apartments.