Merriman Anderson Architects
Personnel Moves
Plus, SaaS company Thryv names president of international markets; Joe May named chancellor in residence for Educate Texas; and more.
Commercial Real Estate
Behind-the-scenes looks at new projects, breaking news, and insights from industry thought leaders got the most attention from readers last year.
Deal Ticker
Plus: EastGroup Properties breaks ground on McKinney 121; Ariat to open new store in Mule Alley, and more.
Industrial
Development sites include 3200 Irving Blvd., Carter Park East, Encore Wire Service Center, Ericsson USA 5G Smart Factory, International Logistics Center, and Passport Park.
Commercial Real Estate
Three notable North Texas architecture execs on career choices, industry trends, and why space matters.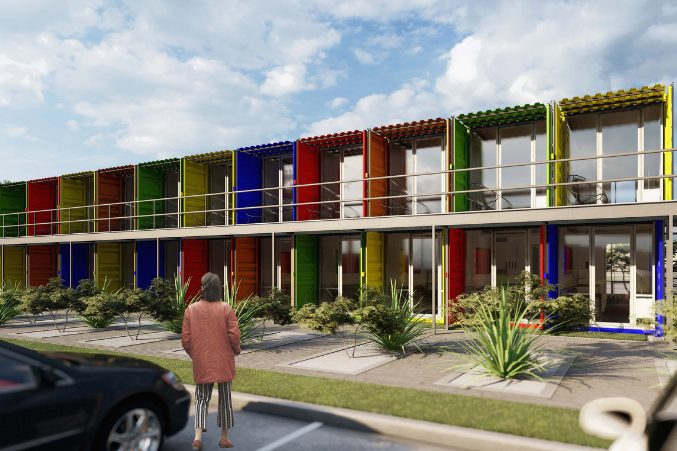 Architecture & Design
Designed by Merriman Anderson Architects, the project is repurposing 300 square-foot shipping containers into 19 one-bedroom "affordable" apartments.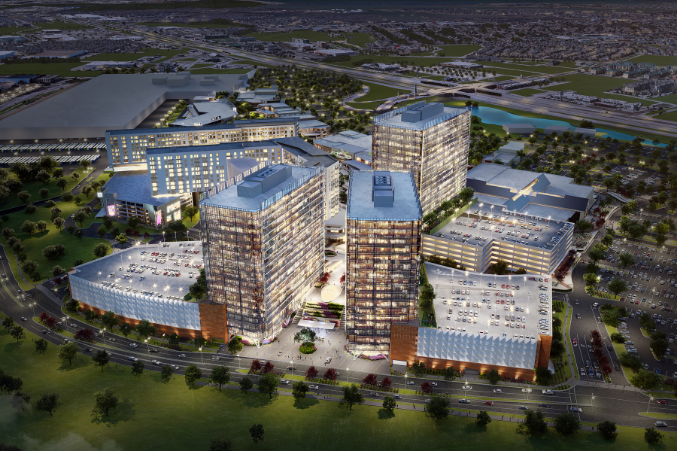 Commercial Real Estate
Plus, Amazon continues Dallas expansion, first phase of major downtown innovation hub scheduled,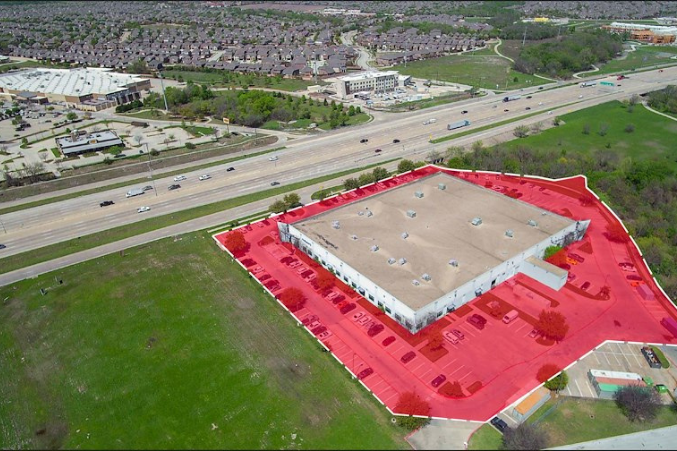 Commercial Real Estate
Plus Crow Holdings announces sale of 389 acres of land in West Forth Worth, newly formed Namhawk Group moves forward on Carrollton mixed-use planned community, and more.
Architecture & Design
In 33 years at the helm, Merriman focused on Dallas' urban core, and the firm now has offices in Dallas, Austin, and Charlotte.
Awards
47 of the region's biggest deals and most notable projects—and the people making them happen.