Business
The president and CEO of the DSO believes orchestras should be as enmeshed in their communities as professional sports teams.
D CEO Awards Programs
D CEO and Communities Foundation of Texas honored DFW nonprofits and the companies that support them at The Factory in Deep Ellum.
Philanthropy & Nonprofits
Performers at the annual fundraiser will include Cynt Marshall, Anne Chow, Jorge Baldor, and Brad Ramsey.
Arts & Entertainment
It was all part of the DSO's C-Suite Christmas program, which will air Dec. 24 on Bloomberg TV.
Arts & Entertainment
Trammell S. Crow, Chad Houser, T.D. Jakes, Lynn McBee, and even D CEO Editor Christine Perez will headline Dallas Symphony Orchestra's third annual C-Suite Christmas.
Philanthropy & Nonprofits
Writing a check is no longer enough when it comes to the role North Texas businesses play in supporting nonprofits. (Plus, winners revealed.)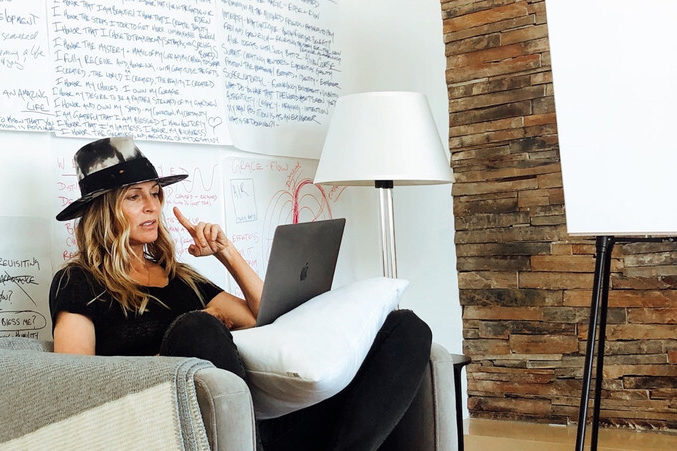 Leadership
In part two of our CEOs At Home series, area execs share what they're watching and listening to—and how they're juggling family responsibilities.
Business
Top executives with AT&T Latin America, the Dallas Morning News, NorthPark Center, Dallas Stars Foundation, Pinnacle Group to kick off inaugural C-Suite Christmas with DSO.