Business Briefs
Plus: CBRE makes $110 million acquisition; Commercial real estate firm Partners opens a Dallas office; and more.
Personnel Moves
Plus, two Dallas-based jewelry brands welcome a new CEO, DMA hires new CMO, and more.
Business
Throughout their careers, women may earn as much as $1 million less than their male peers, says Jennifer Chandler, Bank of America's Dallas market president.
Digital Edition
The issue features a look at the continued push for progress in diversity, equity, and inclusion, as well as a profile on Golden Chick's Jim Stevens.
Personnel Moves
Plus, Bradley Arant Boult Cummings appoints new partner and Cinemark promotes CMO.
Women's Leadership
Mothers are constantly juggling career and parenting responsibilities, and the pandemic made it even worse. Companies that want to hang on to talent can help.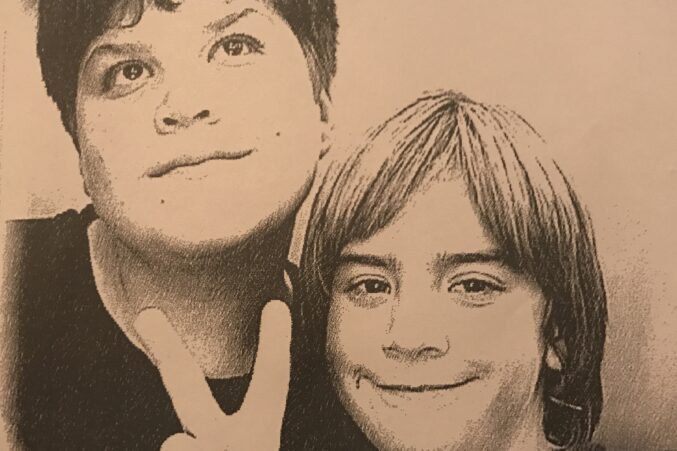 Women's Leadership
Employers can gain a talent advantage by establishing a culture that supports working mothers. D CEO's April 7 panel discussion will offer guidance.
Women's Leadership
A new panel discussion series from D CEO, starting April 7, sheds light on issues that burden working women—and how companies can help.
Executive Perspectives
The Dallas market president for Bank of America says the current crisis provides an opportunity to be versatile, make confident decisions, and act with speed.
Business
The president of Bank of America's Dallas market leads by bringing her teams together.